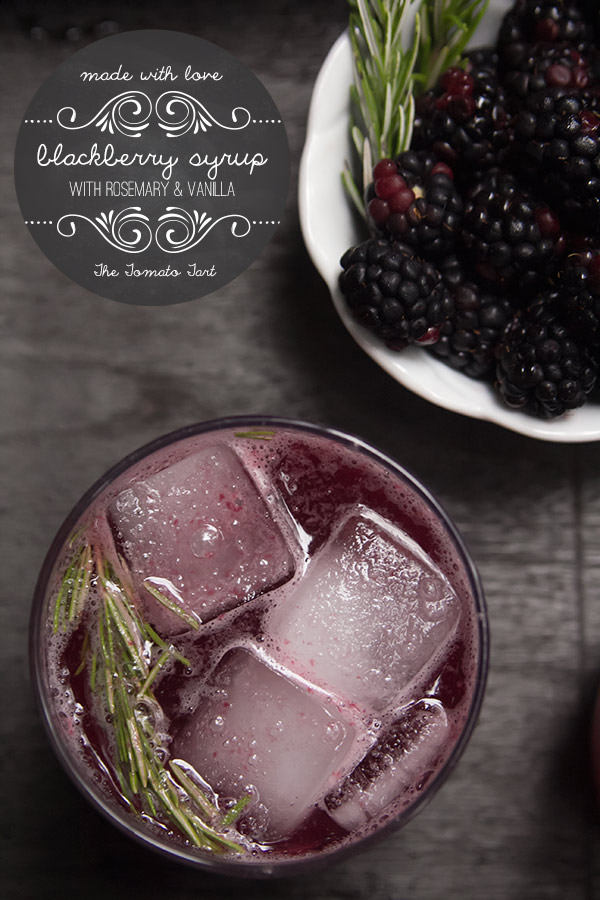 Homemade Blackberry Syrup with Rosemary and Vanilla
A few years ago, I'd left my holiday shopping until the last minute. San Francisco was hit with a furious rainstorm and I had to brave the mall. People were wet, they were cranky, and with only four days to go before Christmas, the panic was palpable. I was so overwhelmed that I sat down at one of those teeth whitening kiosks and forked over way too much money just to escape the mêlée.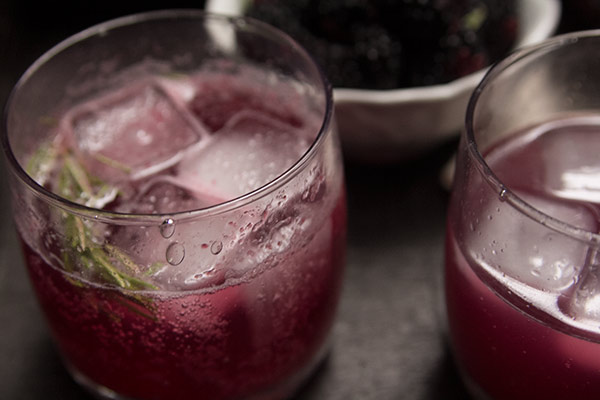 When I got home, a few presents in hand, I vowed to myself and to my husband that I would never do that again. I haven't. We buy gifts for the children in our lives, but rarely for any of the adults.
Instead, I spend time in the kitchen making things for the people we love, so when Driscoll's Berries told me about their Made With Love campaign, I knew it was a perfect fit. From chutneys to jams to flavored sugars and salts, we try to put a lot of love into our homemade gifts and that's what this season is all about for Driscoll's.
This year, I'll make a big batch of chutney and some caramels to ship to out of town friends. For our neighbors and friends close by, I'll be whipping up a jumbo sized batch of this honey-sweetened blackberry syrup infused with vanilla and rosemary. I've collected some pretty vintage bottles and designed labels, which I'll print at home and affix to hang tags.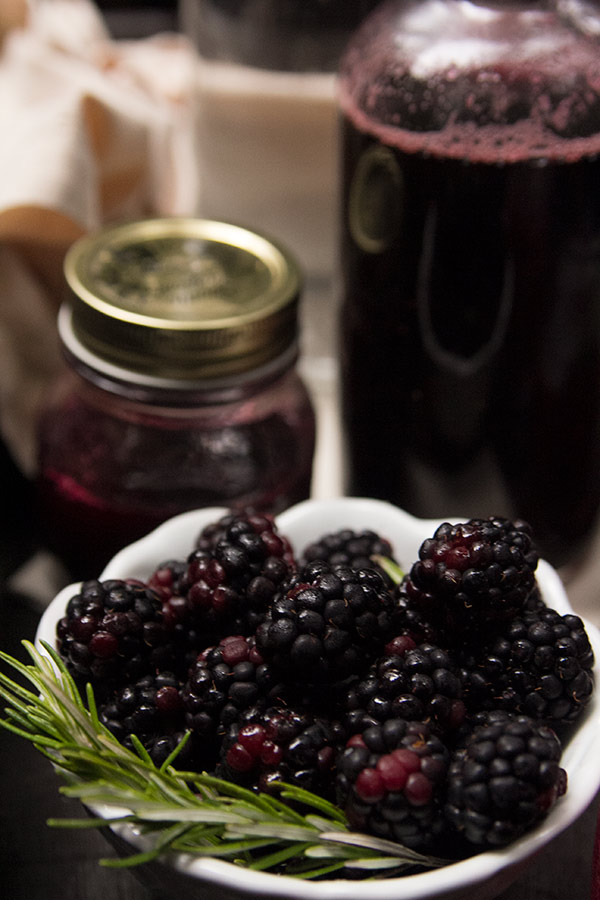 This homemade blackberry syrup is perfect for homemade sodas, creative cocktails, pancakes and waffles, drizzling over ice cream or cake, or even dressing up a nice piece of grilled meat. It keeps for a couple of weeks in the refrigerator or up to six months in the freezer. The hint of rosemary adds sophistication to the sweet berry flavor.
There is something so joyful in making gifts for the people in my life, and I like to think that they can taste the love with which those gifts were handcrafted.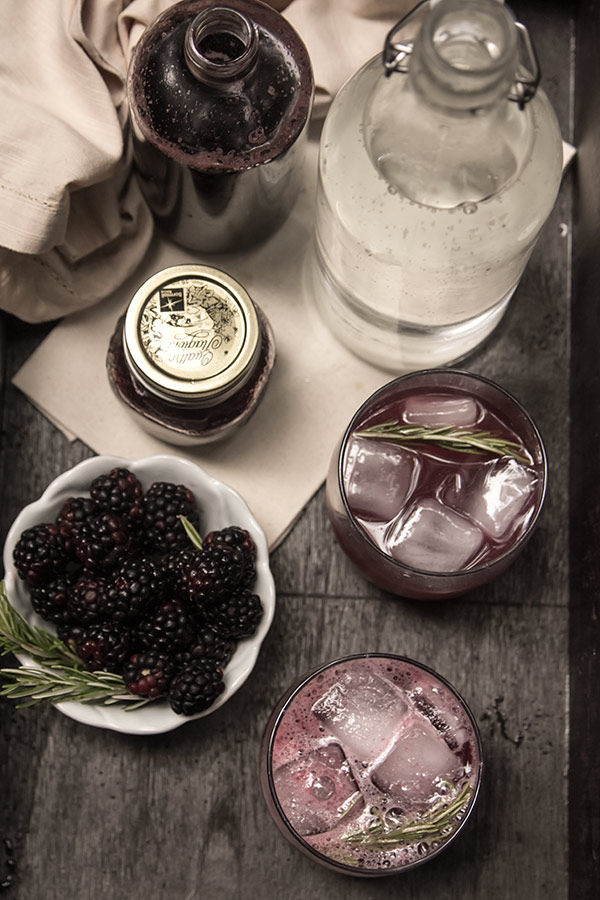 I'd like to thank Driscoll's Berries for sponsoring this post. While I received compensation, my thoughts and feelings are 100% my own.  If you've ever eaten Driscoll's Berries, you'll know they're easy to love.