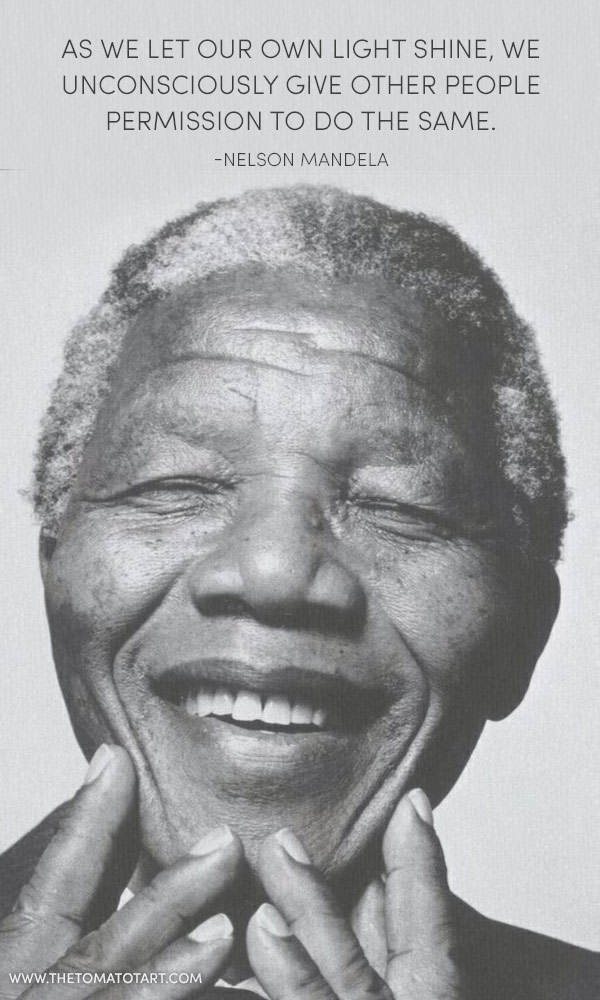 A typical teen, I learned about Nelson Mandela not through reading the news but by listening to a song by one of my favorite bands, The Specials. At 15, their song, Free Nelson Mandela, piqued my curiosity  -especially the lyric:
21 years in captivity
Shoes too small t0o fit his feet
His body abused but his mind still free
I asked my dad who Nelson Mandela was. His impassioned explanation of South African apartheid made an impact on me- and sent me to the school library.  Madiba has been a personal hero since then.
I was 17 when Nelson Mandela was set free. I cried from happiness, never imagining that he would one-day be President of South Africa. Over the years, I learned more about Mandela, his fight, his kindness, his love of children, his humor. I am so grateful for his hard work and for the example he set for all of us.
Today's quotable Friday is dedicated to Nelson Mandela quotes. I have made posters for 5 of my favorite Mandela quotes. He may be gone, but his life's work remains.
RIP Nelson Mandela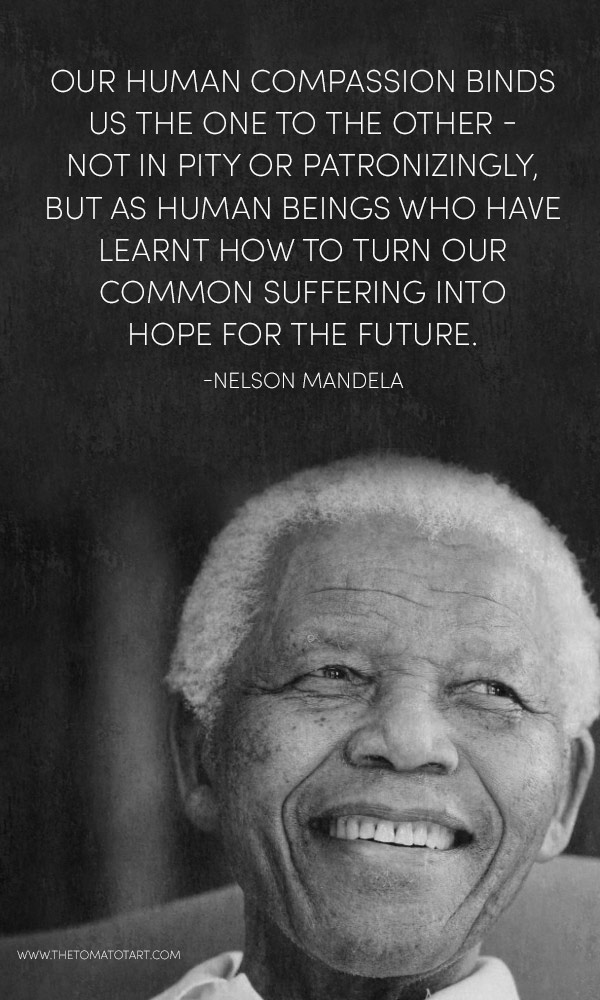 Our human compassion binds us the one to the other –  not in pity or patronizingly, but as human beings who have learnt how to turn our common suffering into hope for the future.
-Nelson Mandela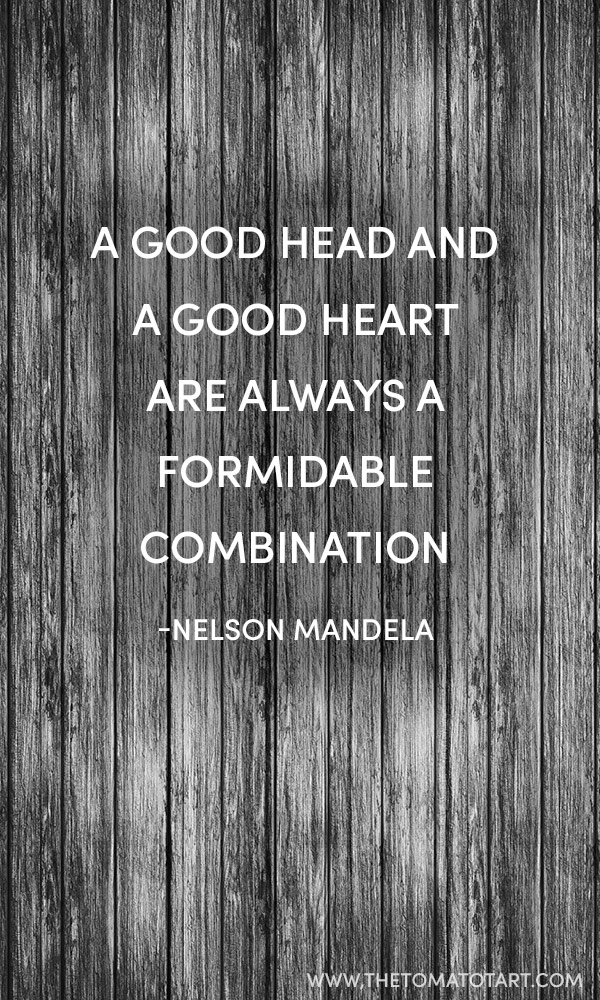 A good head and a good heart  are always a formidable combination
-Nelson Mandela


We must use time wisely and forever realize that the time is always ripe to do right.
-Nelson Mandela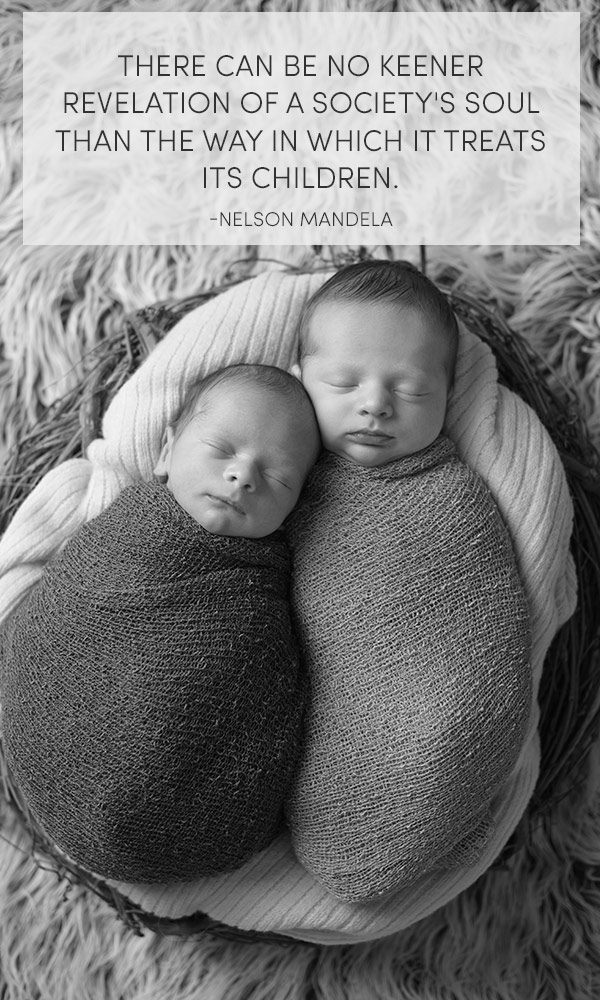 There can be no keener revelation of a society's soul than the way in which it treats its children.
-Nelson Mandela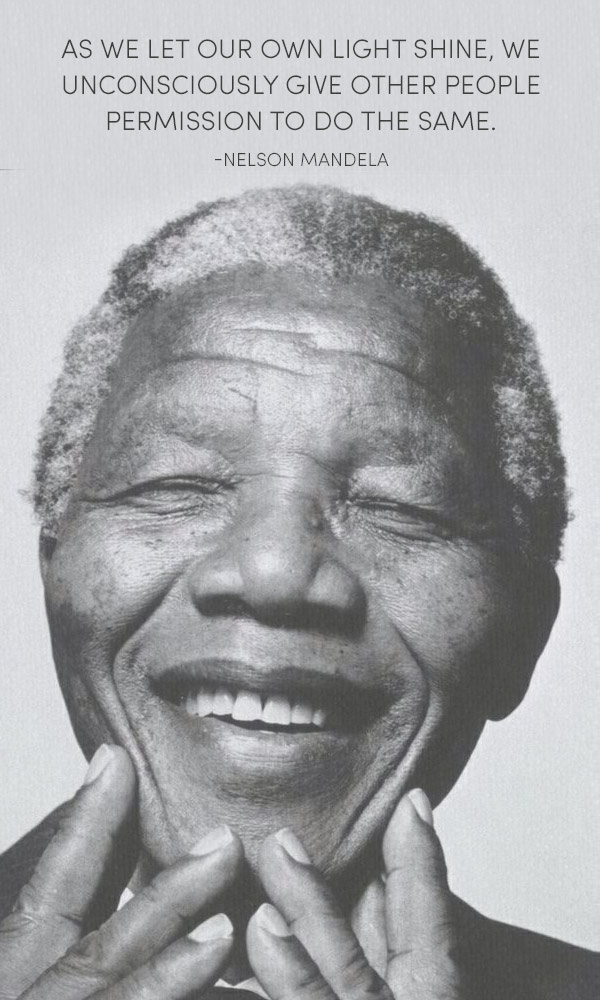 As we let our own light shine, we unconsciously give other people permission to do the same.
-Nelson Mandela