I am not what you'd call a football type of girl. As a matter of fact, when I was growing up, I made a pact with myself that I would never marry a guy who watched sports on TV. I stuck to my guns, and I couldn't be happier.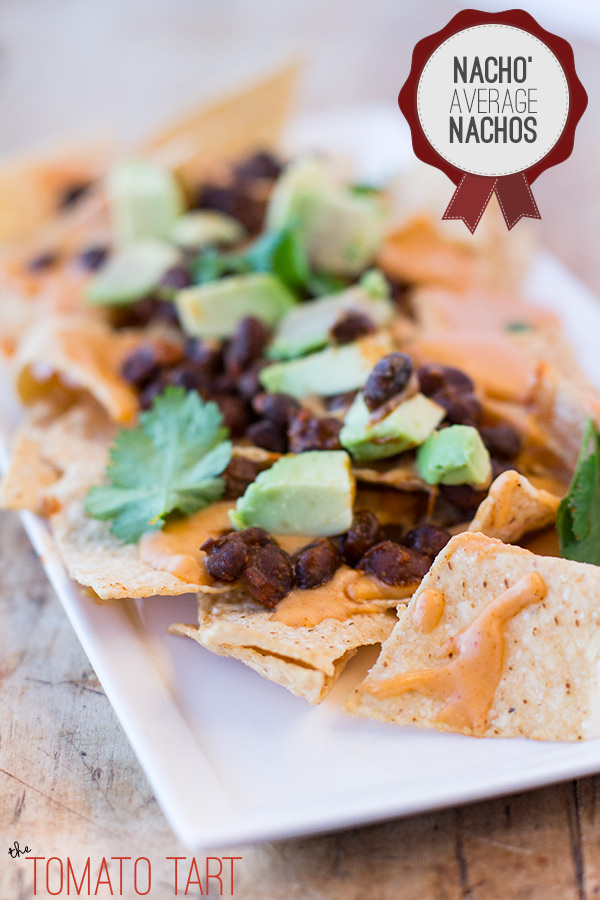 I did grow up in a football, baseball, basketball loving house. I'll clarify- the male half of the house loved sports. My dad was a huge fan of the Yankees, the Giants, the Warriors, and the 49ers. I think the best thing that ever happened to him (aside from us, his family) was getting to go to the Superbowl to see Joe Montana lead the team to victory against the Cincinnati Bengals.
On the day of the game, we all huddled around the TV at my aunt's house in Menlo Park and watched intently– just in case we could see my dad. Well, I'm sure some people were actually watching the game, but as far as I was concerned my dad was a bigger hero- a bigger superstar than all of the 49ers put together.
In January of 1982, I'd only been home from France for about a month and I remember my uncle Gordie making barbequed pork butt (which at 9, was the funniest thing ever).  It tasted smoky and sweet and totally American.
Years later, we'd attend an annual superbowl party at my friend Julie Walker's house. I remember spinach dip and popcorn and seven layer dip and … get the recipe
{ 0 comments }