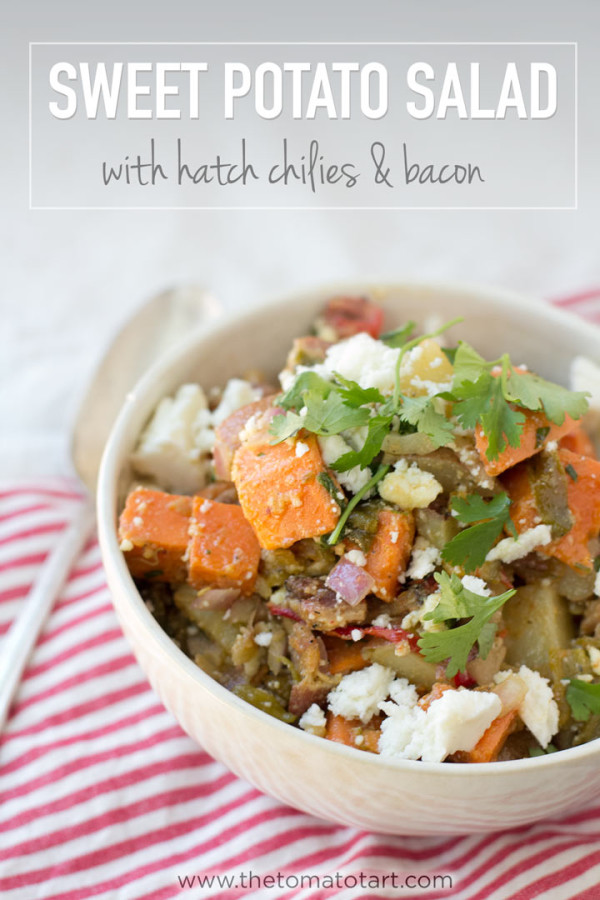 Why Sacramento?
Nearly everyone I know has asked me this question in the past couple of months- except my friends from Sacramento.
I was born and raised in the San Francisco Bay Area, and after spending most of my life there, I've made a BIG change. I am now a proud and very happy Sacramentan.  When we realized that buying a home in the Bay Area was beyond our means, we started looking elsewhere. Cities on our short list included Savannah, Portland, and Seattle. We were very close to leaving California.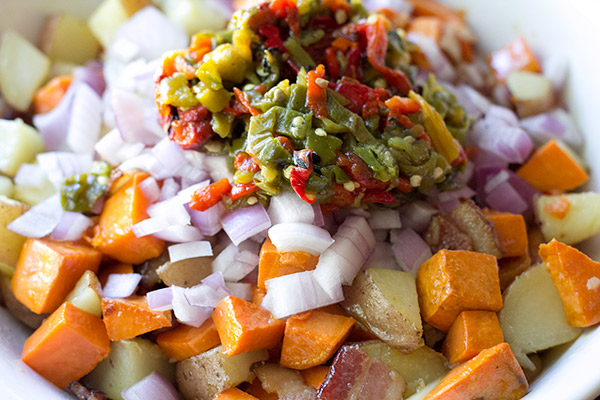 Friends and family railed against the idea, and in a last ditch effort, we looked at moving to the Yosemite area. It was beautiful, but honestly, a little too quiet and conservative for me.  After our trip to eastern California, I said to Joshua, "This might sound crazy, but… what about Sacramento?".
I reached out to my friends Amber, Hank, Elise, and Garret to ask about living in the Sacramento area. In return, I was greeted by a chorus of "Yes! Come to Sacramento. We'd love to have you. It's awesome, and here's why…"
I was regaled with stories of easy living, beautiful trees, charming neighborhoods, social activism, outdoor activities, amazing food, vast farmers markets, rivers, and more. After our visit to see some neighborhoods, we were sold.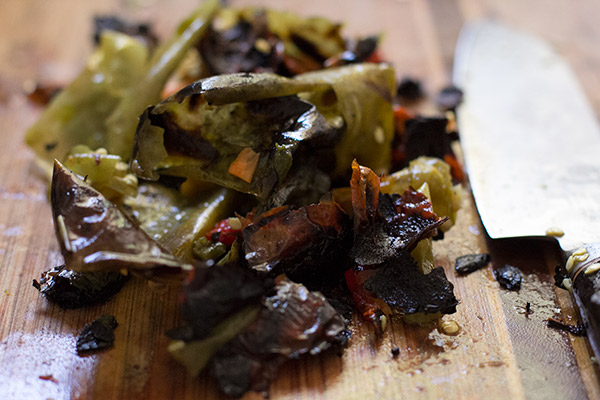 Not only did I find everything our friends mentioned, I have had so much fun in the past month!  An awesome birthday party featuring sturgeon skin chicharrones, cocktails with San Francisco and Sacramento bloggers at Grange, a local baseball game with Kimberly of Poor Girl Eats Well, swimming every day at our local swim club, the best sushi I've had since my last trip to Ichi, live comedy, and a fantastic pool party at our favorite neighbors' house.
I've always envied people who have neighbors they hang out with- now we have them.  Manny and Adam could not be better neighbors. They've lived in the neighborhood for about a year, but in Sacramento for a long long time.  We met the very day Joshua and I picked up our keys. When they invited us to a big pool party for Labor Day Weekend, I started thinking of what kinds of delicious foods I should bring. I settled on barbecued coconut chicken, home made frozen yogurt, and this sweet potato salad.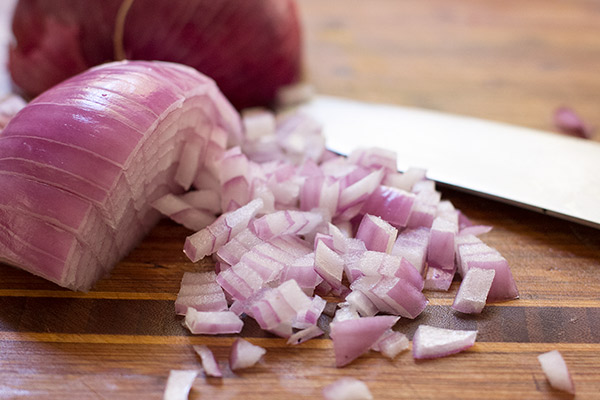 The pool party was amazing. A whole gaggle of folks just returning from burning man, friends who are like family, a giant dog who looked like Falcor, a fantastic pool, cocktails, and (of course) our neighbors. Have I mentioned we love them?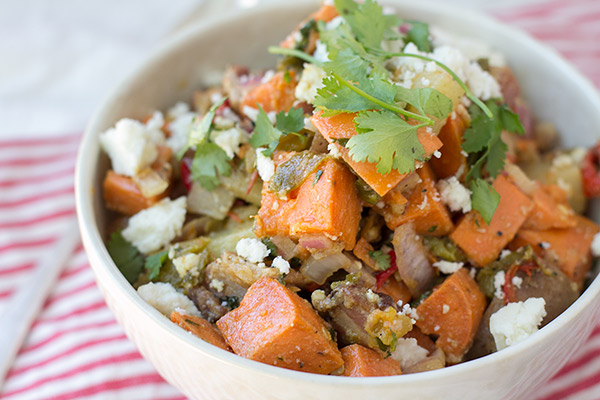 This sweet potato salad was so well-received at the pool party, that it was almost embarrassing. Almost. With sweet potatoes, red potatoes (optional, you can do all sweet potatoes), bacon, roasted chilies, and queso fresca, it packs a big flavorful punch. Try using a variety of chilies, like sweet bell peppers, hatch chilies, and poblanos. You can use anywhere from a half pound to a whole pound of chilies, depending on the varieties you choose.  Much lighter than your traditional potato salad, this healthier option is a nice addition to a picnic or even as a great packable side dish for lunch. Make this vegan by leaving out the bacon and cheese et Voila!
CUMIN VINAIGRETTE
1/4 cup champagne vinegar
1 tablespoon Dijon mustard
2 cloves garlic, smashed and finely minced
1/4 teaspoon salt
1/2 tablespoon ground cumin
2/3 cup extra virgin olive oil
1 large handful cilantro, finely chopped
Whisk together: vinegar, mustard, garlic, and salt. Slowiy drizzle olive oil in while continuing to whisk, forming an emulsion.  Add cilantro and stir through. Taste and adjust seasoning.
SWEET POTATO SALAD WITH BACON AND ROASTED CHILIES
1 lb red potatoes scrubbed, and cut into bite sized pieces (sub white sweet potatoes if you like)
6 slices bacon, cut into bite sized pieces (omit for vegan)
2 lbs sweet potatoes, peeled and cut into bite-sized pieces
3 tablespoons olive oil (divided)
1/2 cup coarsely chopped roasted chilies, peeled and seeded
1/2 large red onion, finely diced
4 oz crumbled queso fresca (omit for vegan or Paleo)
1/2 teaspoon fine sea salt (divided)
1 teaspoon cracked black pepper (divided)
Preheat oven to 400º and line two baking sheets with parchment paper
Arrange red potatoes in a single layer on a baking sheet and lay bacon pieces on top, then give everything a good toss with 1 tablespoon olive oil,  a heavy pinch of salt salt, and ½ teaspoon pepper. Bake for 40 minutes, flipping once at the 20 minute mark.
 Toss  sweet potatoes with 2 tablespoons olive oil and sprinkle with half of the sea salt and pepper. Spread a single layer on a baking sheet and bake for 25-30 minutes flipping once at the 15 minute mark.
 Allow potatoes to cool slightly before tossing with chilies, onion, and vinaigrette.  Test seasoning once more, and adjust to your taste. Finally toss crumbled queso fresca into the salad.
 This will keep in the fridge for a couple of days, and tastes best a few hours after it's dressed.
More Sweet Potato Dishes on The Tomato Tart:
Spicy Sweet Potatoes with Strawberries
Vegan Sweet Potato Tacos with Spicy Crema
Vegan Thai Green Curry with Sweet Potatoes
Sweet Potato Dishes from Sacramento Bloggers:
Baked Eggs With Sweet Potato And Gorgonzola:
Bourbon Mashed Sweet Potatoes:
Grilled Salmon Tacos with Sweet Potato Salsa: