For 13 months, I've been participating in the Burwell General Store Vintage Recipe Swap, yet this month is simply bursting with firsts.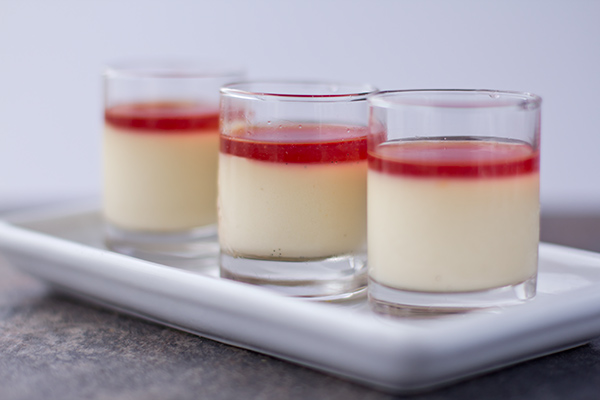 I'll start with the obvious: it's my first time posting a vintage recipe remake on a Wednesday. For those of you who are familiar with the swap, you might be used to them coming on Sundays. Well, our group of 30 or so, has split into two groups of 15 with half of us posting on the first Sunday and half of us posting on the third Wednesday.
The second first (that sounds funny) is this. Of all the vintage recipes Christianna has given us, this is the first that has ever actually repulsed me. From hot slaw to jelly cake, grandma's chicken pie and drop biscuits to company time lemon cake, I have always found something to love in the recipe we've started with.  This Orange Snowflake Salad may be my bête noir, the thought of it is completely horrifying. he recipe contains two packets of orange jello, pineapple juice, pineapple, cottage cheese, onion, cottage cheese, and celery- oh and just to be elegant, one should serve it on a lettuce leaf- with mayonnaise.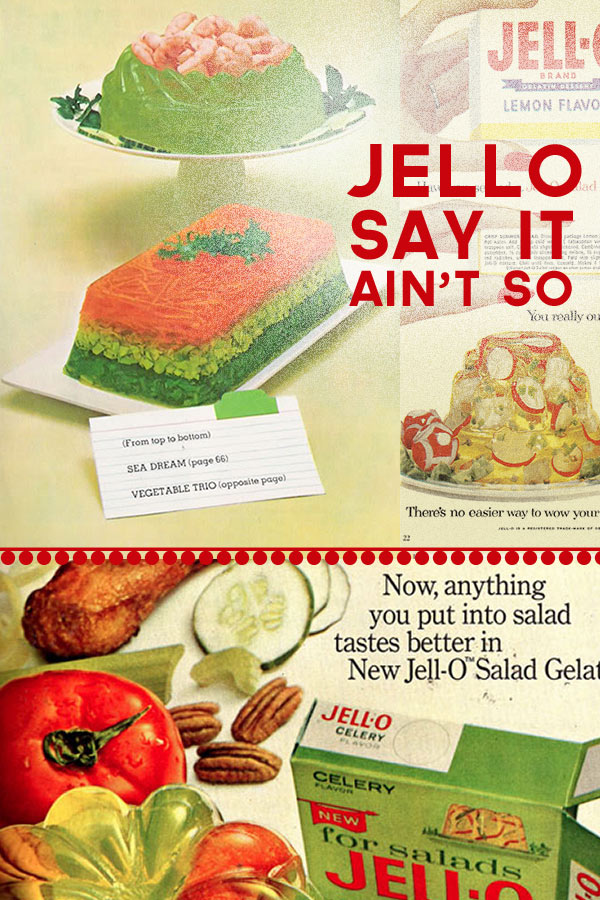 With morbid fascination, I some researched Orange Snowflake Salad. While I was unable to find it's exact match, I found an abundance of Jello-salad related delights. My favorite little chestnut gleaned from said research? By the 1950's Jello salads were so wildly popular that Jello launched a whole line of flavors … get the recipe
{ 25 comments }