What floats your boat from a culinary perspective? What have you always wanted to make but just never done? Personally, I've never made pana cotta. It's true! It's one of my favorite things, and I've just never made it. I've never made my own bread or pizza dough or pasta! I think The Tomato Tart is a perfect forum for crossing these things off our lists!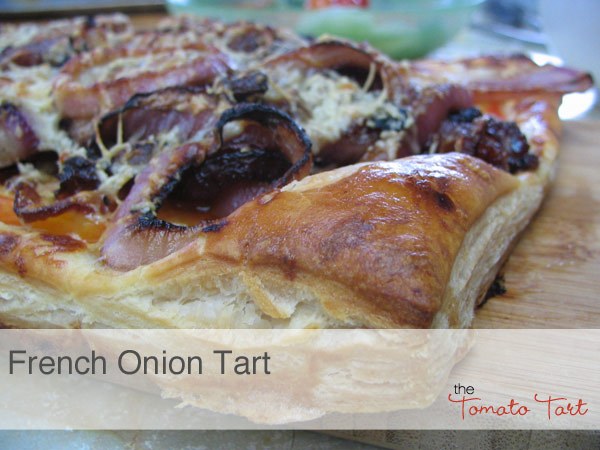 I want to invite you to bring me your recipe questions, fears, challenges. We can conquer them together. At least once a week, I promise to tackle something completely new to me and to you. Leave your comments below, tell your friends via email, Facebook, and Twitter.  Let's get cooking!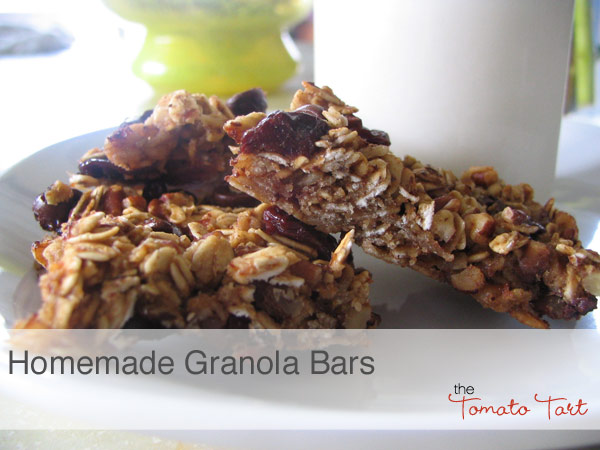 I love a good adventure!