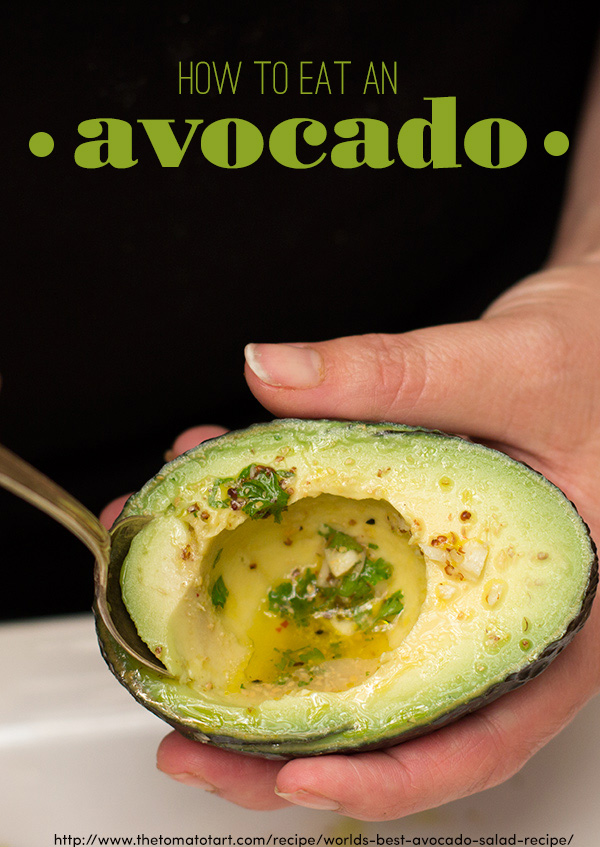 Rockabilly on the radio, a thermos full of iced coffee, shades on, I headed down the 101 towards some of my favorite people on earth.  By the time I hit the I5, I was listening to This American Life, a road trip companion second only to my husband.  Nine hours after the time I left Sonoma County, I arrived in Murrietta, CA. There, waiting for me, were Maggy and Sharon of Three Many Cooks and Erika of Ivory Hut. I arrived just in time for a big round of hugs and kisses and a beautiful dinner.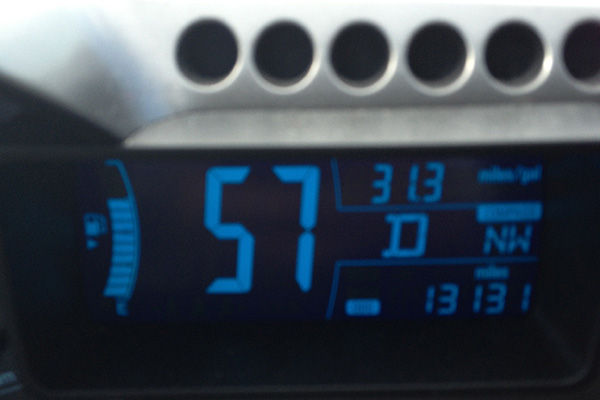 I had met Maggy a year prior- we were introduced by Irvin Lin of Eat The Love. From the moment Maggy and I met, it was true love (for reals). We began working together on a couple of projects almost immediately and I would spend two more weekends with her in the coming months- including my 39th birthday.
This year, Maggy came to visit in March, just before I moved to Sonoma County and saying goodbye was not as hard knowing I'd be seeing her in less than a month.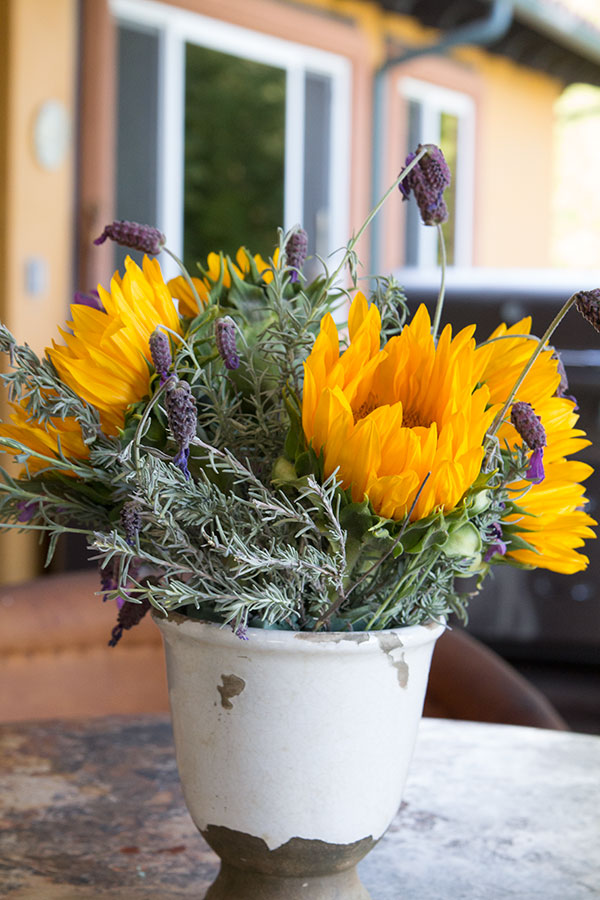 I was in Murrieta for the very first Big Travelling Potluck. I showed up a few days early—ostensibly to help, but really to hang out with The Anderson Clan, Erika, and my dear friends Deb and Rod from Smith Bites.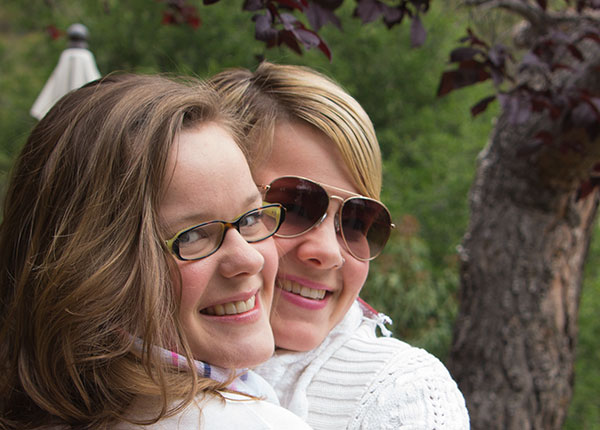 Maggy, Pam, and Erika work year round to pull off events that you have to see to believe. The days and weeks leading up to The Big Potluck are long and hard and fun and inspiring- I was lucky to be a part of the crew.
Here are some of my favorite moments from The Big Travelling Potluck in no particular order.
Arriving, road-weary and exhausted then being showered with love and affection from my friends and seeing the glorious grounds for the first time.
Working in the kitchen with Pam, learning loads about cooking for a crowd and about Pam.
Quiet talks with Rod and Deb about life, food, and music.
Avocados (that is all)
Bunnies, frogs, lizards, and birds literally everywhere (you can't say that about most food blogging events
Morning yoga on the deck overlooking the platea
Seeing friends and soon-to-be-friends step off the bus on Friday night. The  night filled with hugs, and kisses and giggles
The way the house smelled of lavender and strawberries when putting together the yogurt parfaits for Saturday morning breakfas
Avocado again. Seriously, what would you do with an endless supply of fresh California avocado?
Matt Armenderiz's proclamation that "Creativity is Making Shit"
Helen Jane's unique ability to bring it all back to Billy Ocean
Looking across the room and seeing two of my dear friends (Kristin Guy of TheCusinerd and Brooke Burton of Food Woolf) together. The magic of this was that they hadn't met previously, and I had been telling them of one another for quite some time.
Meeting Sharon, the third of the Three Many Cooks, and loving her as I knew I would.
All the many hugs from Ethan Adeland. We finally met and made up for lost time.
One Word: Mason
A live performance of There's No Business like Show Business by Ree Drummond (The Pioneer Woman)
 Waking up to the scent of Cinnamon and Coffee each day, a trick I now use in my French Press at home
 My time with Jeanine from The One Campaign and Barret of FashionAble. I feel so fortunate to know people who are so truly passionate about what they do. Also, I love my scarf!
Loving on Heidi, Carrie Anne, Maria, and Dara, friends I made in Utah last summer, your blogging community is filled with beautiful and kind people. I suppose Becky of The Vintage Mixer had a pretty good excuse for not being there.
 Photo booth shenanigans
 This
And This
And This
The never ending salad bowl
 Making pineapple guacamole with Team Guac and Roll. We were robbed! I'm totally gonna corner Gaby on that one.
Showing Deb and Rod my favorite way to eat an avocado. Yes, I know, I've mentioned the avocados before, but honestly, the look on Deb's face as I ate my avocado salad was amazing. Plus, I was eating avocado. #winning
I really wish I was attending The Big Potluck in July, and if you're going
I'm totally jealous
I want a full report
Make sure to give extra eight-second hugs on my behalf.
The best way to eat an avocado:
With all of the avocado salad recipes out there. What makes this one the best? Well, the lemon vinaigrette is pretty great, but the real joy is in how you eat this avocado salad. Right. Out. Of. The. Shell. Oh yeah.
1 avocado, pit removed
Juice from ½ lemon
1/8 teaspoon good quality mustard
1 tablespoon flavorful extra virgin olive oil
A teaspoon of fresh herbs (I used parsley and chives)
½ clove of finely minced garlic
Pinch of sea salt
Pinch of pepper
In a small bowl, whisk together the lemon and mustard, add olive oil and whisk again until well-combined. Then add garlic, herbs, and seasoning.
Pour over the avocado and enjoy with a spoon.