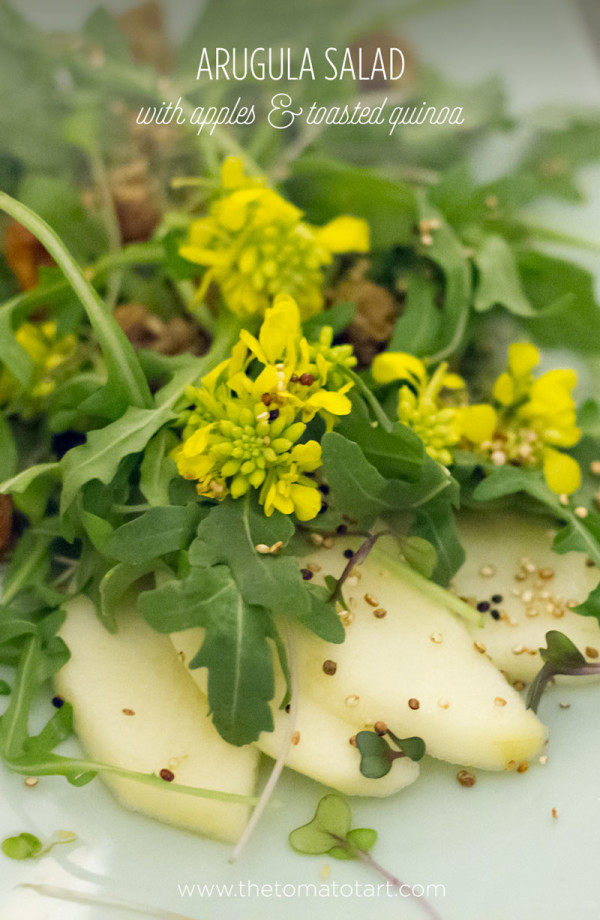 Home. It feels really good to be here. It's funny how, even after just a few days away, I appreciate the safety, sanctuary, and calm that Home provides.  Oddly enough, 48 hours ago, I really didn't want to be here.
Friday night, in the midst of the first real winter storm we've had in California this year, we hopped in the car for a vintage Sabrina & Joshua-style road trip. Everything about our trip, from leaving a little too late, to the dramatic weather was perfect. We reminisced about the days when we lived in Southern California and made that drive back and forth to the Bay Area more times than I can count- only then it was often in a classic Cadillac Fleetwood Brougham.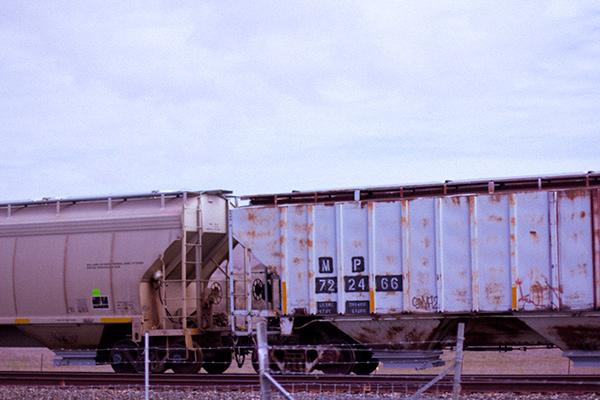 In 1999 we were a couple of broke kids who had just moved in together in a sweet little apartment in Venice Beach. Joshua's dad lived on Naples Island in Long Beach. He had a little sailboat where we would sometimes go and spend the night and go for a sail the following day. I'd always bring a homemade quiche and bottle of port. Before heading off to sleep on the boat, Joshua, his dad, their longtime friends, and I would sit around the house on Ravenna Street and have a jazz jam session, passing the bottle until late into the night.  I still think of these salad days as some of the happiest of my life.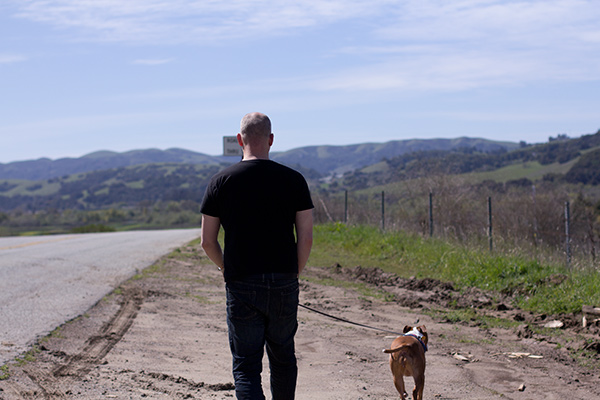 The last twelve and a half years seem both vast and miniscule- as though they are filled with so many millions of moments and yet as though they have passed in just a few breaths. How did we get to a place and time where we're traveling 400 miles to see my father-in-law?  What's more, how can he be 70 years old, retired and living in Mexico?  Time- always speeding up and slowing down at exactly it's own pace. Go figure.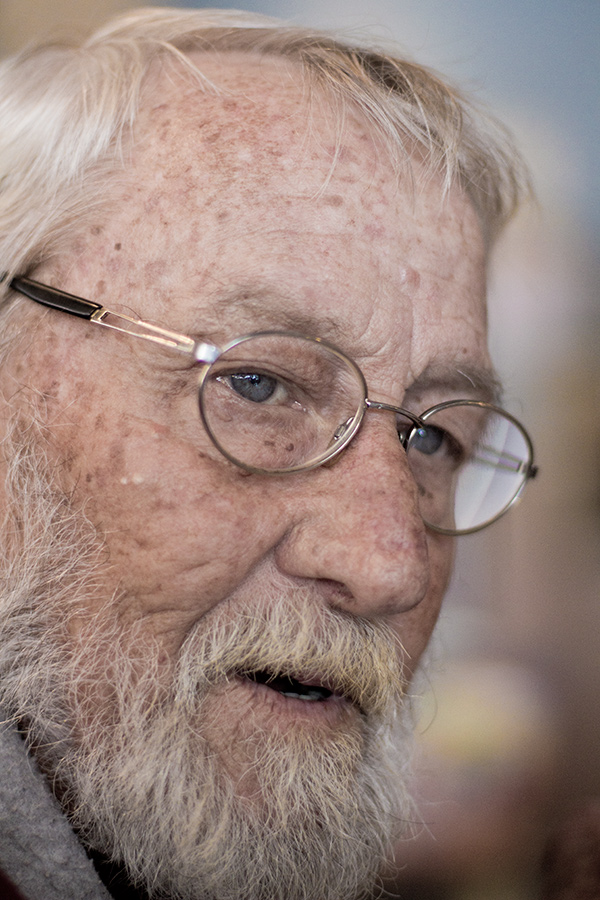 As much as I try to be present and experience things with a big open heart, one weekend was not enough time to drink in my niece Elizabeth who is a brilliant, joyful, and delicious little human. Two meals, some downtime in the flat, and a few walks with the dogs is not enough of my father-in-law who I see only every few years.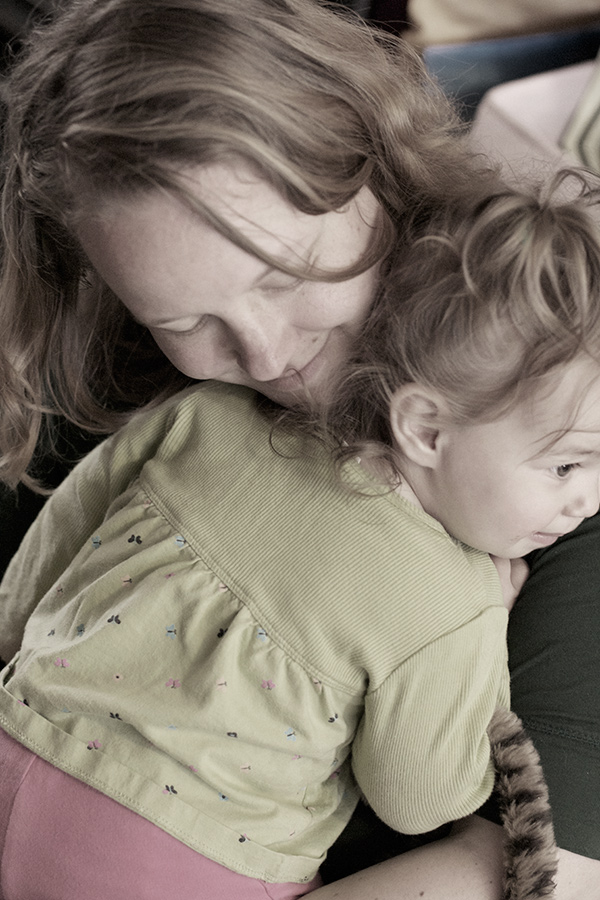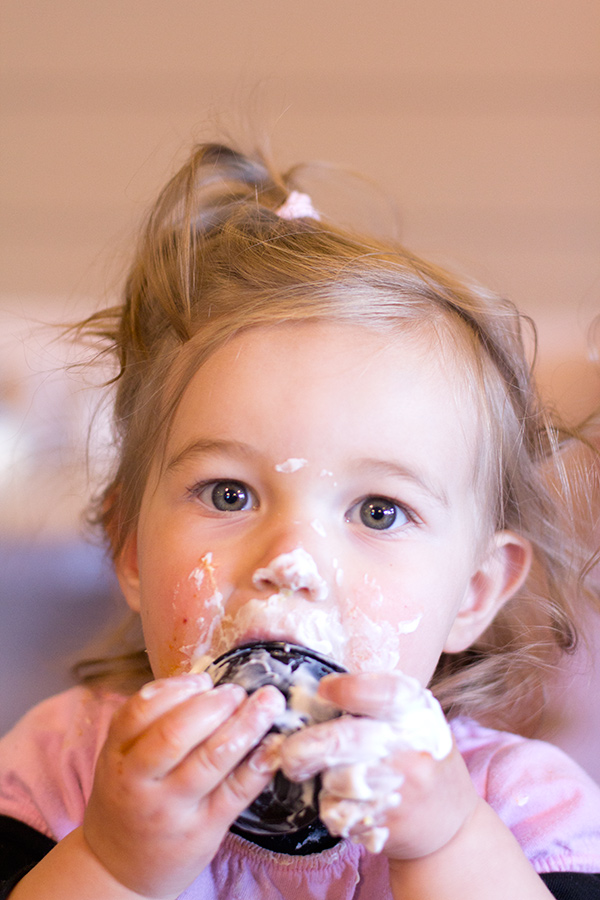 Thirty some odd hours… not enough time.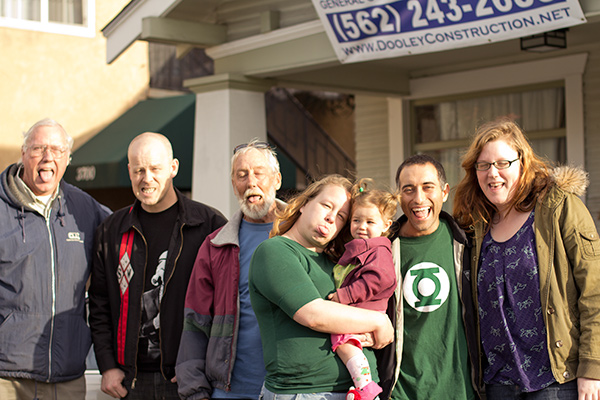 I hardly saw my other "niece" Alice who I adore or her dad uncle "Kennitz". And then, there's my sister-in-law and brother-in-law who graciously played host to everyone in the one bedroom apartment they're living in while their house is under construction. It's crowded enough with the baby, an 85 lb dog, and two cats, add Joshua and I, Ruby and Bruno, Alice and Uncle Dennis, and Eric, and you know the true meaning of family. I am grateful for that beautiful chaos.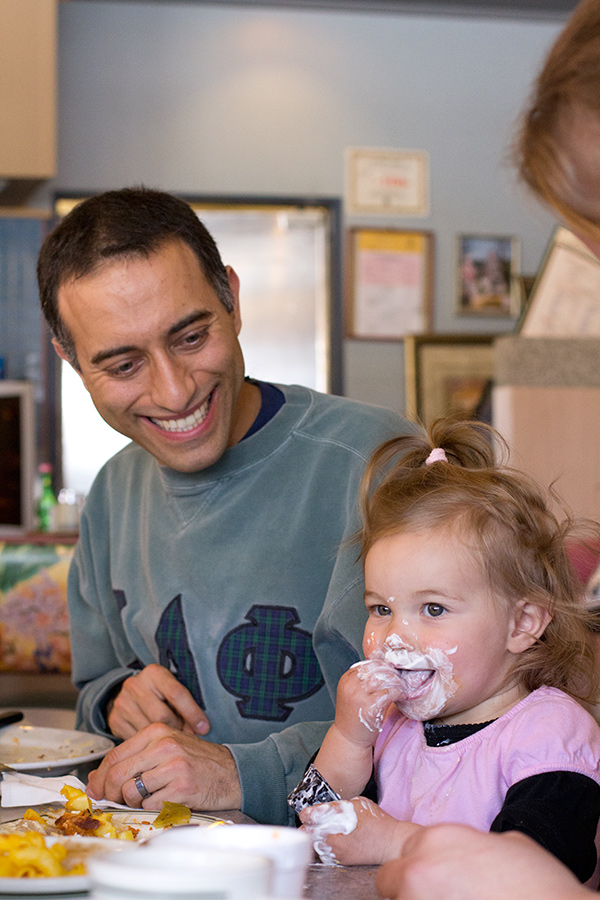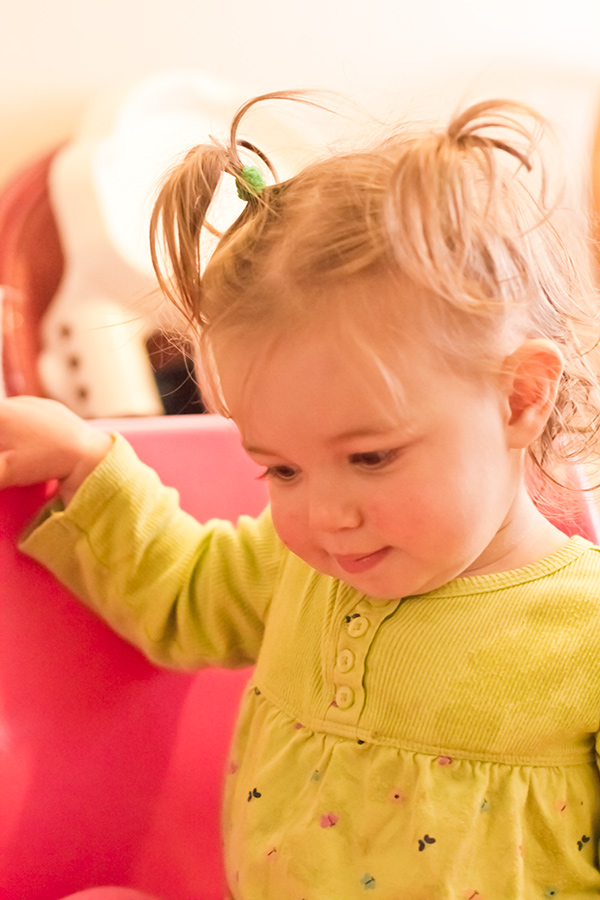 We awoke to sunshine on Sunday- leaving puddles and whipping winds as the only evidence that a storm had ever passed over the California coast. We steered the car down PCH and began our trip home along our old favorite route. Manhattan, Redondo, Marina Del Ray, Venice, Santa Monica, and winding further north towards Topanga and Malibu. The seaside roads offer no surprises, yet their beauty is never any less stunning- heart stopping at times.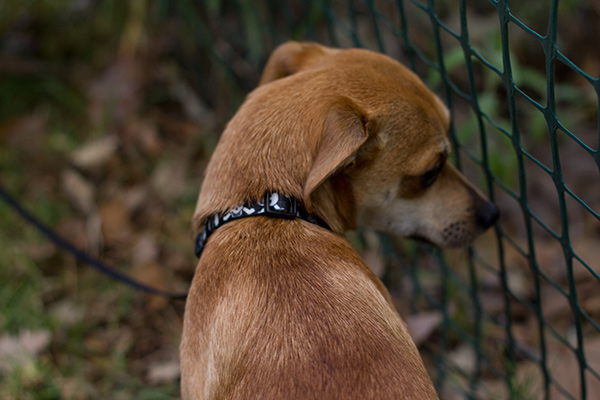 Stopping for a yogurt here, a cup of coffee there, Joshua and I took our time ambling home. Walks on the beach were totally out of the question since every place we tried was a veritable sandstorm. Finally around Santa Barbara, I said, "I'm really not ready to go home."  By San Louis Obispo, he was convinced. We found a hotel in SLO and had dinner with my great friend Kayla Coleman, a vegan blogger and talented artist.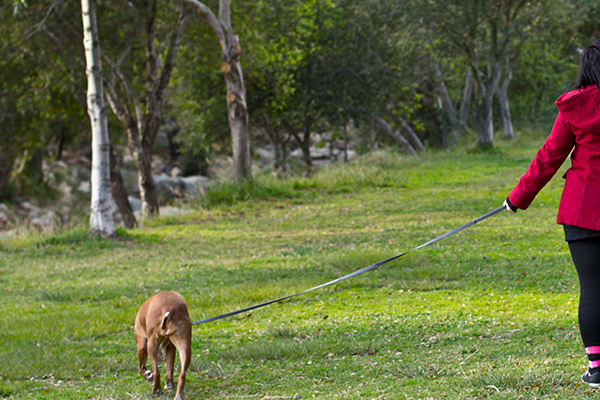 So now, we're home. Family and friends and the singular beauty experienced only at 75 miles per hour is now behind us until the next trip. No more giant eggy breakfasts eaten in diners on the road. No more cheese sticks and energy drinks.
The beauty of home is that I can gently toast quinoa, and eat it on a bed of flowers. Yes, I can. I can even eat it two nights in a row- enjoying the delicate crunch of nutty grains, the bite of peppery greens, and the sweet tart crispness of apples while I smell a pot of chili simmering on my stove.  I like it here at home because the dogs won't look at me funny if I eat this salad while eating standing up at the butcher block or if I get the last of the little toasted quinoa with my tongue.  Yeah, I think I'll stay here awhile.
INGREDIENTS

2 tablespoons quinoa
a drizzle of grapeseed oil
handful of peppery greens
a few mustard flowers or other edible flowers like cilantro, rosemary, or parsley flowers
thinly sliced apples
a hand full of dried berries, I used mulberries and golden Aztec berries
a drizzle of sauvignon blanc vinegar and olive oil
salt and pepper to taste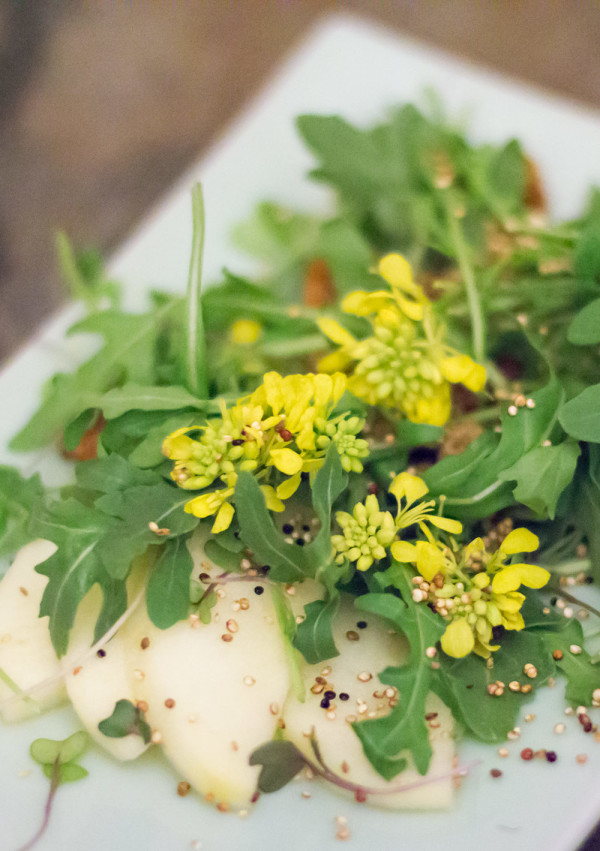 INSTRUCTIONS TOASTED QUINOA + CRISP APPLE SALAD

Lightly coat a hot cast iron skillet in grapeseed oil- heat should be at medium.
Add two tablespoons quinoa and use a wooden spoon to push around the skillet. Toast for several minutes until some are popped and the grains smell toasty.
Assemble salad with all ingredients- lightly drizzle with oil and vinegar and sprinkle quinoa on top.
Check Out These Creative Quinoa Recipes:
Savory Quinoa Cakes
Toasted Onion, Charred Onion, & Brussels Sprout Salad
Gluten Free Chocolate Chip Cookie with Quinoa Flour
Maple Quinoa Porridge