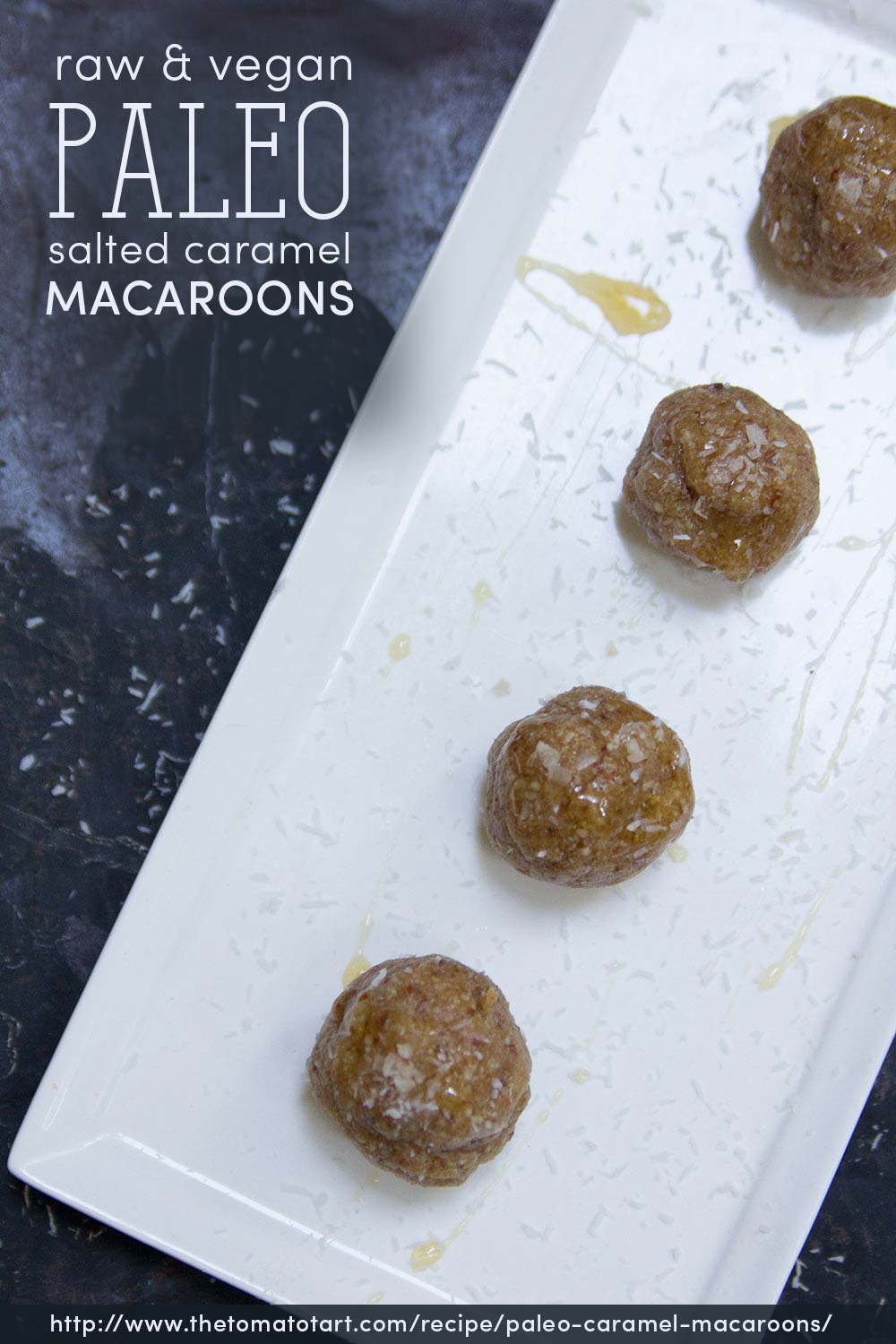 October, 2011- it's safe to say that my first October #unprocessed was a major learning experience. I was shocked to learn that the natural flavors in my lemon fuzzy water were anything but natural. Soy lecithin in chocolate? They sell lecithin at the health food store, so I really never thought anything of it. And what harm would come from a handful of M&Ms from the candy jar at work? None, if indeed, food-coloring derived from petroleum products was perfectly safe.
Today, my life is a lot different as a result of the challenge I undertook last October. I decided that since we were pretty unprocessed, already, I would cut out all grains and sugar. One month later after a bowl of hand made pasta, some crusty French bread, and sushi over the course of a weekend, I was at the hospital. After undergoing tests that turned up nothing, my doctor asked what had changed. I was almost in tears when I had to say that I'd started eating gluten again over the previous few days.
Fast forward to this October, I am free of the migraines I suffered from since I was a teen. I'm off all medication that I'd taken for more than seven years- and free from their awful side effects as well. And this year, we went grain-free sugar free in September and I don't imagine I'll be going back any time soon.
We haven't given up on tasty, though. These salted caramel macaroons are gluten free, vegan, raw, grain free, and free of refined sugar. Around our place, we call them "balls".
Check out Eating Rules for the full recipe.