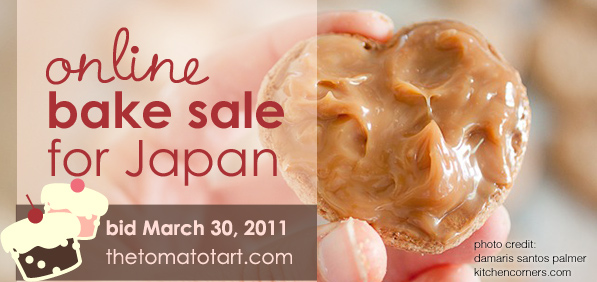 UPDATE: we beat our goal of $2,5oo by a whole bunch, read all about it.
My original goal was $2,500. I am hoping we can now beat that. Let's see!
Thank you all so much. Bidding is now closed. I can't wait to see the totals. Be back soon.
Bidding is live until 12pm Eastern on the 31st of March
All bids start at $20.00 and go in $1.00 increments.
There is a buy it now option for every item set at $250.00.
Good Luck and Happy Bidding