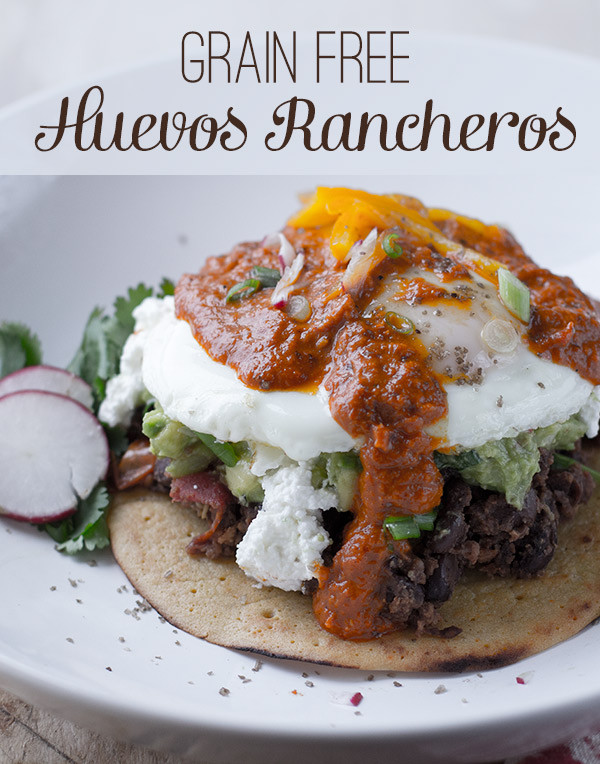 Gluten Free Huevos Rancheros with Homemade Grain Free Tortillas
Let's just start this post with a series of thank yous. To whoever said "breakfast is the most important meal of the day", thank you. To whoever came up with the idea of breakfast, in the first place, thank you, and to the person or persons who invented huevos rancheros, thank you, muchos gracias, and thank you again. I love breakfast. I love it a lot. Most of all I love eggs, fresh from the farm, or the ranch if you will.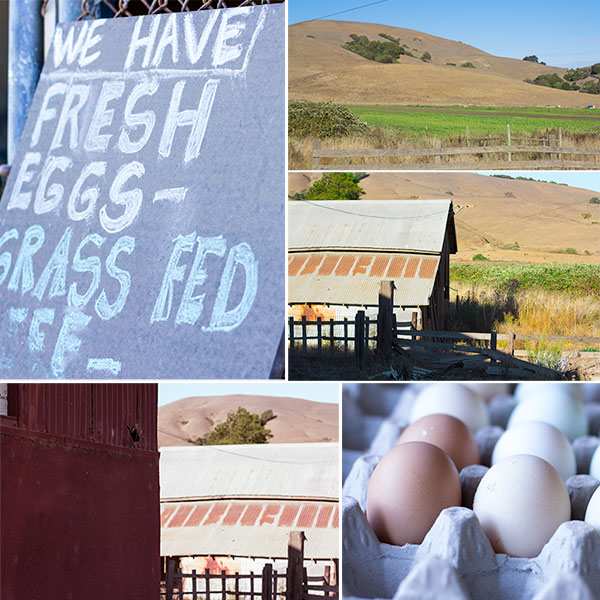 Joshua and I have a secret breakfast place, not too far from our house. We've shared this place with only a few people- the type of people who are not going to tell the entire city. You see San Francisco breakfast places are veritably overrun and nearly impossible to get into on a Saturday or Sunday. This place we love has the most outstanding huevos rancheros, and I always get them when I go there. Since October #unprocessed began, I've been grain-free and, I've not been able to fully enjoy these magnificent huevos.
I decided I'd create my own gluten free huevos rancheros with grain-free tortillas inspired by those at our favorite spot.  Socca is a garbanzo flour crepe which comes from Nice in the south of France. Shauna, of Gluten Free Girl, reminded me of Socca, when we were eating gorgeous fluffy garbanzo pitas at another of my favorite restaurants, Saha. I've come to love garbanzo flour (or bessan) over the past month, for savory goods. It's full of protein and it tastes rich and nutty.
I bought my bright gorgeous Italian peppers and beautiful fresh pastured eggs from Dolcini Farmstand where farmer, Kitty was out gathering eggs when I arrived.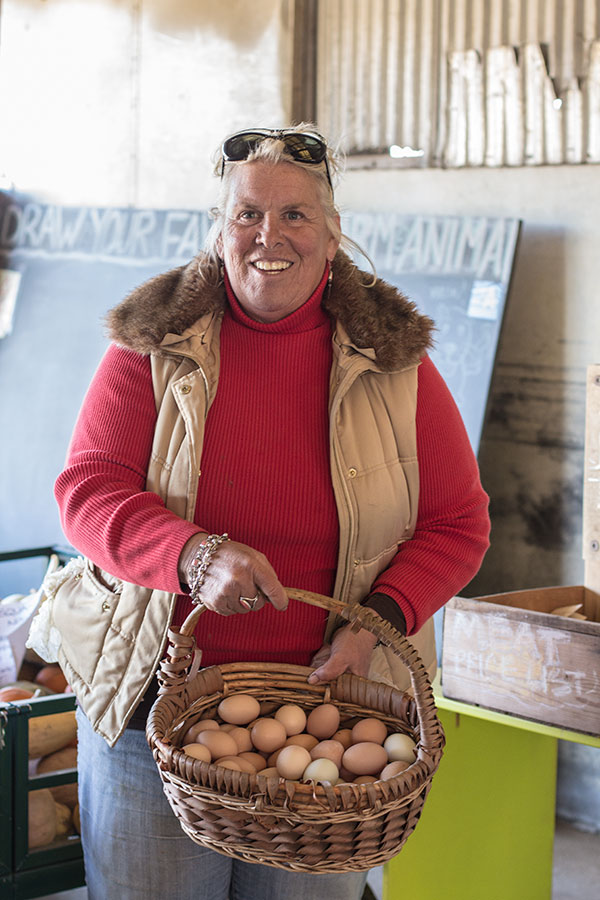 This is a modern California spin on a traditional Mexican recipe- huevos rancheros are traditionally served for second breakfast in Mexico at about 11am. Perfect for brunch, of course, but to tell you the truth I've already had them for dinner this week too! No matter what time of day you eat your gluten free huevos rancheros, I certainly hope you'll enjoy them. Topped with spicy roasted chili guacamole and spicy roasted chili sauce. They may not be exactly traditional, but they'll fill your belly with goodness and probably put a smile on even the toughest ranchero's face.

Gluten Free Huevos Rancheros with Homemade Grain Free Tortillas, Roasted Chili Sauce,  Smoky Spicy Guacamole
Grain Free Tortillas with Chipotle
1 cup garbanzo flour
½  teaspoon baking powder
1 teaspoon cumin
1 teaspoon smoked paprika
½ teaspoon fine ground sea salt
1 cup water
2 tablespoons Olive Oil
Grain Free Tortilla Instructions

Whisk together flour, baking powder, and spices until there are no lumps at all. Add olive oil and water and allow to sit at room temperature for at least one hour.
Heat a cast iron or nonstick skillet on medium heat. Add a small amount of olive oil, pour ¼ cup of the batter into the skillet and cook until lightly browned on one side, then flip.  Repeat with the rest of the batter.. You can cover these and reheat on a bare burner over low heat.
For Roasted Chili Sauce

2 yellow onions, sliced into ½ slices
6 cloves garlic
2 tablespoons olive oil
1 oz dried ancho chilies, chopped roughly
2-3 oz dried new mexico chilies, chopped roughly
2 cups of water
4 fresno chilies (or red jalapeños or red serranos)
1 lb sweet yellow peppers (Italian, Gypsy, or Bell)
5 fresh Anaheim chilies
½  tablespoon ground cumin
½ teaspoon fine ground sea salt (more to taste)
1 teaspoon fresh cracked pepper
High heat oil (such as grapeseed) for roasting peppers
Roasted Chili Sauce Instructions

Heat cast iron skillets or a stove top  cast iron grill pan over high heat.
In a heavy bottomed saucepan over medium-high heat, add onions, garlic, olive oil, and dried chilies with the 2 cups of water. Bring to a vigorous boil, then lower heat to medium-low.
When cast iron pans are extremely hot, brush with a bit of oil. Add the Fresno chilies, yellow peppers, and Anaheim chilies. You are looking to blister and char the skins on each side, so turn every 3-4 minutes.
Destem and seed the chilies. No need to peel because we'll be blitzing this in the food processor. Add two Fresno chilies, three of the Anaheim chiles, and all of the yellow chilies to the simmering sauce. Add to that the cumin, salt, and pepper. Simmer for 10 minutes (adding a bit more water if necessary), then cool for another 10 minutes.
Add slightly cooled sauce to the bowl of a food processor and process, adding up to ¾ cup more water if needed. You want the sauce to remain very thick, but it should also be wet enough to blend.  Process for about five minutes, then add salt and pepper to taste.
Spicy Roasted Pepper Guacamole Ingredients

4 avocados
1 lime
½ onion, finely chopped
1 handful of cilantro, finely chopped
1 roasted Anaheim chili (seeded and finely chopped)
1 roasted Fresno chili (seeded and finely chopped)
heavy pinch of sea salt
½ teaspoon fresh cracked black pepper (smoked if you have it)
Spicy Roasted Pepper Guacamole Instructions

Peel and pit avocados, add avocado flesh to the bowl. Squeeze fresh lime juice over the top, and add, onion, cilantro, chilies, a heavy pinch of salt, and black pepper. Mash with a potato masher or a fork. Season with more lime, salt, and pepper if needed.
Four eggs, preferably fresh pastured eggs. Fried or poached.
This serves four with plenty of leftover guacamole and sauce.
Optional: black beans, queso fresca, sour cream, green onion, radish sprouts, lime wedges, radish slices,
Serve by topping the grain free tortilla with roasted chili sauce, guacamole, eggs, and any of the optional toppings.