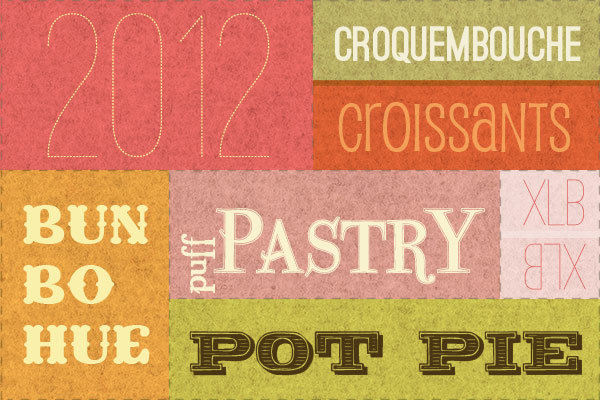 Soon, it will be 2012. I'm savoring the last moments with my Christmas decorations and the quiet calm in the house as the tiny lights blink on and off. As I take stock, it is truly hard to believe all of the things that transpired over that last 365 days.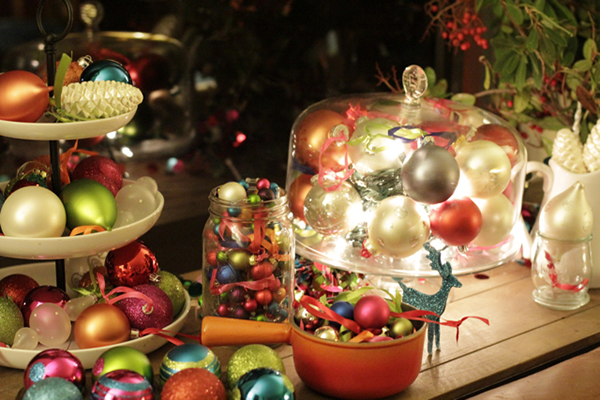 Through this blog in 2011, I learned so much about myself, about community, and about how to cook, write, and photograph. I learned that when I feel the need to make a change in the world, anything is possible if I reach out and ask. I learned that if I have a question, someone, or many someones will be right there to answer it. I learned that the best feeling in the world is when people tell you that your recipes are easy to follow and make them feel successful in the kitchen. I learned to make amazing pie crust and how to ditch my fear of poaching eggs. I learned that I am never done editing. I learned to say "no thank you" even when the opportunities sound really enticing, but are wrong for me. I learned to say yes, even when they big and scary, but are right. I learned that everyone loves cassoulet. I learned that the friendships I have formed through my blog, on Twitter, and at conferences are meaningful and real and make my life richer. I also learned to make sure that the immersion blender is totally unplugged.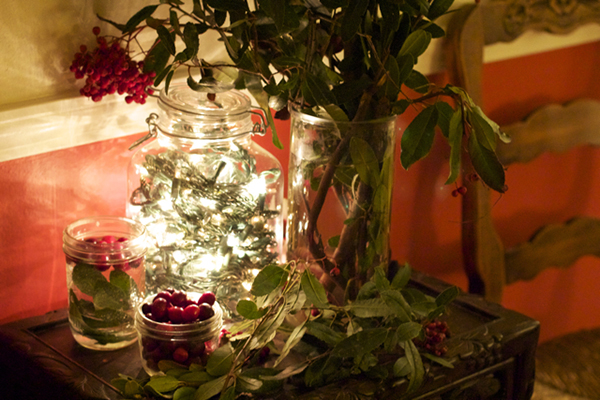 Who can say what life lessons I will learn in 2012? What I do know is that I have a lot to learn, an easy place to start is in the kitchen. Did you know, for example, that I've never made a Chicken Pot Pie? True Story.
This is a list of some dishes I intend to make in 2012. Some are simple, some not so much. If you'd like to follow my board on pinterest as I add more dishes and check some off the list and let me know if you make them too, that would be fantastic.
Croissants
Petits Four
Madeleines
Pretzel Buns
Puff Pastry
Homemade Pasta
Chawan Mushi
Xiao Long Bao
Char Siu Bao
Doughnuts
Cheesecake
Homemade Butter
Chicken Pot Pie
Sourdough Bread- from my own starter
Roast Suckling Pig
Pate De Fruit
Bouilabaisse
Mole Negro
Brioche
Bacon
Pullapart Bread
Sausage
Croquembouche
Canelés
Bun Bo Hue
Egg Nog
Biscotti
Happy New Year friends. Here's to a very happy, healthy, and love-filled 2012!
What did you learn in 2011? What lessons are you most grateful for? What do you want to learn in 2012?