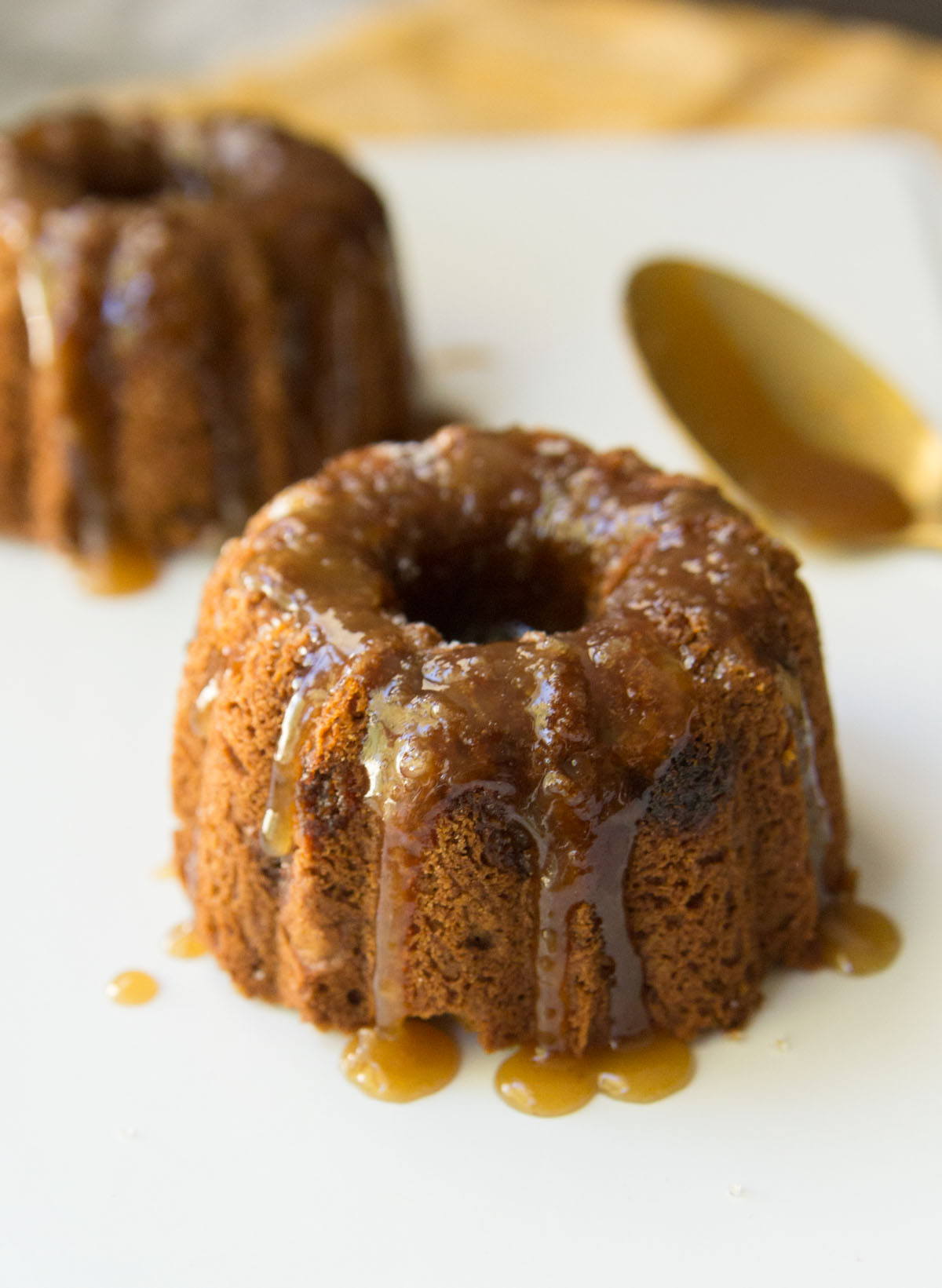 Wow- gluten free brown butter pumpkin bread mini bundt cakes with maple bourbon glaze- now that's a mouth full. But that's exactly what you're going to want, a mouth full. And then another mouth full. If you want to focus on less talking and more eating, you can just call it gluten free pumpkin bread. Promise I won't judge.
Jump Straight To The Recipe
Gluten Free Brown Butter Pumpkin Bread Bundt Cakes with Maple Bourbon Glaze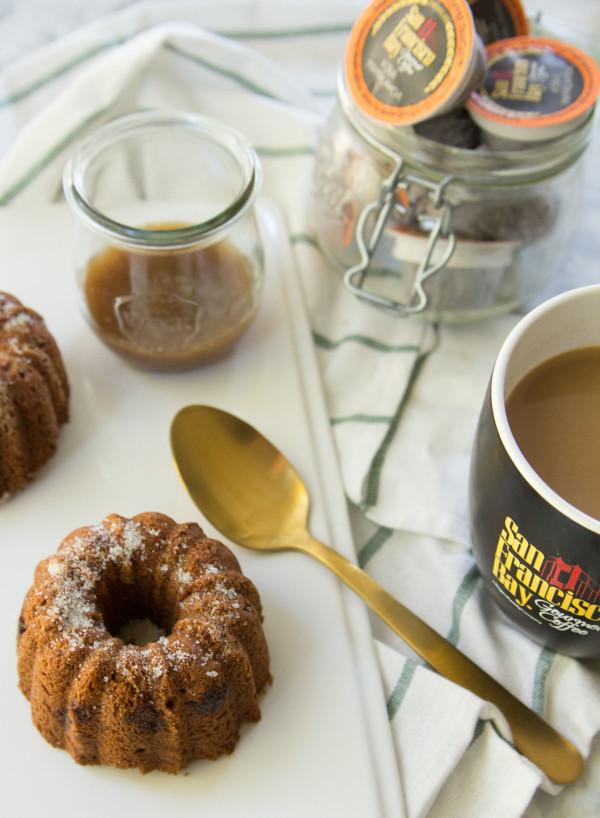 Autumn is my favorite season– chilly weather, cozy sweaters, and don't forget those toasty fall flavors. These brown butter gluten free pumpkin bundt cakes are filled with warming holiday flavors like ginger (lots of ginger) and cinnamon—plus brown butter. I mean, come on! Finally this gluten free pumpkin bread is topped with a maple bourbon glaze. It's like all of the best tastes of fall got together and had an awesome gluten free party. These little pumpkin cakes taste like a big warm hug. And who doesn't love that?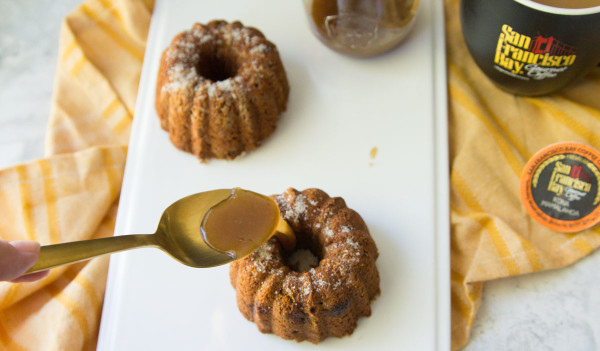 Speaking of love, recently my friends at San Francisco Bay Gourmet Coffee asked me to create a special recipe in the spirit of giving back.
As Anne Frank said, "No one has ever become poor by giving."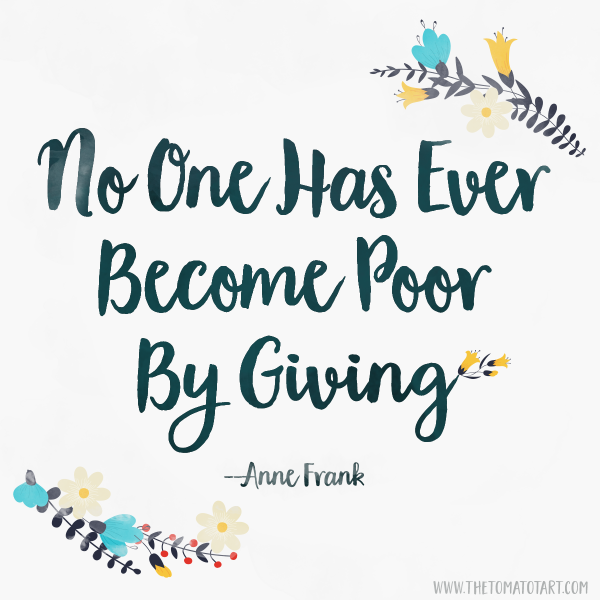 One of my favorite things about working with this company is that they are truly focused on running their business in a way that benefits the community of coffee pickers and growers they work with. The coffee is always fairly traded and they care enough about the environment that they invented a compostable coffee pod.
San Francisco Bay Gourmet Coffee sent me a big box of goodies including t-shirts, mugs, and some boxes of Mamalahoa Kona Coffee OneCups. I decided to package up some of the goodies to bring to my neighbors Adam and Steve. In the two years we've lived here, Adam and Steve have become like family to us and I love to bring them little goodies.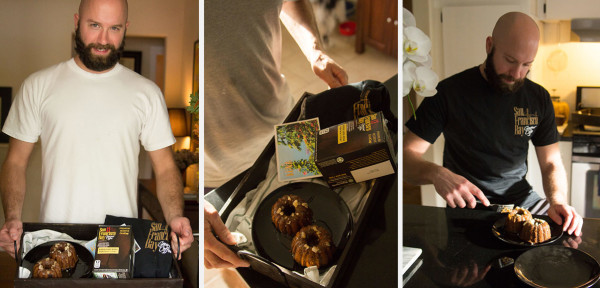 I walked over to Adam and Steve's and rang the bell. The guys were excited to explore their gift basket. Adam even put on the t-shirt right away. We sat down for a cup of coffee and some tasty pumpkin cakes and chatted in their sunny kitchen, while Bosco, the Australian Shepherd, waited hopefully for a piece to drop. Sorry Bosco, maybe next time.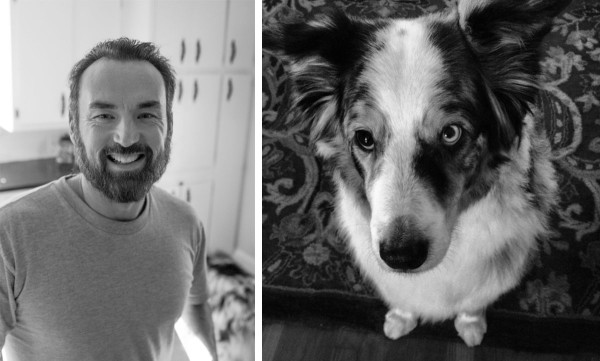 This post is sponsored by San Francisco Bay Gourmet Coffee. Though I have received monetary compensation and products from the company, my opinions are entirely my own. I only work with brands I love and I feel will be useful for my readers. Thank you for supporting the brands that make The Tomato Tart possible.
GLUTEN FREE BROWN BUTTER PUMPKIN BREAD BUNDT CAKES WITH MAPLE BOURBON GLAZE
Heavily adapted from America's Test Kitchen's banana bread in this magazine

Rating 5.0 from 1 reviews
Prep time:
Cook time:
Total time: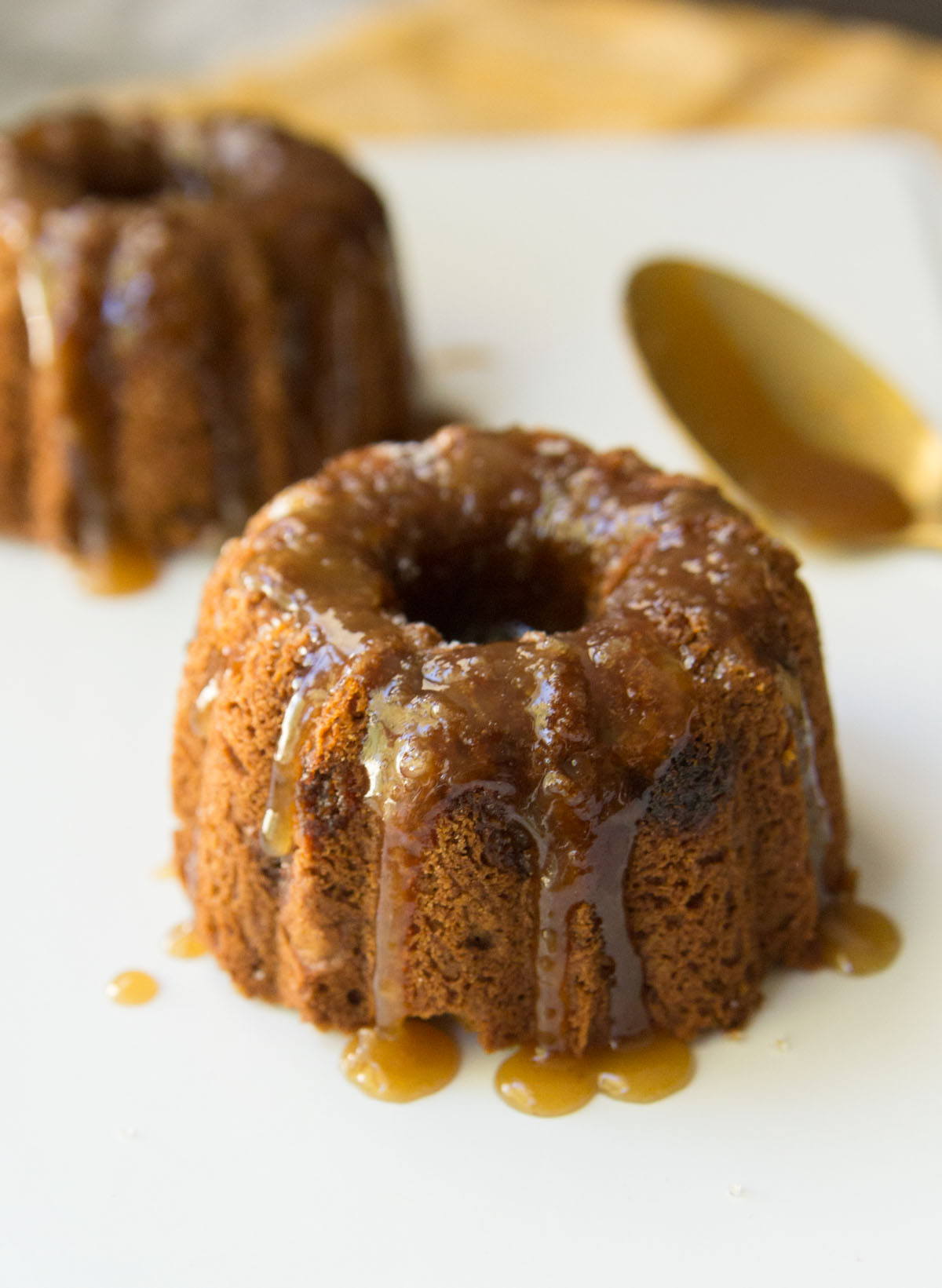 Ingredients
For Bundt Cakes
9oz gluten free flour (I used Jovial's whole grain gluten free pastry flour)
1 tablespoon baking powder
1 teaspoon baking soda
1 tablespoon powdered ginger
1 tablespoon cinnamon
¼ teaspoon salt
2 cups pumpkin purée (either canned or homemade)
3 tablespoons maple syrup
1 tablespoon bourbon (or equal amount vanilla extract)
8 tablespoons (1 stick) butter
1 tablespoon grated fresh ginger
½ oz light brown sugar (I used light muscovado)
2 large eggs (room temperature)
⅓ cup chopped candied ginger (plus more for garnish)
1 tablespoon granulated sugar

For Maple Bourbon Glaze
½ stick of butter
3 tablespoons bourbon
½ tablespoon vanilla extract
½ cup maple syrup
2 tablespoons heavy cream
1 cup powdered sugar, sifted
Instructions
Preheat your oven to 350º. Grease and flour a six-well mini bundt pan- making sure to really get into all of the little nooks and crannies or a 8½ by 4½-inch loaf pan
Whisk flour, baking powder, baking soda, powdered ginger, and powdered cinnamon together in large bowl.
Next: Brown the butter. In a small wide saucepan, melt butter over medium heat. Watch it closely, and swirl often. The color will go from a sunflower yellow, to amber, to a hazelnut brown. As soon as it smells toasty and starts to go beyond amber, be ready to take it off the stove and transfer it to a large heat proof bowl. You can strain the milk solids out through a mesh sieve if you like or just pour the butter out slowly so you leave most of the solids behind.
Wipe the milk solids from your brown butter pan, and heat the pumpkin puree over medium. Cook the pumpkin for about 5-7 minutes, stirring frequently, it should reduce by about ⅓. Add maple syrup and bourbon (or vanilla) and stir well to combine.
Whisk brown butter, eggs, brown sugar together. Then stir in pumpkin mixture with a large silicon or rubber spatula.
Stir pumpkin mixture into the flour mixture until thoroughly combined and there are no more lumps (about a minute). Fold candied ginger in, gently.
Transfer batter into prepared pan. If you are baking this in a loaf pan, sprinkle the granulated sugar evenly atop the loaf.
Bake until toothpick inserted in center comes out clean. For a loaf pan about 1 hour. For the mini bundts 18-25 minutes. Rest the pumpkin bread in its baking vessel on a wire rack for 10 minutes then remove from the pan* and drizzle with glaze and sprinkle with candied ginger. Then allow cool completely on a wire rack.

Make the Glaze
In a small sauce pan over medium heat, melt butter with bourbon, vanilla extract, and maple syrup. Swirl pot to prevent burning the butter. Bring to a boil, then immediately remove from the heat. Whisk in the heavy cream. Add sifted powdered sugar a little at a time, stirring until all of the powdered sugar is incorporated.
*You may need to cut some of the bottoms of the bundt cakes if they've risen too much or have an uneven bottom. To do that, place the bundts upside down on a flat surface. Use a serrated knife to gently saw back and forth horizontally. Make sure the cake is cooled enough to handle.