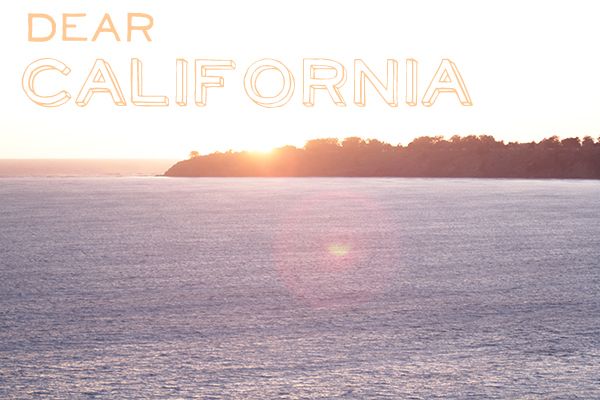 Dear California,
I know you hear this from an awful lot of girls (and boys), but I have to say it anyway. I am in love with you. But, California, before you dismiss me as just another of your millions of admirers or, worse yet. one of those interloping social climbers, please hear me out.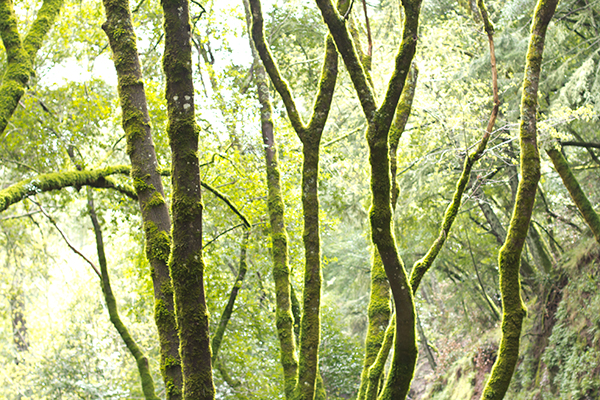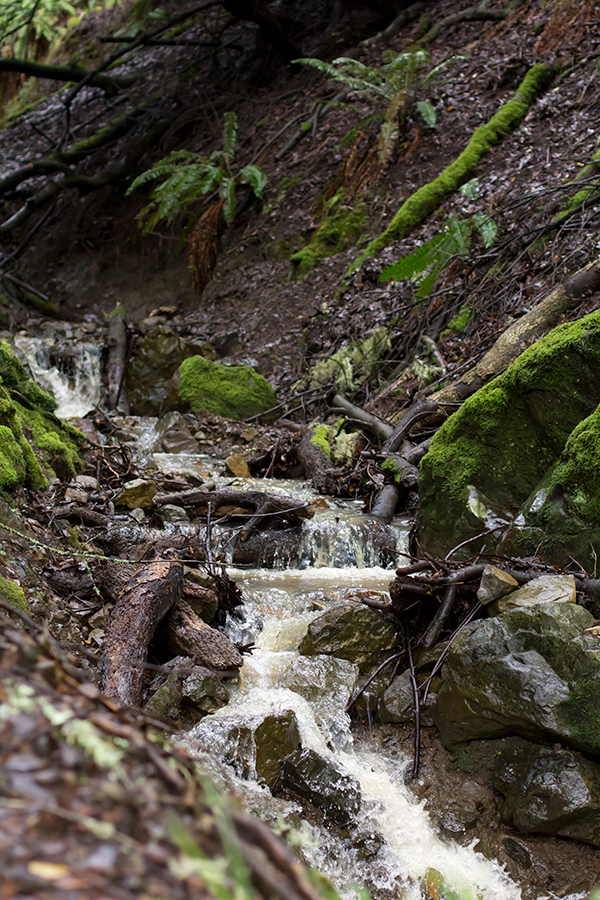 While many are seduced by your Hollywood glamour or your Silicon Valley connections, don't worry, California, I know that's not what makes you tick. I am rather attracted to your curves and those sheer… cliffs you've got going on but how can you blame me? I'm only human? You sure have a fabulous way with food and wine, and these things I definitely find appealing.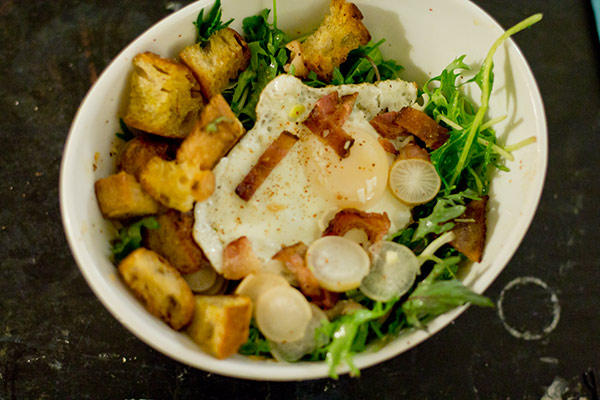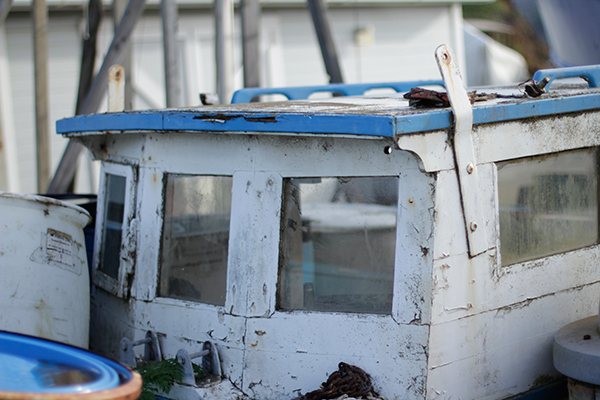 There are certain things that drive me wild, California, like when you seem to spring into your full bloom while everyone else is still half asleep. How you're simply radiant and glowing and every hill, mountain, stream, and tiny flower reflects that brilliant glow. How when you're grey and misty, that misty fog seems expansive and enveloping all at once.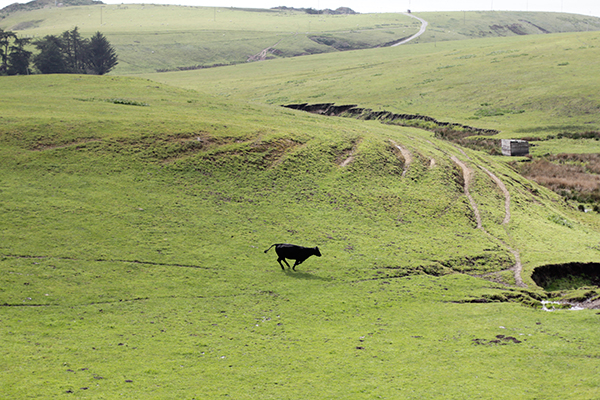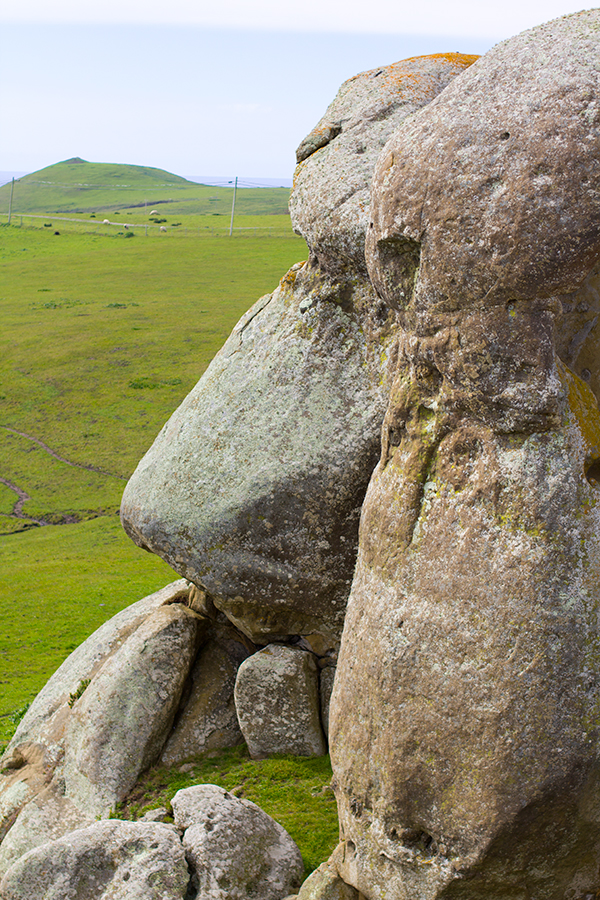 I love that in all the years I've known you, I still haven't gotten to know you all the way. I've seen your highest peaks and your lowest valleys (take this as you will), but I have so much more to explore. Others have given up on you, California, saying it's too hard to be with you. There's no denying, you're one expensive love affair to maintain, but I am still here. Sure, I left once, for a year and half, but all it did was strengthen my love for you.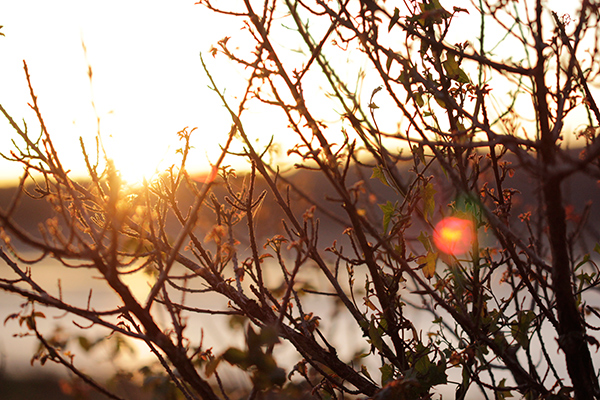 California, you've made your way into my heart and soul. You've seeped into my brain, and you've affected my very belief system.
I believe that almost anything can be cured by a walk on the beach. If that doesn't work, try the redwoods. If that still doesn't work, you might need a few days in the desert.
I believe in long drives with no particular destination in mind.
I believe in salads for dinner- preferably eaten outdoors.
I believe that yoga is real exercise (do 50 sun salutations then tell me otherwise)
I believe more picnics=better life.
I believe that people should not have to choose between dogs and cats; we can all live peacefully together.
I believe in peace and in karma and laughter and love and California.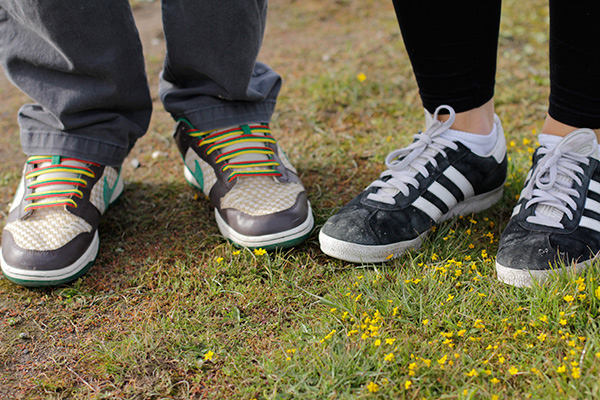 Salade Lyonaisse, California Style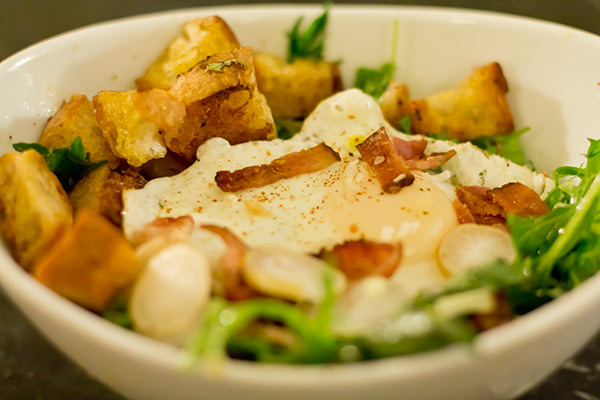 This salad is a play on my favorite salad in the world, the Salade Lyonaisse which is made with frisée lettuce, poached eggs, lardons, and bacon fat dressing. Here's a little California spin on it.
 INGREDIENTS SALADE LYONNAISE CALIFORNIA STYLE

6 Cups wild arugula
2 slices of organic bacon, cooked and chopped into ¼ inch slices
8 organic radishes, very thinly sliced (I used golden radishes)
2 cloves of garlic very finely chopped
2 pasture-raised eggs
6 inch section of bakery quality or homemade gluten free bread, cut into ½  inch cubes
2 tablespoons grapeseed oil
2 tablespoons champagne vinegar
½ teaspoon mustard
¼ cup olive oil
2 tablespoons very finely chopped shallots
sea salt and pepper to taste
INSTRUCTIONS SALADE LYONNAISE CALIFORNIA STYLE

In a large bowl, toss baguette chunks with grapeseed oil, the chopped garlic until well-coated. Add a pinch of sea salt and toss to coat.
Make the vinaigrette, mix vinegar mustard a pinch of salt and a half teaspoon of pepper until fully combined. Add the shallot and olive oil and whisk again. Season with salt and pepper to taste.
 In a large heavy skillet over medium high heat, fry the bread cubes until they are crispy and golden brown on all sides.  Do not crowd the pan, work in batches if you must.
 After the croutons are made, fry the eggs in a bit of butter or oil- over medium low heat. I like them over easy. You must have a runny yolk for this salad! Trust me.
 Toss the greens and radishes with the dressing and place in individual bowls, top with ½ of the bacon, some croutons, and one egg each. To eat, immediately break the yolk and allow it to run into the salad. The richness of the egg yolk with the sourness of the dressing and the salty bacon is a perfect match! Kind of like California and me.