[This post is a part of Foodbuzz's 24x24 program. Where 24 meals happen across the globe on the same day. I'd like to thank Foodbuzz for including this very special occasion in their 24x24 lineup]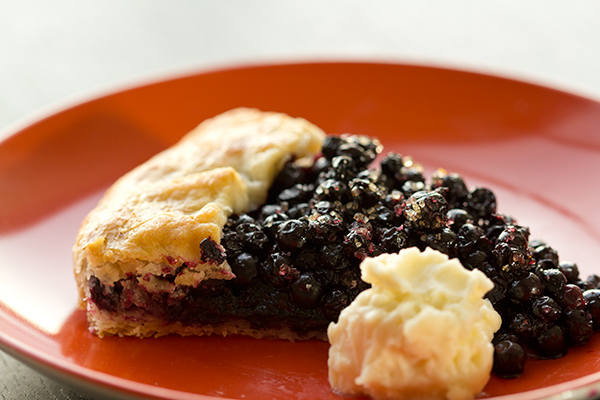 I went to Catholic School for eight whole years, but unlike the sterotype, the nuns at my school weren't mean. On the contrary, they were awesome. Ranging from sweet and gentle to a little mischievous with that Irish twinkle in the eye. I loved the nuns at St. Robert's Catholic School.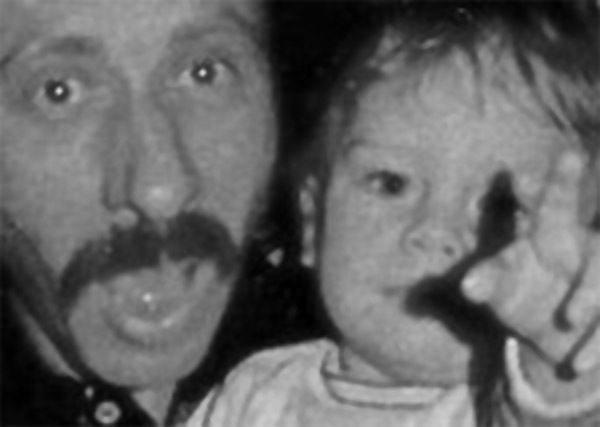 One night, at a party, my mother was talking about my dad. She said, "Moe is really the nicest guy in the world."  Sister Ita felt compelled to test this, I don't know, maybe she had to make sure my mom wasn't breaking the lying commandment (is there one?) maybe she was just being her adorable impish self. 'Round about 10pm, Sister Ita found my dad and said, "Moe, I need a favor." My dad said, "sure, what is it?" She said, "I need a ride to San Jose"
"Right now?" he asked. Sister Ita told him that she needed to go right then. "Okay, let me go tell Gilda and get my keys" He was ready to jump in the car and drive 45 minutes each way- no questions asked.
Sister Ita never got tired of telling that story. It summed up how nice my dad was, but not how cool he was. He was funny, and he was easy to be around, … get the recipe