On Tuesday, my brother came over. Our original plans were to toast our mom on the anniversary of her passing. I'd picked up a fantastic French bottle of champagne and I was going to prepare some local quail I'd procured.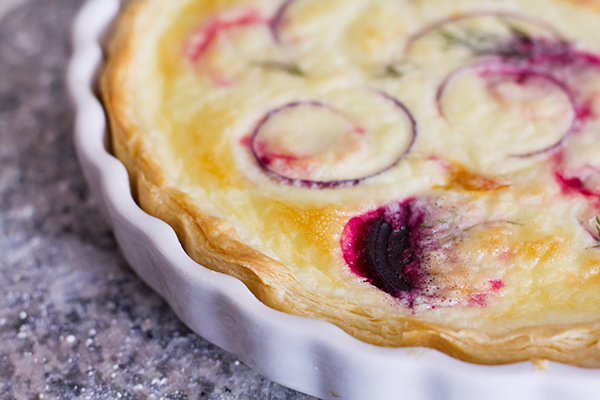 In reality, we watched a hilarious hillbilly slasher flick and ate junk food.…

GET THE FULL RECIPE!
{ 6 comments }