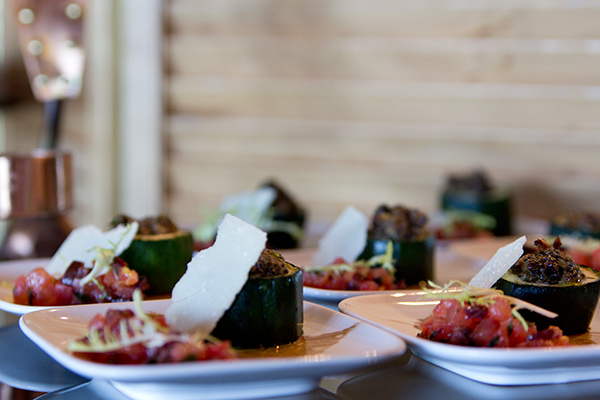 I often wonder what it's like to live the life of a full time food-writer. Would I wake up in the morning, flip open my calendar to see it chock full of assignments and exciting travel? Would I look over notes from my editor as I sipped my morning cup of maté. Could I generally take my time answering emails until I'd walked the dog and fed the chickens?   Yes, in my full-time food writer fantasy, I have chickens.
As it stands now, I write two-three pieces a week for The Tomato Tart, two per month for Mission Local and I've just been bumped up to two per week for Treehugger's Green Wine Guide (starting September 1). I also work a pretty cool full-time job for an amazing company which I am fortunate to actually love.
Still, it was fabulous when, on Fourth of July weekend, I had the full-on fancy pants food writer fantasy fulfilled. Thanks to my amazing friend Steven Holt of  The Ritz Carlton Northern California, I was treated to a behind the scenes kitchen tour and three-hour brunch at the Ritz Carlton Half Moon Bay.  Previously, I had only enjoyed cocktails and Bellinis at this ocean-front hotel, but the brunch at their restaurant Navio has a fantastic reputation so I was really excited to sit down and eat as well as get a good behind-the-scenes peek at their kitchens.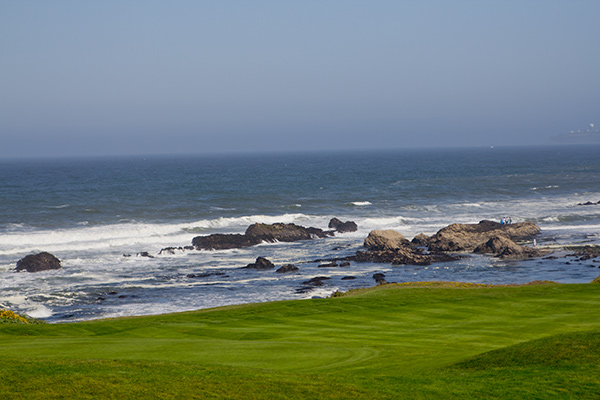 The day could not have been more perfect. Anyone who is familiar with the California coast knows how sweeping and dramatic our cliff front views can be. Whether shrouded in fog or bright and sunny, the beauty is stunning. On this particular morning, the sun was shining and the salt air was warm and fresh. Every seat in Navio has a view of these gorgeous vistas; as a matter of fact, even the chefs can see the views.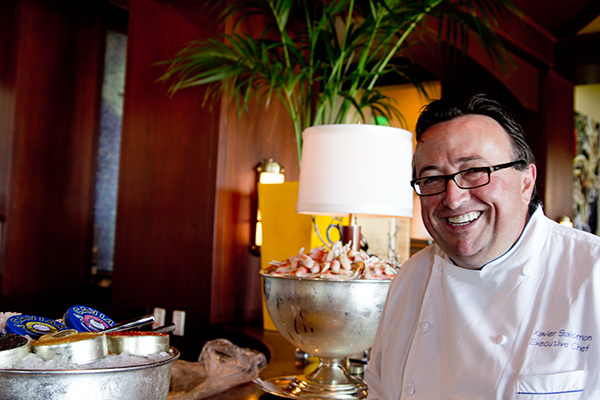 Chef Xavier Salomon, was fantastically accommodating- especially once he learned I was a French girl and we could (sort of) chit chat in his native tongue. I loved touring his kitchens. Chef Saloman works with over 50 kitchen employees and has seven chefs on brunch alone. I have worked in many restaurants, and have been in quite a few kitchens since those days, and I was pleased to see how serene and happy everyone seemed even during a brunch which would see 300+ covers.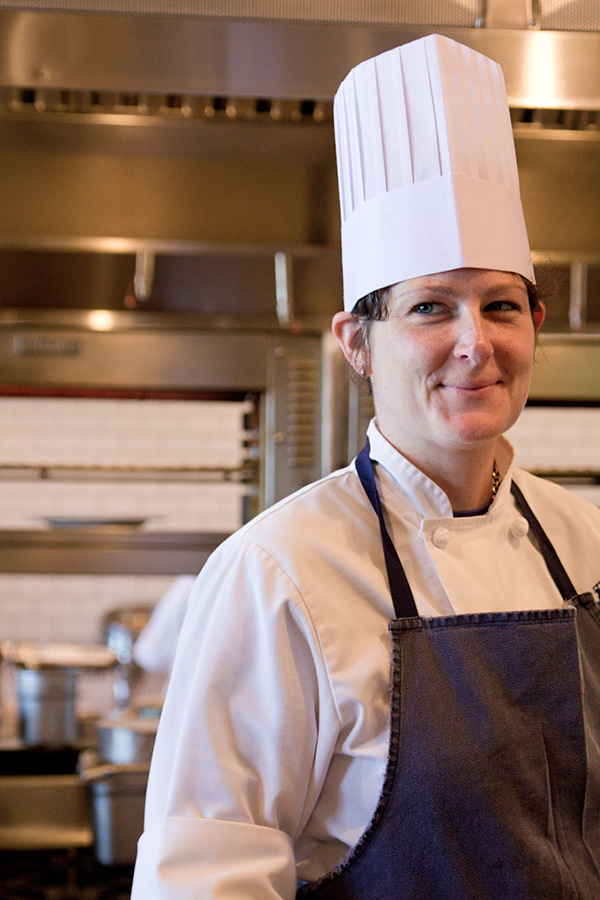 As we strolled through the kitchens, Chef Salomon spoke passionately of local foods- not just produce but cheese, meats and olive oil as well. Being so close to so many producers provides both ingredients and inspiration.  Guests from all over the world have begun to not only inquire as to the origins of the ingredients, but to request to purchase them. A couple of years ago, Chef Saloman opened a little shop in the hotel where he carries some of his favorite local products like Marshall Farms honey and other delectables that you might otherwise have to travel as far at the Ferry Building to get.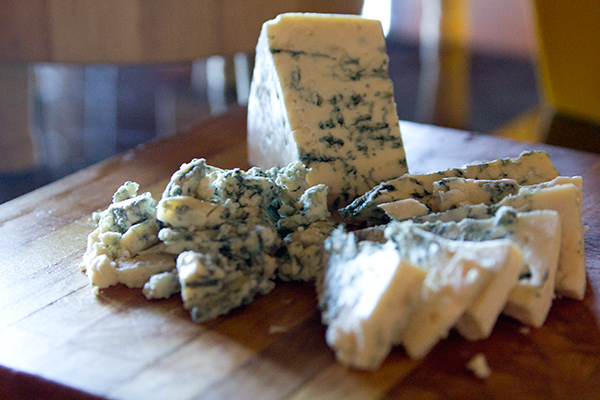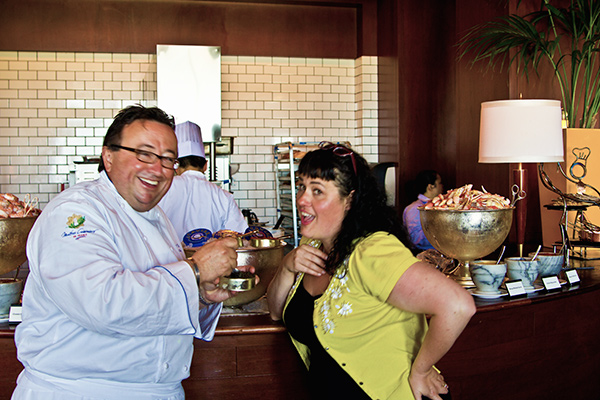 As far as the food at Navio, I'm not talking your standard pancake brunch or sad little steam table fare. The dishes are lovely, many are individually plated, put out about 12-15 at a time so as to stay fresh and beautiful.  There is a sushi station, a full raw/cold seafood station including caviar and blinis, cold composed dishes, a roast station, incredible salumi/charcuterie selection, antipasti, dim sum, cheeses mostly local, but a few French, and lovely American breakfast. And oh, the desserts. I would be remiss if I did not mention the stunning selection of desserts which were enough to make a grown girl go gaga especially a certain peach crostata and a bowl full of cherries that must have been picked fresh that morning.  As I sat across from my charming companion sipping champagne and admiring the ocean, I thought, "Oh my, a girl could get used to this."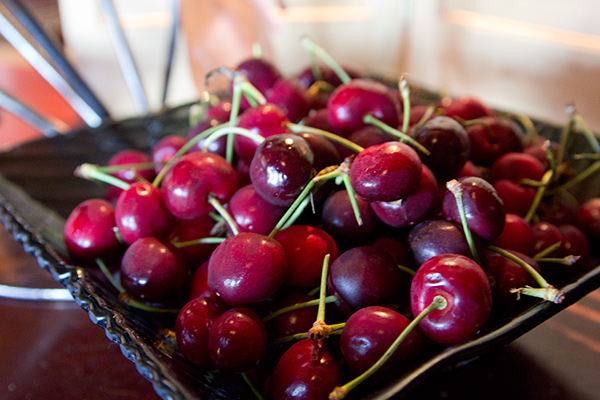 You can check out more photos from my brunch at Navio in the gallery below.