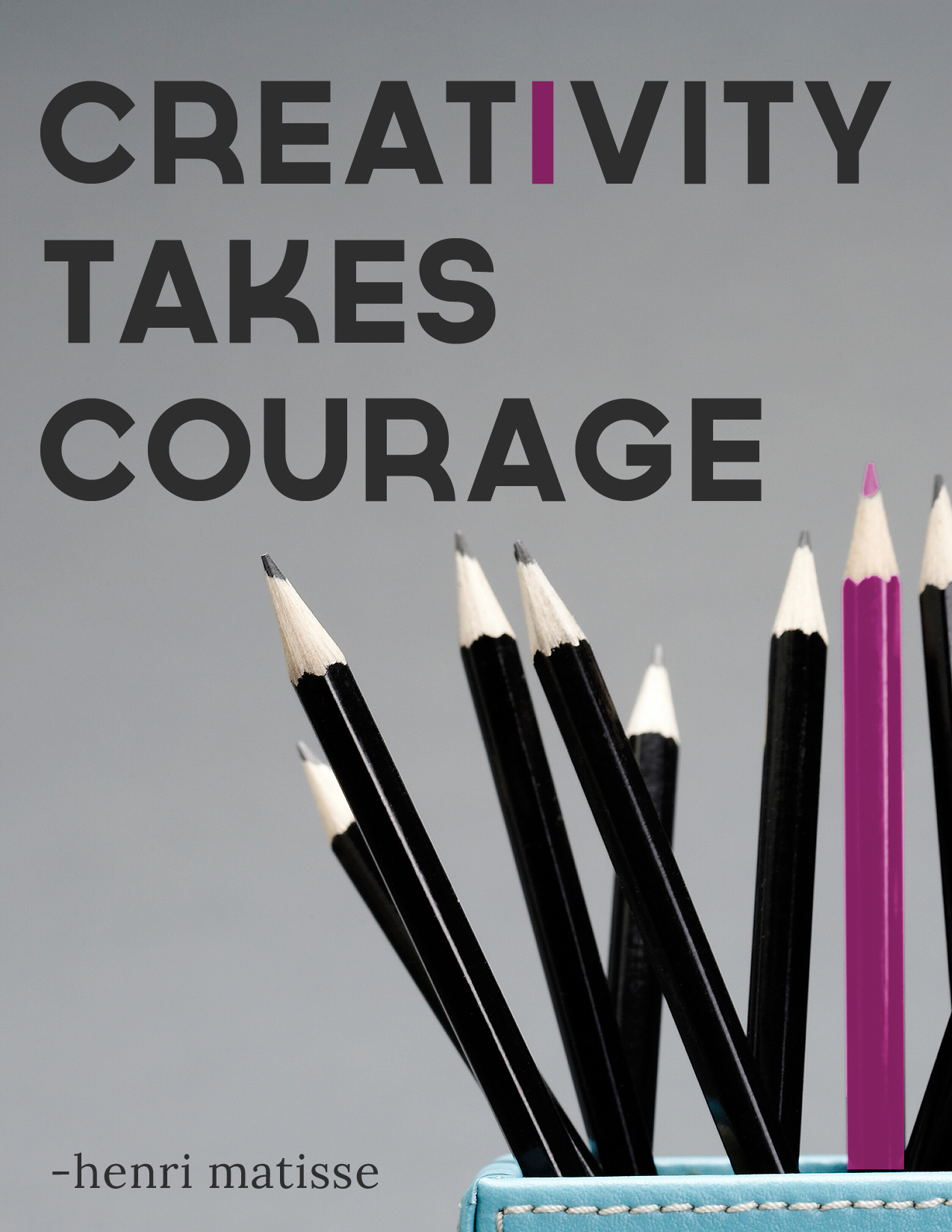 It's another Quotable Friday and today actually marks one month that I've been creating free downloadable high resolution posters with (hopefully) cool and inspiring quotes. I love everything about these and creating them is really a highlight of my week.
Today's quote comes from Henri Matisse a French painter whose work I particularly love. If you are fuzzy on Matisse, he was a contemporary of Picasso their work is even confused at times. I am mad for Matisse's cut outs particularly the Blue Nudes which look like this.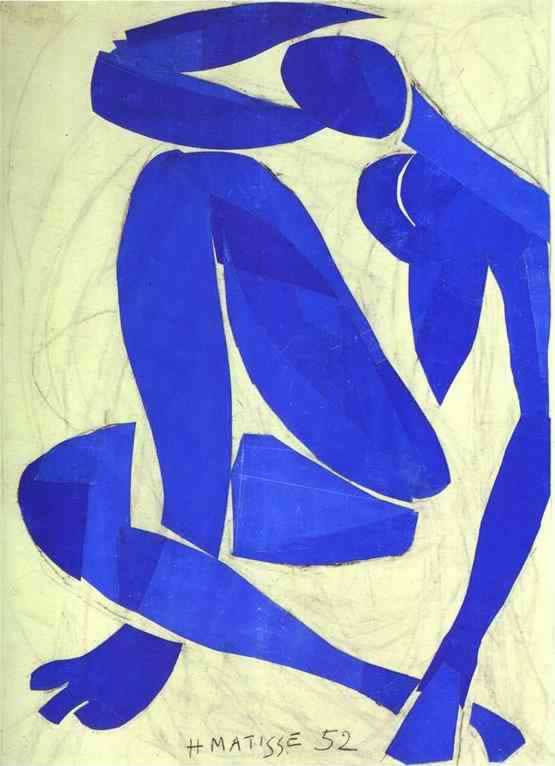 Today's Quote Is:
"Creativity Takes Courage"
-Henri Matisse
Creativity is a funny thing, sometimes it's a little scary to be true to oneself- to tap into that part of us that is wildly and uninhibitedly creative. Even deciding to use this quote was a bit of a process- was it too simple? Would people like it? In the end, it speaks to me, and hopefully, it speaks to someone else.
Sometime back, I wrote about writer's block and this quote reminded me about how amazing it felt to break free from that block, to find my creativity again and break past trying to live up to constraints I was only placing on myself. I hope you find the courage to be creative today whether it's in the kitchen, on an easel, behind the lens, on the dance floor, or while singing at the top of your lungs while heading down the freeway.
Have a great weekend!
X
Sabrina