Monday morning I read a tweet that stopped me in my tracks from Jennifer Perillo from In Jennie's Kitchen.  "He's gone. Any [sic] my heart is shattered in a million pieces."  Then I saw a link to a post entitled One Last Dance, that was when I learned that Mikey, Jennifer's husband, had suddenly died from a heart attack.
I don't know Jennie in "real life", just through tweets exchanged and a blog thoroughly enjoyed.  I have thought of Jennie and her girls all week- have stopped and taken a little moment each day to send them a little love each time they've popped into my head.  Losing my parents was one of the hardest things I've ever had to navigate and I just can't imagine what it's like for those little girls, so young. The thought of losing a partner is gut-wrenching and my heart is filled with tenderness for Jennie. Her gorgeous and courageous post about her last date with Mikey is such a reminder to cherish the ones we love.
Earlier this week, Jennie asked that everyone who could, make Mikey's favorite, Peanut Butter Cream Pie, today—the day of his memorial service.  As many of you know, I am moving house, pie making can't really happen right now, but here are some links to those who made pies.
This post is dedicated with love and compassion to Jennie Perillo and her family and to my husband, Joshua, who I love with my entire being. I am lucky to spend each day with you.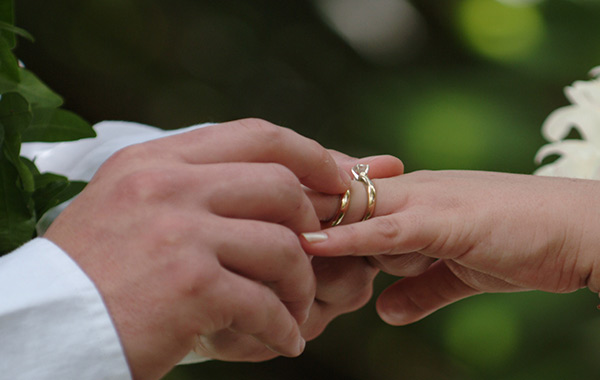 365 Days of Baking
41 Feasts
52 Sweets
A Poet in The Pantry
A Teaspoon of Spice
Andrea Meyers, Making Life Delicious
Beyond the Plate
Bellalimento
Cake Duchess
Chocolate and Carrots
Confessions of a Recipe Junkie
Created By Dianne
Dinners Dishes and Desserts
Dula Notes
Eat Drink Smile
Eating Clean Recipes
Effie's Food Blog
Food + Words
Full Circle Living Loving & Baking
Girls Can Tell
Gluten is My Bitch
Gluten Free Girl
Guilty Kitchen
Homemade Cravings
Hounds in the Kitchen
Kudos Kitchen By Renee
La Vie en Route
Lighter and Local
Lil Miss Dids
One Apron
Panini Happy
Picante Dolce
Running with Tweezers
Salty Seattle
Taste and Tell Blog
Tastes Better with Friends
The Food Network
The Sugar Tree