Since moving to our new house, I've been itching to start a garden. In San Francisco terms, we have quite a bit of space. While our "garden" is currently full of weeds, a giant Jade plant, some geraniums, and an unidentified tree, it is about to become a full-blown urban homesteaders dream.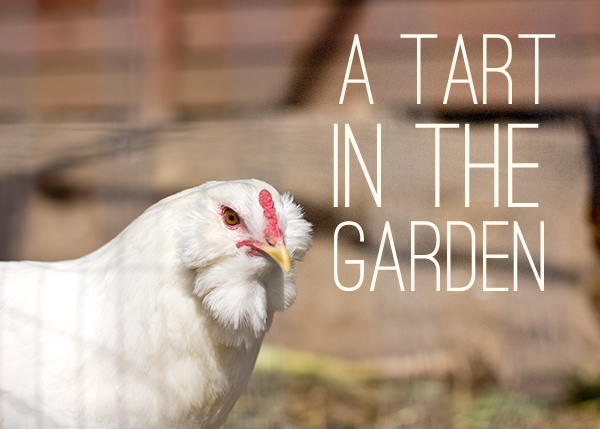 The first step in my journey to becoming a real gardener was to actually take a class. Love Apple Farms, a small biodynamic farm in Scott's Valley kindly invited me to come hang out for the day. I had the pleasure of taking an early spring gardening class and spending some time with founder, Cynthia Sandberg.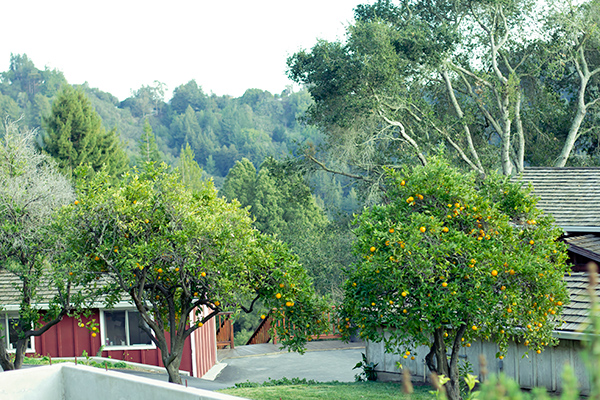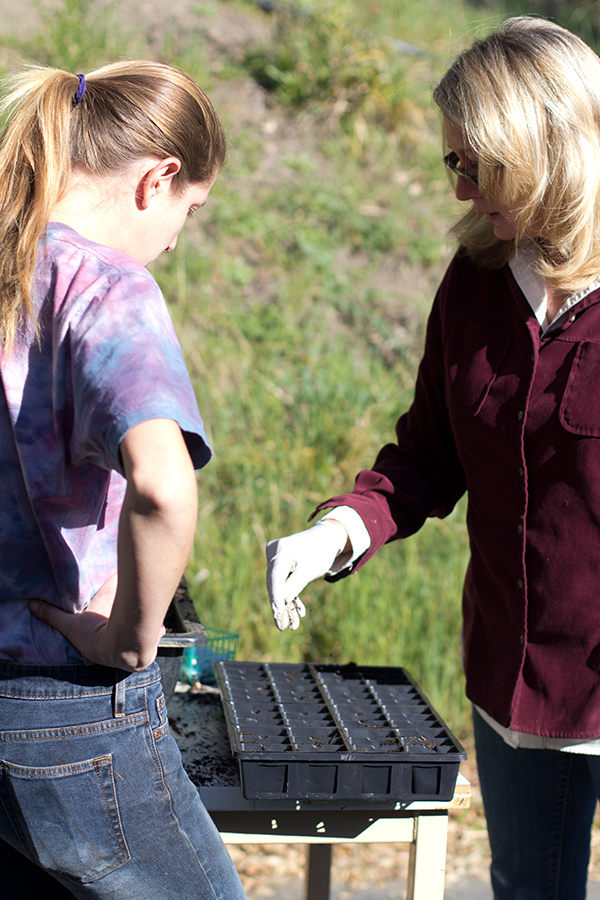 Love Apple Farms is pretty well-known for tomatoes- Cynthia grows over 300 varieties- each selected for it's own qualities. Though the farm doesn't sell produce to the public, each year, their tomato seedling sale is a chance to stock a garden with countless varieties of tomatoes from the rarest heirlooms to the hardiest juiciest straight-up salad tomato.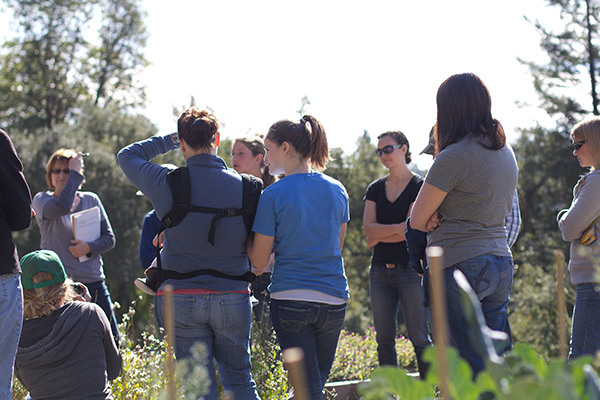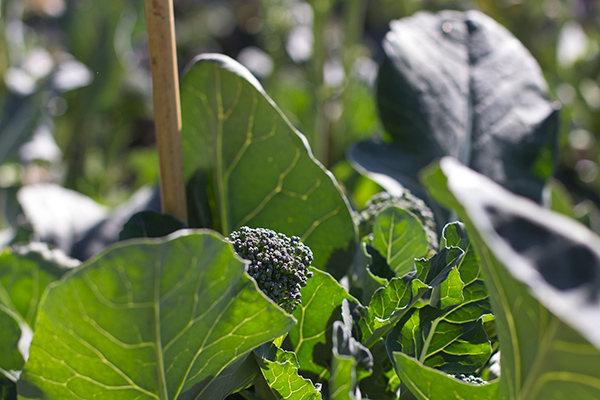 It's hard to talk about Love Apple Farms without talking about the Farm's symbiotic relationship with Chef David Kinch, of Manresa Restaurant. If Manresa sounds familiar, it's probably because it has two Michelin stars, has been named one of the top 100 restaurants in the world, and is a semifinalist in this year's James Beard Foundation Awards.  Though other chefs had asked Cythia to supply them with produce, she finally said yes to Chef Kinch because her dinner at Manresa was "Rapturous" and "life changing".  I wonder if either of them knew exactly how life-changing that meal would be.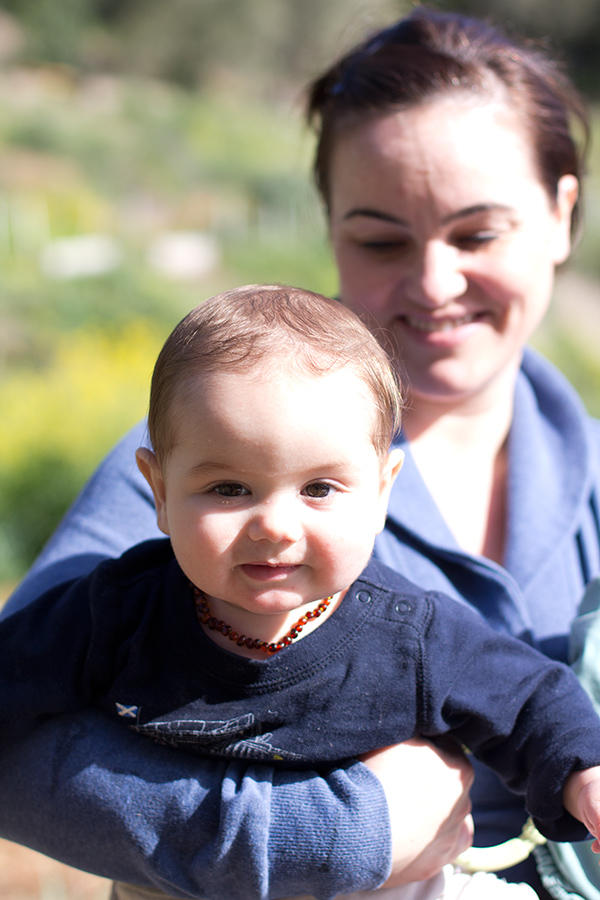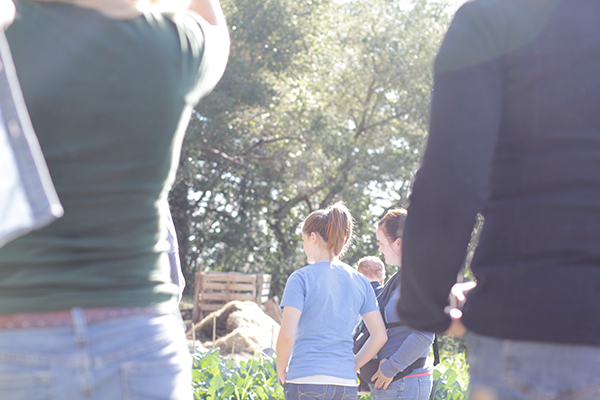 Today, Love Apple Farms provides all of the specialty produce for Manresa from tomatoes (of course) to edible flowers, herbs, and extraordinary greens.  Mushrooms are cultivated and foraged on the property and heritage farm animals are now being raised on the 85 or so acres- which was once home to The Smother's Brothers Winery.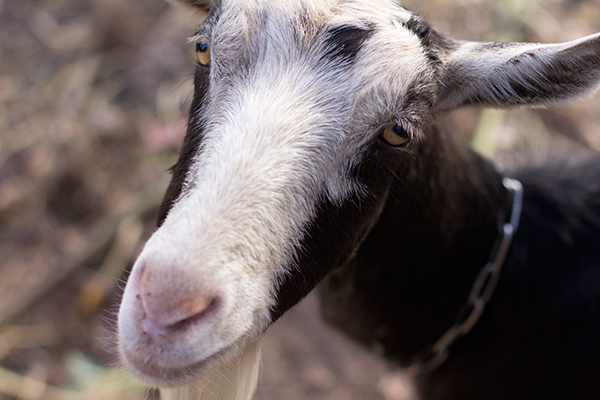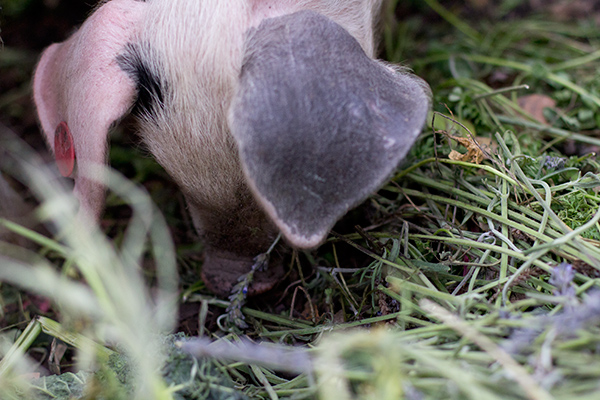 Their digs weren't always so grand, Cynthia's original farm was only about one and three quarters acres. They've been on the new property for about 22 months and the work is constant- Cynthia had been working until midnight the night before I arrived adding a fresh coat of paint and brand new floors to the classrooms.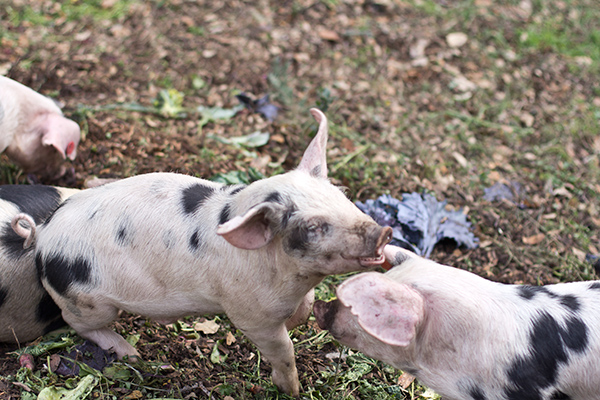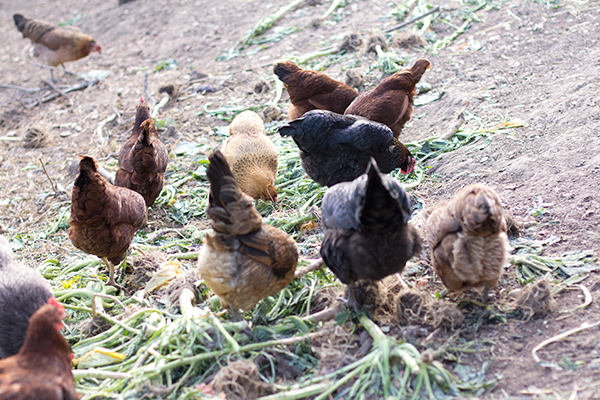 A talented mosaic artist, Cythia's first class was on the mosaic art she created and displayed around the farm. So many of the vistors asked about it, she thought that she might make a bit of extra money doing a class. And she did. Cynthia considered all of the persistent questions visitors to the farm seemed to have: irrigation, tomato cages, chickens… Today, classes are an integral part of the farm's culture and survival and range from a wide array of gardening classes to beekeeping to macaron making taught by Pim Techamuanvivit of Chez Pim fame.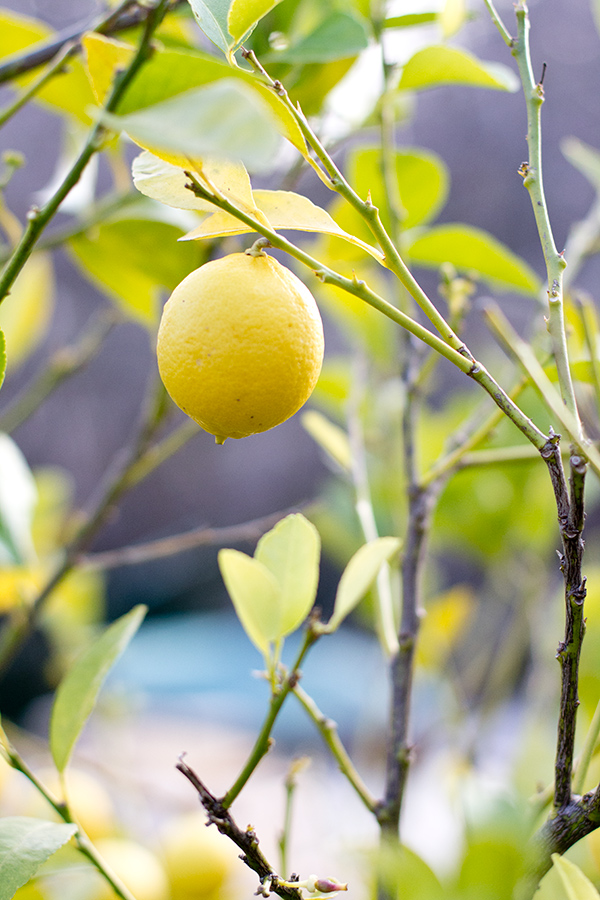 Spoken with a mix of passion and true business acumen, Cynthia says, "With each class, I think hard about how to make it better. Better than our last class. Better than our competitor's. Is it walking our gardens? Sowing seeds? Learning how to amend a bed? Every day our competition increases, but our grounds make us unique… I just always want to make it better."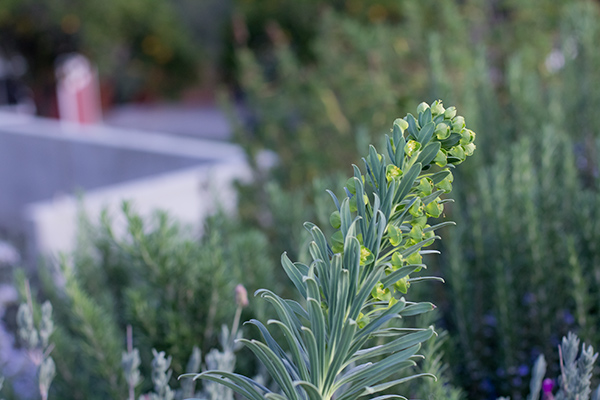 The early spring gardening class I attended boasted each of these elements, and I learned A LOT, plus there was gorgeous pizza and salad from greens gathered from that day. Ross, a recent graduate of culinary school, even makes a vegan pizza adorned with fresh rosemary flowers for one of the other students. "More and more of our apprentices are coming from the culinary side of things, in the last few years", says Cynthia.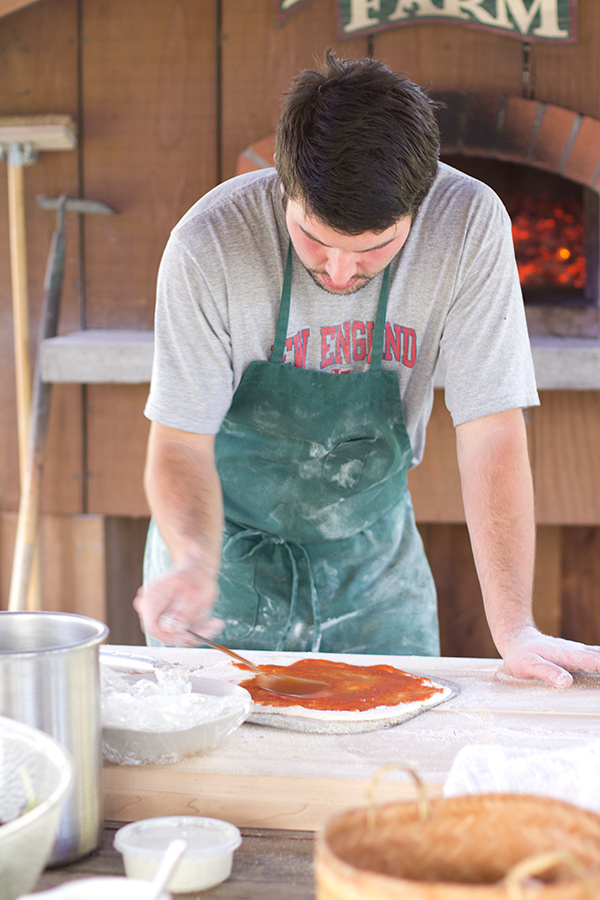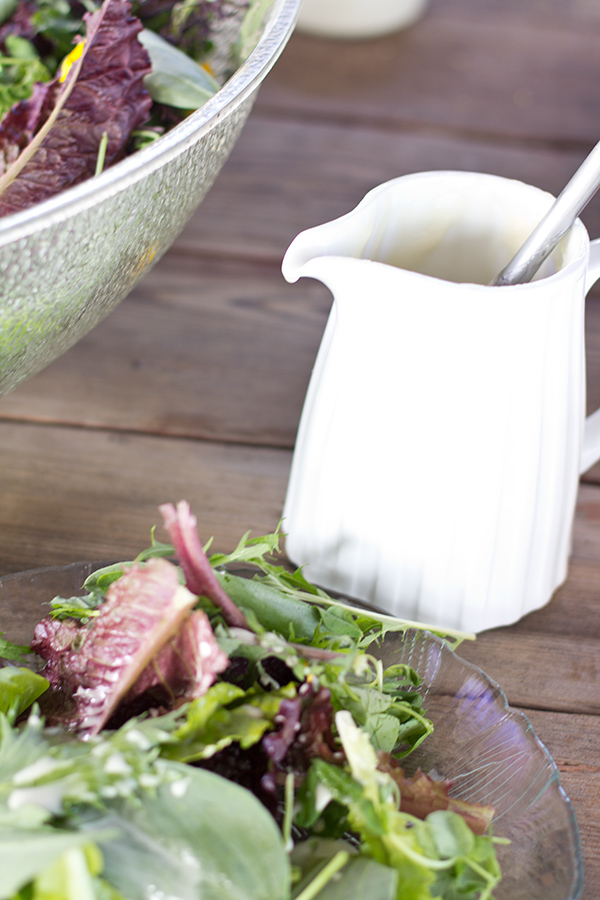 Before heading home to water my little seed flat, I ask Cynthia the most important question of all,  that is, what is her favorite way to eat tomatoes? Cynthia doesn't even hesitate before answering:
"A toasted English muffin, mayonnaise, maldon sea salt, and this," she says, "is very important a one inch slice of tomato".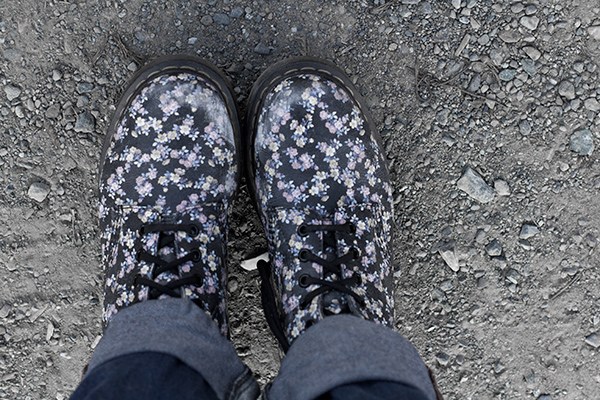 Love Apple Farms Tomato Plant Sale begins this Saturday, March 17, 2012 at their new retail location Ivy's Porch. If you are in California, you won't want to miss it.
5311 Scotts Valley Drive, Scotts Valley, CA.
Monday-Saturday 9-5
Sundays 11-4