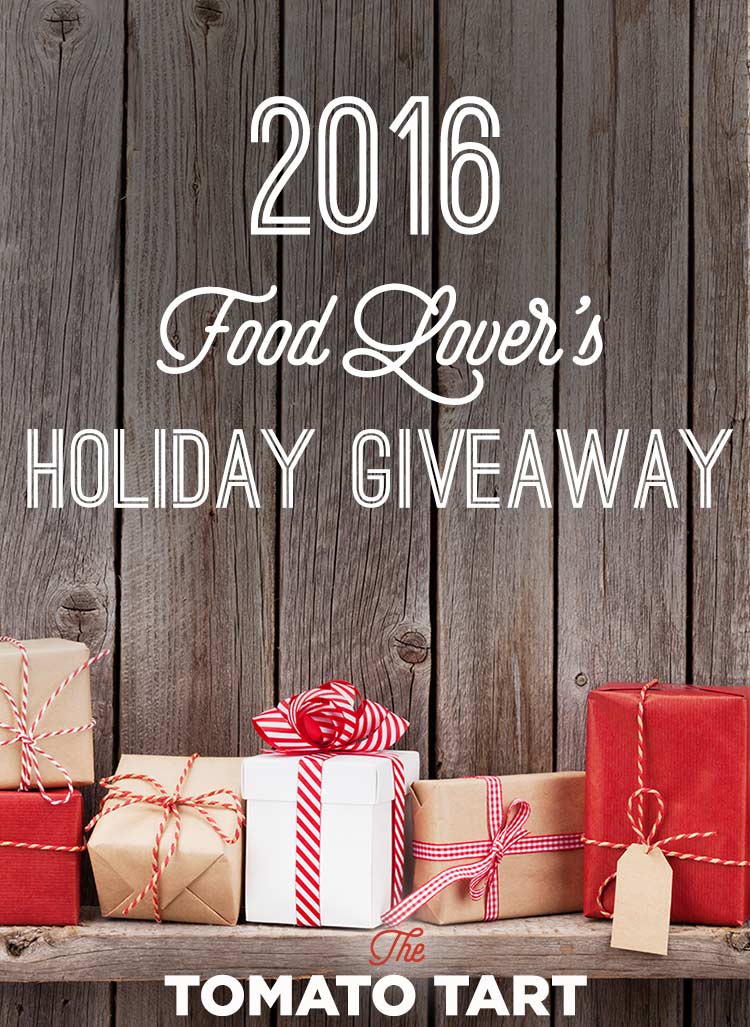 I can't go holiday shopping early in the season. You see, I'm one of those people who cannot wait to give my gifts to my friends and family. There is something so thrilling about giving a gift to someone you love. There's nothing quite like watching someone open a gift you've chosen, thoughtfully.
This year, I've decided to give some pretty awesome gifts to some of my favorite people. That's you, dear readers!
This post features affiliate links. If you buy one of these items, I might make a little extra money. I am so grateful to the people and brands who have provided prizes for this holiday season. Thank you for supporting The Tomato Tart and the generous donors who have provided gifts. I have received no monetary compensation for this post and my opinions are 100% my own.
Enter to win one of these awesome prizes:
Zwilling J.A. Henckels Rocking Santoku Knife valued at $130
Thermoworks Thermapen MK4 valued at $99
A copy of the amazing Marbled Swirled & Layered by Irvin Lin
A copy of the Gluten Free Bread Machine Book by Jane Bonnacci and Shannon Kinsella
Zwilling J.A. Henckels Rocking Santoku Knife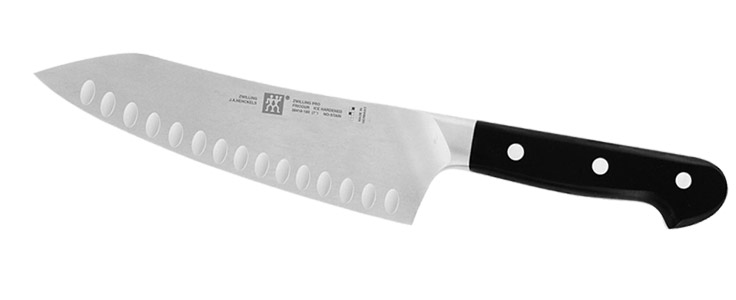 Zwilling J.A. Henckels, thank you for providing this awesome Rocking Santoku Knife. It's fantastic for cutting veggies and meat and making prep work easy. The little hollows in the blade are awesome for preventing starchy veggies from sticking to the blade. I also love how comfortablly the Zwilling J.A. Henckels Pro line knives fit in my hands. I have a drawer full of pro line knives, and this is one of my favorites!
Thermoworks Thermapen MK4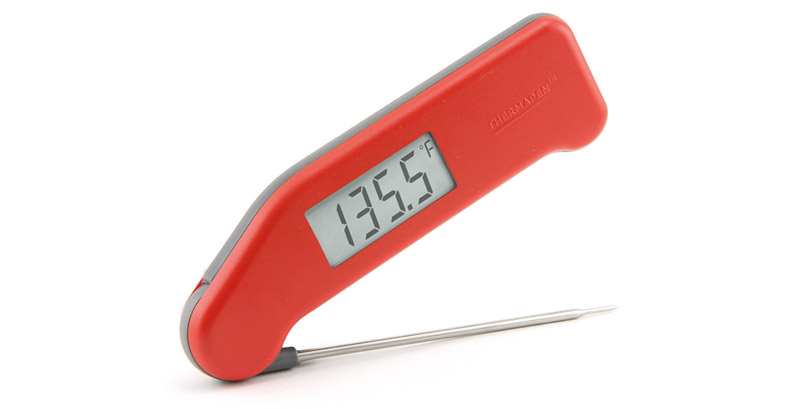 Did you know that many chefs walk around with a thermometer in their pocket? It's true. And guess which one they use— it's the Thermapen. With near-instant readings, a sleek design, and a splash proof cover, the Thermapen MK4 is the industry standard. If you ask me the two tools you need to become a better cook, one would be a great knife and the other would be a trusted thermometer! I'd love for you to win this one!
$50 Amazon Gift Card
Well, this one probably doesn't need much explanation! I hope you'll spend it on some awesome cooking stuff for you or someone you love.
Marbled, Layered, & Swirled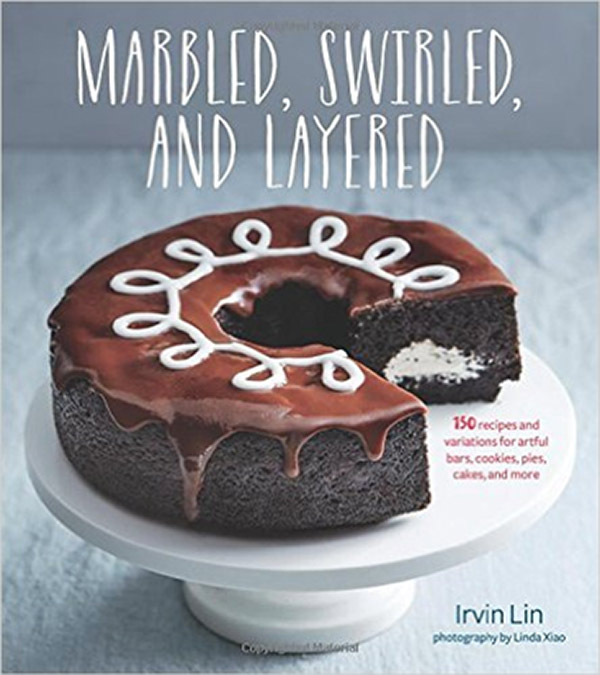 The New York Times calls this one of the best baking books of 2016! Irvin Lin is my blogger BFF, but that's not why I love this book. Irvin is a master of building flavor in his beautiful desserts. Though this book isn't gluten free, he includes tips for baking GF and his own personal flour blend. There are so many recipes I'm dying to try. First on my list is the Chocolate, caramel tart with rosemary and potato chip crust. YUM!
Gluten Free Bread Machine Book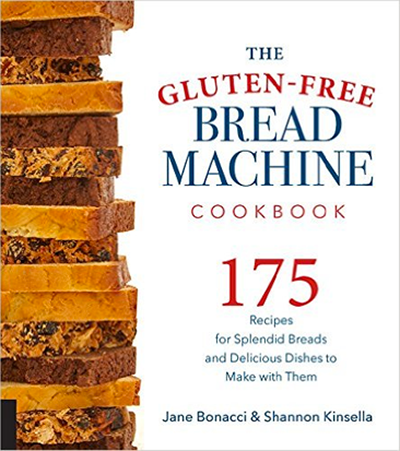 hannon Kinsella and Jane Bonnacci are two of my favorite women in the world. I have cooked alongside both of them- sometimes for up to 150 people! When I heard they were working on a cookbook together, I was ecstatic. The book is filled with gluten free bread machine recipes. My favorite is the fruit and nut bread. You don't want to miss this one.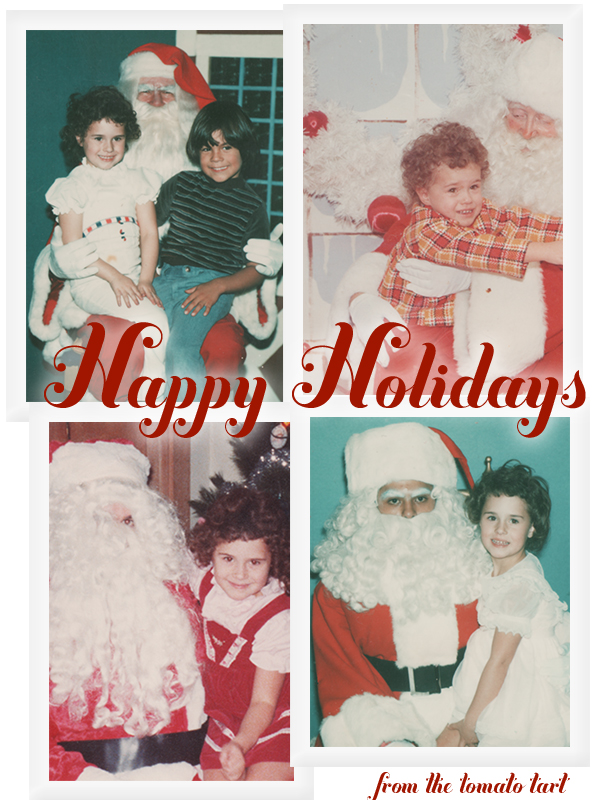 Good Luck on the Giveaway!
I hope you have a beautiful holiday season filled with joy, love, laughter, and deliciousness.