It may be hard to believe, but there was a time when quiche was all the rage. That time was the 1970's, and any hostess worth her salt had to serve quiche… quiche Lorraine. Of course, I love a quiche Lorraine, but it doesn't quite stack up to a grain-free quiche filled with roasted pumpkin, caramelized onions, and local grass-fed blue cheese.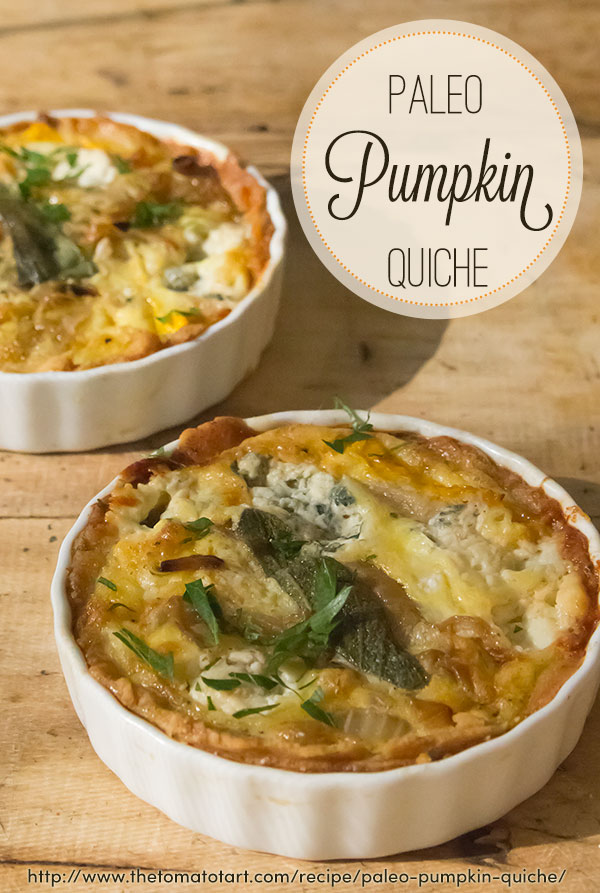 Coming from a family of French immigrants, quiche was a regular occurrence. My grandmother made one with leeks and ham that was my absolute favorite, and my aunt's came in at a close second.
I love making quiche, tarts, frittatas, and other savory custards. My husband says he knew he liked me from the start, but he knew he loved me as soon as he ate my quiche (nope, not a euphemism).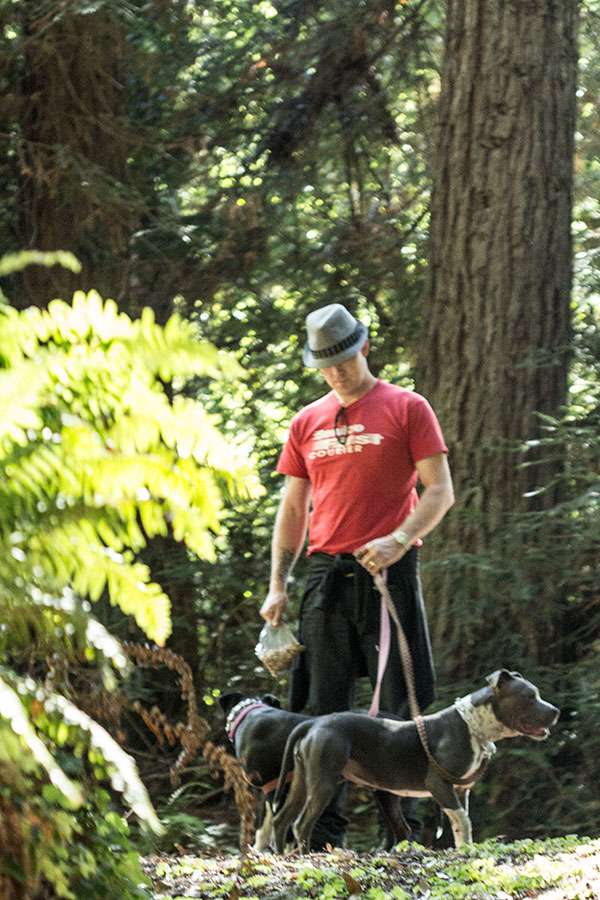 While the quiches I grew up with skewed towards the traditional, mine often feature seasonal veggies and local cheeses. I love a roasted red pepper and feta quiche or spicy roasted tomato quiche with jalapeño and cilantro. This grain free quiche is packed with caramelized onion, roasted pumpkin, blue cheese, and sage and it smacks of fall in the best possible way.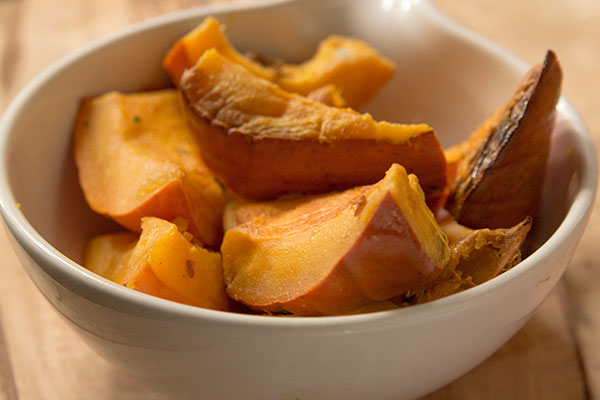 When I had to stop eating gluten, tart dough was the first recipe I worked on at great length. My gluten"full" pastry crust was truly outstanding, and I worked hard to figure out the right blend and techniques for gluten free dough. Last Christmas, I even made gluten free puff pastry!… get the recipe
{ 6 comments }