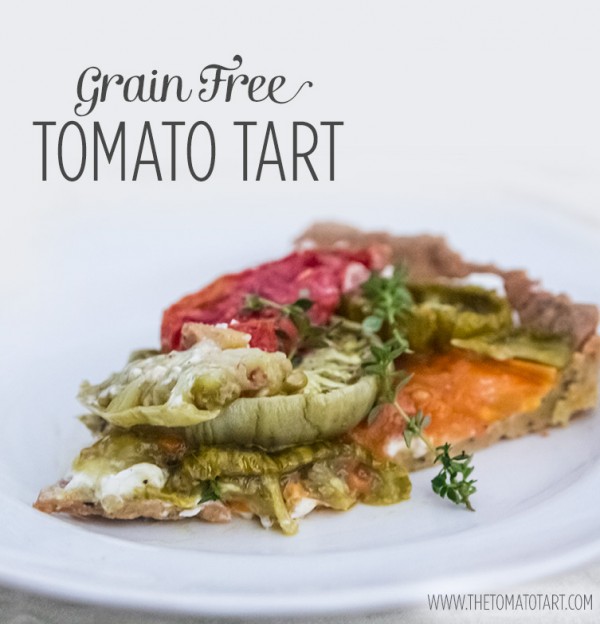 Reflecting on the last four years of writing The Tomato Tart, I feel like I should share something profound. Instead, I am on a plane to Pennsylvania, squished not unlike an overripe tomato, desperately needing to pee, but unwilling to wake the sleeping man next to me.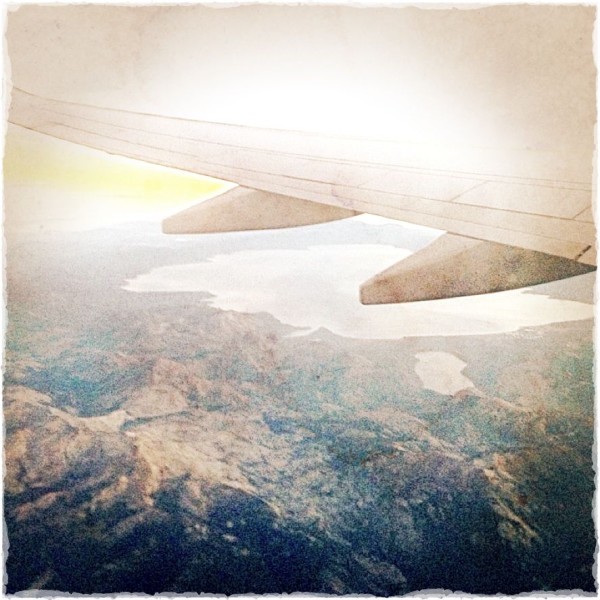 The fellow in front of me has no such pretense of consideration.…

GET THE FULL RECIPE!
{ 4 comments }