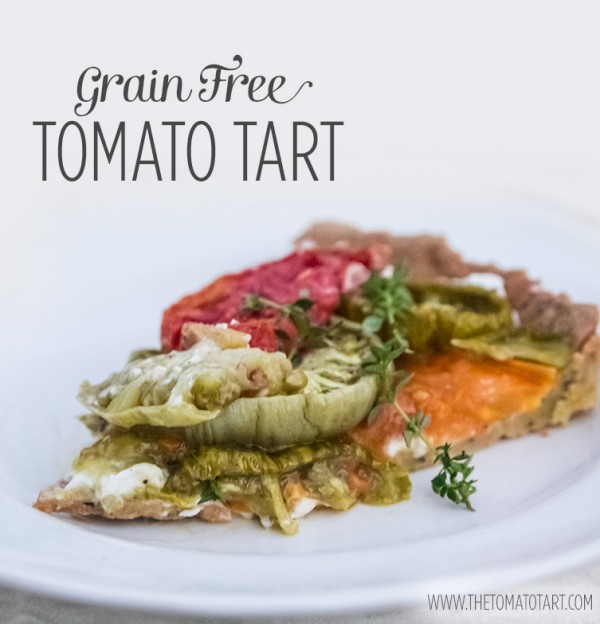 Reflecting on the last four years of writing The Tomato Tart, I feel like I should share something profound. Instead, I am on a plane to Pennsylvania, squished not unlike an overripe tomato, desperately needing to pee, but unwilling to wake the sleeping man next to me.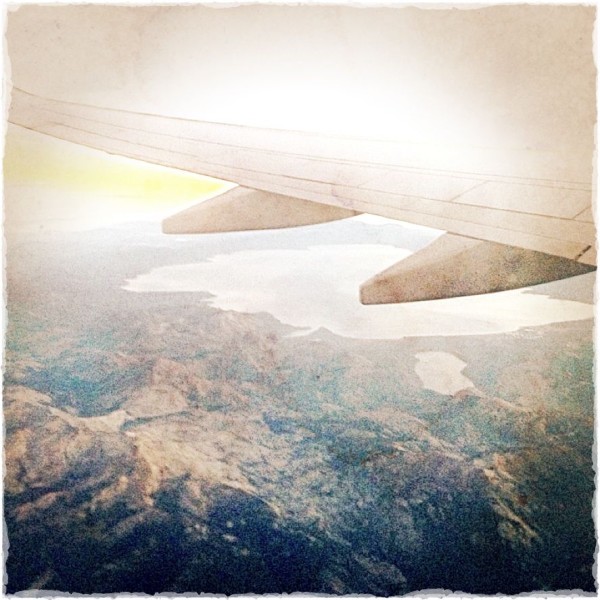 The fellow in front of me has no such pretense of consideration. He's lingering over his SkyMall, apparently besotted with paper towel holder that doubles as a USB charger. I know this because he's doing it with his seat fully reclined.
I don't know if you've ever written on a laptop when the passenger in front of you has his seat laid out like a Club Med lounger, but I don't recommend it. My laptop's screen is at a 45º angle rather than the preferred 90º so that I have to tilt my head just to read what I'm writing. Funny, when I try to lean my seat back, it moves about 1/32 of an inch, but this guy is resting comfortably in my lap.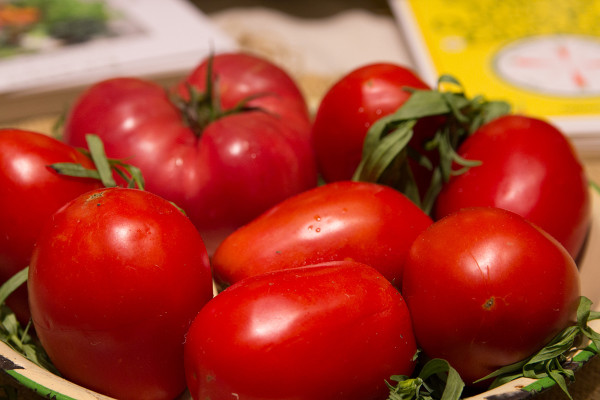 So, while I'll refrain from manufacturing profundity, I will say that writing this blog has changed my life in ways I never expected. For example, I never thought that calling my blog The Tomato Tart would result in people referring to me as The Tomato Tart. As in "Oh hai, you're The Tomato Tart, right?"
I never imagined I would leave San Francisco move to Sonoma County and end up in Sacramento all in an effort to build my life around food and writing and photography.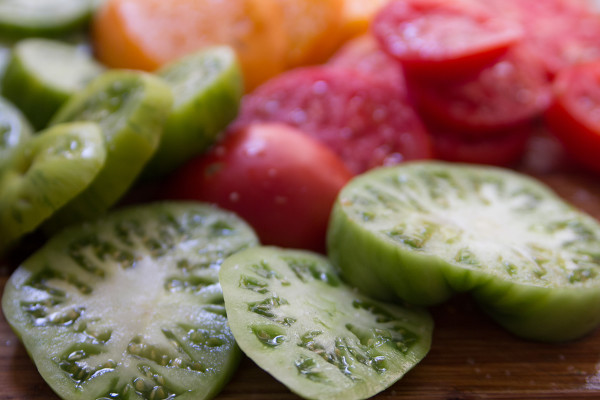 If it wasn't for this blog, I may never have discovered that my debilitating, emergency room-worthy, migraines would disappear as soon as I stopped eating gluten. That I would not break any more bones or have horrible sores on my face and I could say goodbye to the medications that cleared up some of my symptoms but left me dull and distant. For this and so many reasons, I feel immense gratitude that people actually read this blog.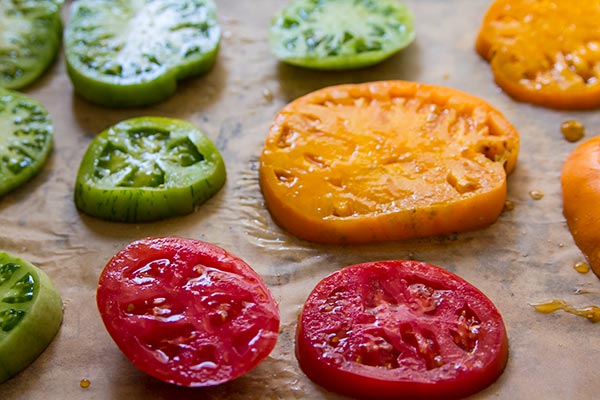 I'm on my second trip this week- having just returned from Seattle where I attended The International Food Blogging Conference. I had no idea that the people I would meet through blogging would become my family. As much as I dislike aspects of airline travel, I would go almost anywhere to be with these people who fill me with inspiration and joy.
So, I celebrate my love of blogging and bloggers and my love of tomato tarts with an end-of-season grain free tomato tart with herbed goat cheese.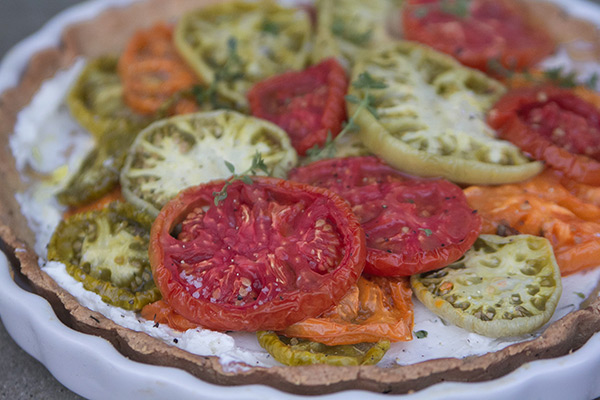 Upon returning home from Seattle, this was the first thing I made. I knew I only had two days at home, and everything in me wanted to revisit a tomato tart. Knowing the tomato season is coming to a close in California, we relished this savory dish.
I asked Joshua "What do you think?" and he was quiet for a while. Growing nervous that it wasn't any good, I said, "No?" He still didn't speak. Finally, he said "I was just contemplating it. It's so different from your usual, complex, deep. I just needed a moment with it."
And so we ate a tomato tart. Thank you for sharing these last four years with me.
Now, let's eat!
INGREDIENTS SLOW ROASTED TOMATOES:
4 lbs heirloom tomatoes sliced 1/2-3/4 in thick
½ teaspoon coarse sea salt
1 teaspoon cracked black pepper
1 tablespoon extra virgin olive oil
INGREDIENTS GRAIN FREE TOMATO TART CRUST
*Adapted from Elana's Pantry
2 cups finely ground almond flour (8oz/225g)
1/8 teaspoon fine grain sea salt
1 tablespoon of chopped fresh herbs, I used lemon thyme and chives
2 tablespoons grass fed butter (for Paleo, use refined virgin coconut oil)
1 large egg
INGREDIENTS FILLING
4 oz fresh goat cheese*
¼ cup sour cream*
1 tablespoon chopped fresh herbs, I chose chives and lemon thyme again
¼ teaspoon flaky sea salt like maldon or fleur du sel
½ teaspoon fresh black pepper
herbs for garnish
For a paleo/dairy free version, replace goat cheese and sour cream with homemade cashew cream cheese.
INSTRUCTIONS GRAIN FREE TOMATO TART
Sprinkle tomatoes with salt and pepper and place on paper towels to drain while oven preheats to 200º. Line two baking sheets with parchment paper and
spread tomatoes out in a single layer. Drizzle with olive oil and pepper and slow roast for 3 hours. Allow to cool for at least 10 minutes before gently lifting from the baking sheet
Preheat oven to 325º. Pulse almond flour, sea salt, and herbs in the bowl of a food processor. Add butter and egg and pulse until a ball forms. Evenly, press dough into a tart pan with your fingers. Fill with parchment and pie weights and bake for 8 minutes. Remove pie weights and bake uncovered for another 8 minutes. Cool for 10 minutes before filling.
In a small bowl, mix goat cheese, sour cream, herbs, sea salt, and pepper. Spread a thin layer over the tart shell. Top with roasted tomatoes and add some sprigs of thyme and cracked black pepper to serve.