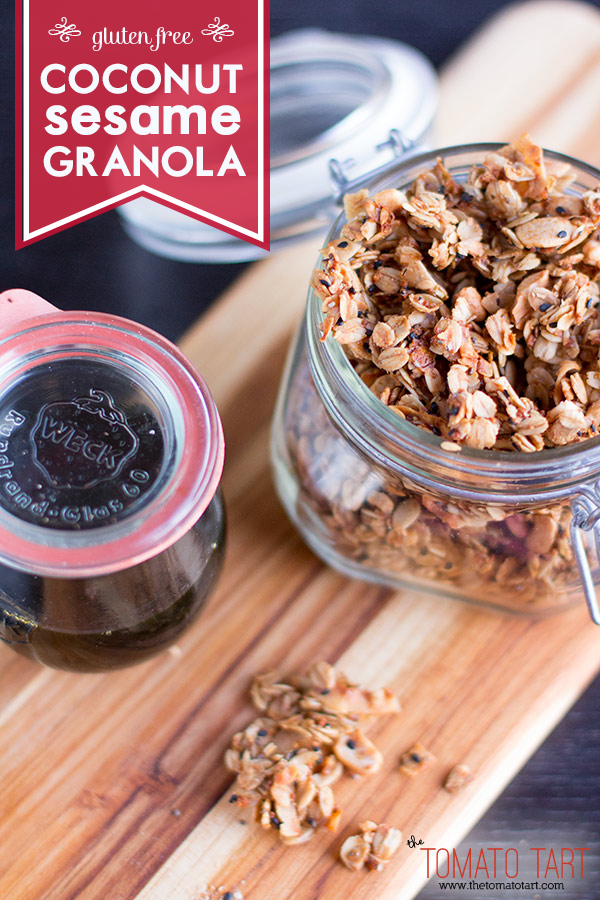 I am not above waxing poetic about my love of breakfast. At least ¼ of my instagrams feature breakfast as the subject. I wasn't always this way. Until I was in my 20's, I wasn't crazy about eating the morning. When I did eat breakfast, it was almost always savory; I remember eating spinach for Saturday morning breakfasts when I was five or six. Soup was another favorite.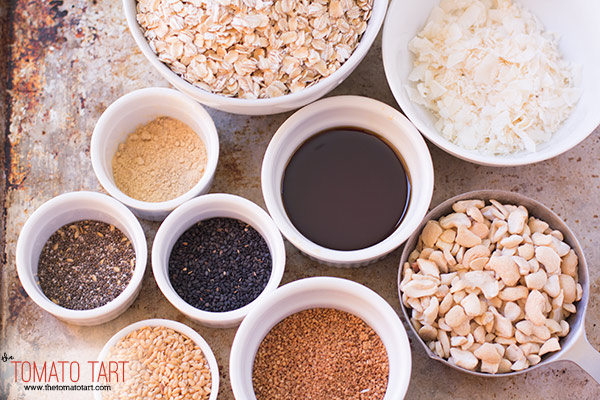 And then, I met Joshua. When we were first dating, I cooked a lot of breakfasts for my man. (Take that as you will). It went that way for five whole weeks, and then, I took a job in LA and said goodbye to my handsome San Francisco "fling".  When I got to Southern California, I realized two things.
Angelenos LOVE breakfast. It seemed there was an "Omelette Haven" or an "Egg Hamlet" or a "Nice Yolks" on every corner.
I was head over heels for the guy who liked his eggs over medium, his cereal bowl overflowing, and his oatmeal served nice and hot.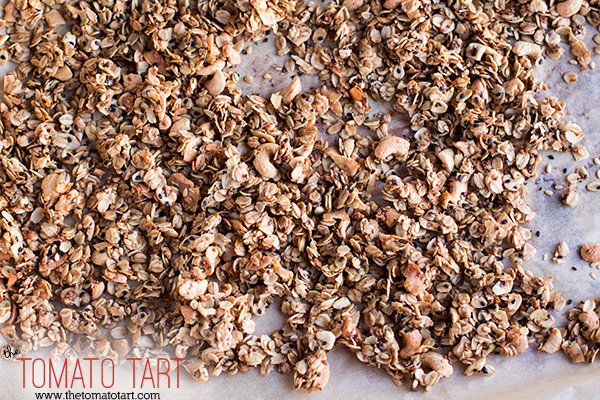 Living in a hotel near work while I searched for an apartment, I ate at a lot of those egg-centric diners (ha ha). I switched from my usual scrambled to fried, just to feel nearer to my guy. Each time I dipped my toast in yolk, I thought of how Joshua eats his eggs: He carefully eats the whites, getting as close to the yolk as possible. Then, he scoops the yolk up with his fork … get the recipe
{ 10 comments }