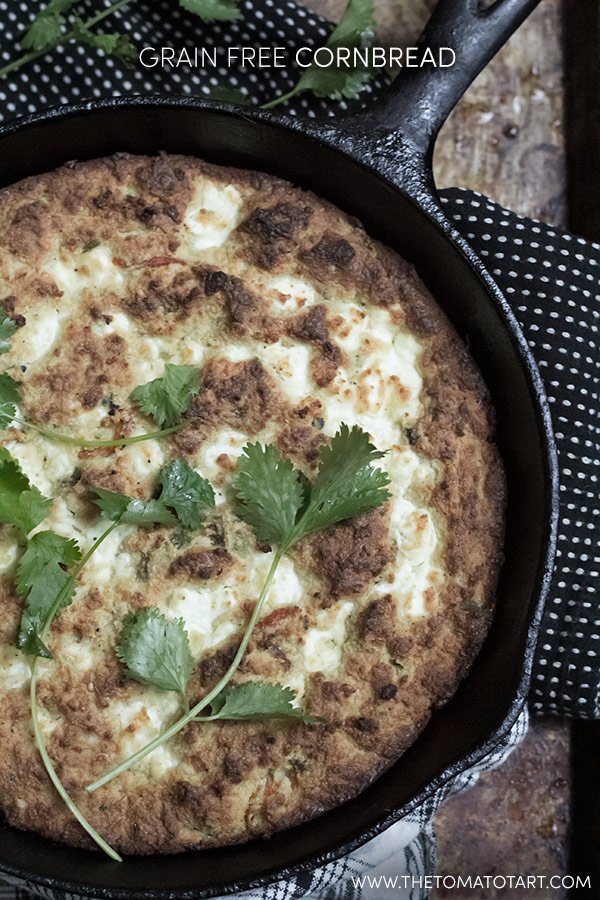 We lived just a few minutes away from The Rib Shack. If my dad was in charge of dinner, there was a good chance we'd be chowin' down on a full rack with smoky sauce, potato salad, and corn muffins. The Rib Shack was my window into the world of serious barbecue. They smoked their ribs for 24 hours, made all of their sauces from scratch, and put a piece of pineapple in the center of each corn muffin.
When I was a kid, the owner told me that there was only one piece of pineapple in each batch of muffins and that I was lucky if I was the one who found it.  For years, I thought I had the best luck, exclaiming, "I got it! I got the pineapple!" each and every time.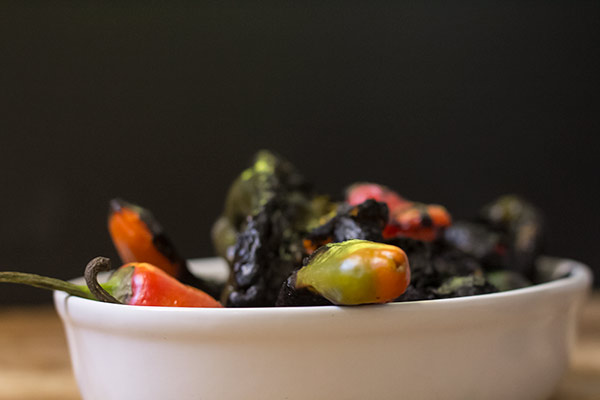 As with many immigrant families, we took up an American tradition, in this case, barbecuing. But, the Frenchness lingered in the air like cheap perfume. My mother served our burgers on baguette, the potato salad was made with vinaigrette rather than mayonnaise, and instead of coleslaw, you might see beets flecked with parsley and red onion or Polish cucumbers. As for cornbread, I was pretty sure The Rib Shack invented it.
Somewhere along the way, my little brother developed quite a palate for soul food and barbecue. Naturally, I dipped my toes in the water. There was a disaster with fried chicken where I learned that deep frying in flip flops is a bad idea, … get the recipe
{ 4 comments }