Wow! We are officially half way done with #NaBloPoMo. So far, I have learned a lot, stretched my blogging muscles, and had a fantastic time doing it.
I'm happy to bring you a new edition of Quotable Fridays. This time, the author is unknown. A search on the InterGoogle Web Machine turned up no source. If you are a clever person and you know the source, I'd love to hear it.
So, here it is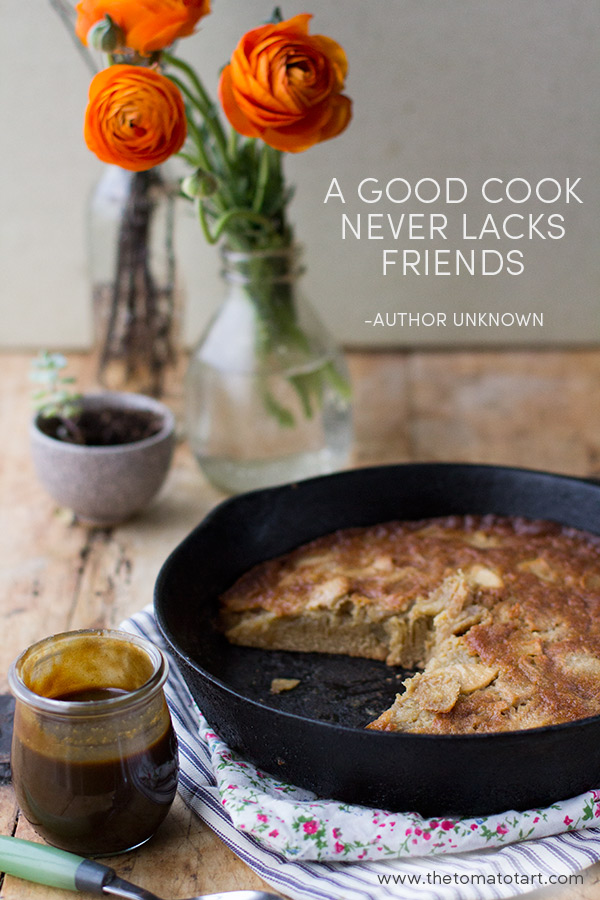 "A Good Cook Never Lacks Friends"
While I'd like to think that some folks like me for more than my cooking, I'll take good friends where I can get them. I'm looking forward to having folks from many parts of our lives join us in our Thanksgiving feast- which is starting to look more like a Thanksgiving party. I'm okay with that.
Happy Friday!
Here's my gratitude list for today:
Ikea
Octopus Tacos at Copita
Hot Chilies
Warm Scarves
Cold Brewed Coffee