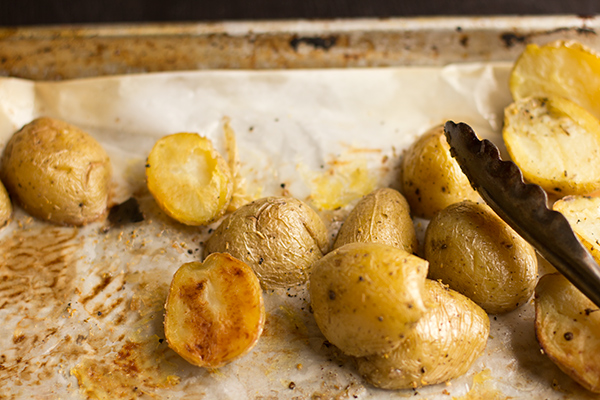 On Sunday, we sold my parent's dining set. Though I knew we wouldn't have it on our home, we held onto it for a number of years after my mother passed. The big French table, straw covered seats, and carved oak buffet were an almost perfect match, not like "something out of the Sears catalog" as my mother used to say.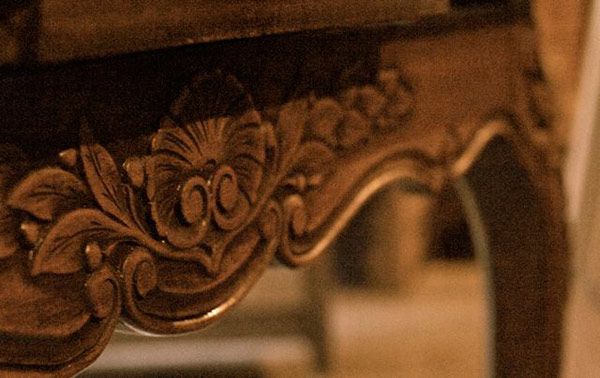 Elisabeth and John bought the dining set; we met on Craigslist. At some point I realized I may have been treating the sale as more of an adoption, I really wanted it to go to a good home- not to some dealer who planned to split it up. I chose Elisabeth and John because in her emails,Elisabeth sounded like she really loved furniture. She mentioned that she just couldn't part with a bedroom set that John's great grandfather had made, but most importantly, she wanted to put the set in their big kitchen/family room where it would see many family dinners.
On the day of the sale, I pulled out the leaves of the table and the evidence of nearly 100 years of dinners and celebrations- the ever so slight ring from the time my mom forgot to put down a trivet. I added a bit of oil to a cloth and I wiped the table, the chairs, and the buffet for the last time.
Mom's Roasted Potatoes (With Fennel Pollen)
These are roasted potatoes just like my mom used to make and like her mother made before her. … get the recipe
{ 2 comments }