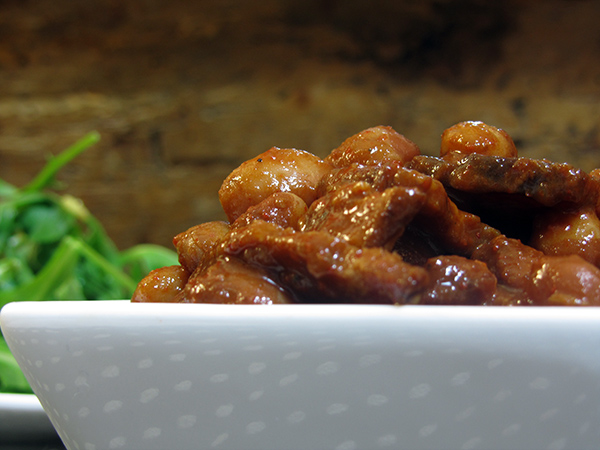 My mother was a master of the one-pot meal. From chicken cacciatore to coq au vin, to jambalaya, to French puy lentils with sausage, her dishes her dishes were always laced with garlic and wine and a good dose of fines herbs.
Each family member had his or her favorite dish- mine was chicken with vinegar and cream, a recipe my Uncle Johnny begged off of the chef at Oak Hill Grocery in Yountville.  He was sworn to secrecy, but I loved it so much as a girl, he agreed to share it with my mother. Now, of course, I have it, but I will never publish it, so don't ask. My brother's favorite was chicken cacciatore-  he called it red chicken. My dad's was easily boeuf bourguignon- which he loved to pronounce in his terrible French accent.  Incidentally, all of my father's French centered around food, his favorite expressions being "á table", "passé moi le beurre", and "merci pour le bon dinner"
My mother never wrote down a recipe in her life- ever.  I am not sure how she made her chicken cacciatore or her jambalaya or any of the one-off improvised dishes she invented.  But, some of the dishes she made are in my culinary soul and I go back to my own version of them time and again.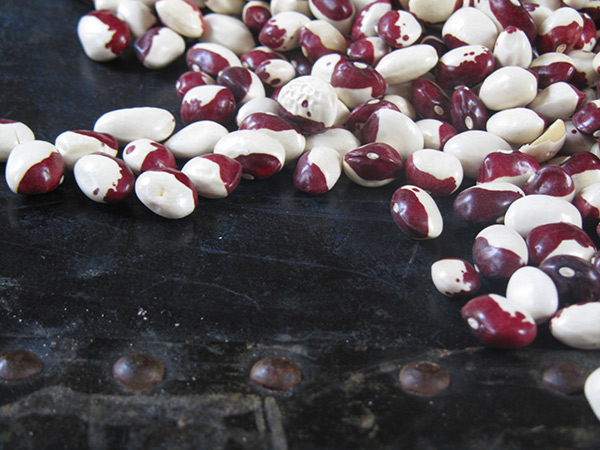 Like my mother, some of my best creations come when I'm improvising in the kitchen, but in the last several months, I've had to start documenting what exactly goes … get the recipe
{ 9 comments }