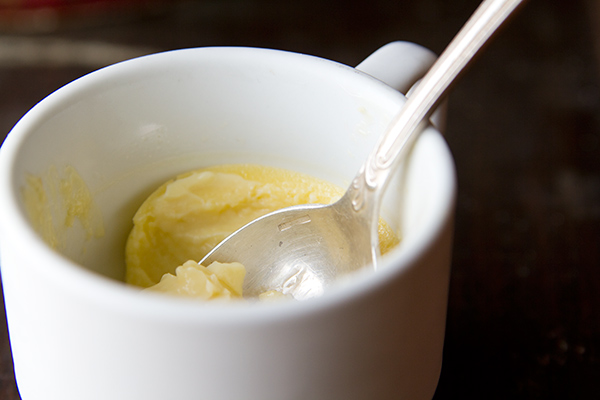 It's hard to believe that one year ago today, I published my first post.  When I revisit it, I alternate between cringing at the errors and beaming with pride.  Perhaps predictably, I began with an heirloom tomato tart and I considered posting one today, for my one year blogiversary.  I've been making vegan tarts, recently, and the tomato one was luscious– with stone ground wheat flour, pistachio meal, and olive and pistachio oils.

A year ago, I thought this blog would be about cooking my way through my weekly CSA box, a box I don't even receive anymore.  A year ago, I was "not really good with dessert", I was the lead singer of a rockabilly band, I was on my way to spend a week in noble silence and meditation- a week that would have a profound effect on my life.
A year ago, I would not have made pie crust without the aid of a food processor much less made 91 little pies with my friend Kimmie for a crazy pie contest!  A year ago, I would not have made a wedding cake for my dear friends or a layer cake for my own birthday. I would not have canned my own chutney or made my own jam like it weren't no thang.
The past year has been one of growth,  one of learning real technique and skill to add to my instincts and fancy tricks.  This year, writing The Tomato Tart has been one where I saw what can happen when food bloggers gather around a common cause like the terrible tragedy in Japan. On this site alone, we raised nearly $8500 in the Online Bakesale for Japan!  This year, I learned that cooking when you're just too tired can result in a world of pain, and many many stitches. Oh that, and always check to make sure the immersion blender is unplugged. I found that friends that you meet online and at conferences can be an important part of your life even if you never see them.

A couple of weeks ago, I threw a party, and, I decided to make my first pots de crème.  Of course, smart hostesses go with dishes they know, but sometimes a carefree spirit of adventure just possesses me- oh who am I kidding?
It always possesses me!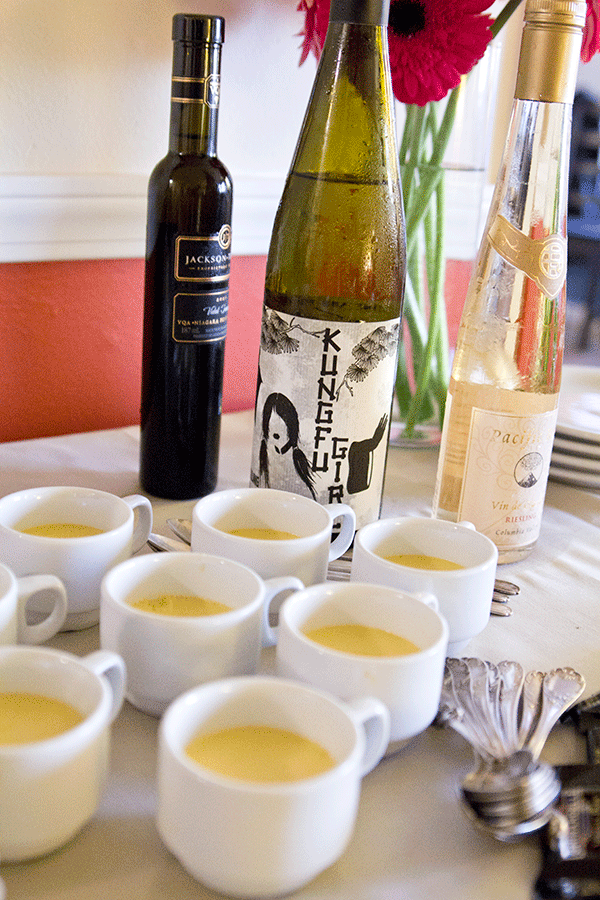 Because I am obsessed with yuzu, I chose to infuse these lovely French custards with the delicate Japanese citrus.  I use first cold press bottled juice, but should you have fresh yuzu, please use the juice and the zest of the yuzu.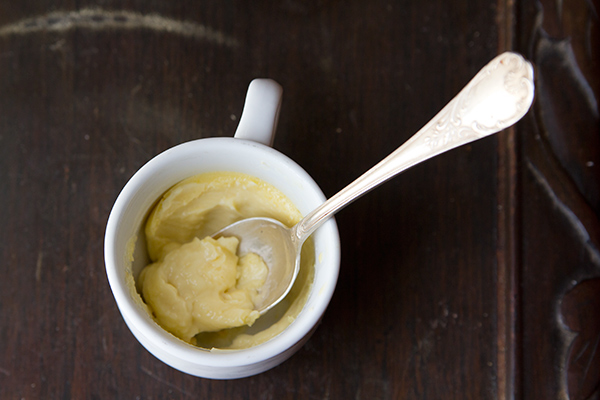 INGREDIENTS FOR YUZU POTS DE CRÉME
1 cup sugar
3 whole eggs
12 egg yolks
3 cups heavy cream
zest of two lemons (I used Meyer lemons)
zest of one half of one pink grapefruit
zest of one orange
1 cup yuzu juice, I used cold pressed from Hamadi Orchards
INSTRUCTIONS
Preheat oven to 325ºF
Heat cream in medium sauce pan until steam rises, add in zest and allow to steep for about 15 minutes.
Whisk eggs, egg yolks yuzu juice, and sugar together until light. Whisk one half of cream mixture into the eggs and whisk some more.  Add this to the cream and zest mixture and stir well.
Place 8 six ounce ramekins in a large roasting pan, and fill with the custard mixture.  Fill the roasting pan with enough hot water so that it comes half way up the sides of the ramekins. Cover the pan with foil and bake until custard is just set (slightly jiggly) about 35 minutes.
Remove the dishes from the oven and cool on a rack. Then chill in the refrigerator for at least two hours and up to 24.
Thank you to everyone who reads and comments on The Tomato Tart. This year has been simply amazing. For all the nights that I feel like I'm just too tired to write, or to edit photos, I remember that this is the community where I fit. This is what I am meant to be doing, and this is what I love, and I can stay up for just one.. or three more hours.
X
Sabrina