Kale- just say the name and it can induce shudders in some. My husband included. The other thing he absolutely hates is citrus in his savory foods, so this salad should be a winner, right? Well, for some reason it really works in my house and with just about everyone I've ever made it for. I devour it like it's some sort of addictive substance. I can't help myself in its presence- as a matter of fact, I'm going to have to make more tonight.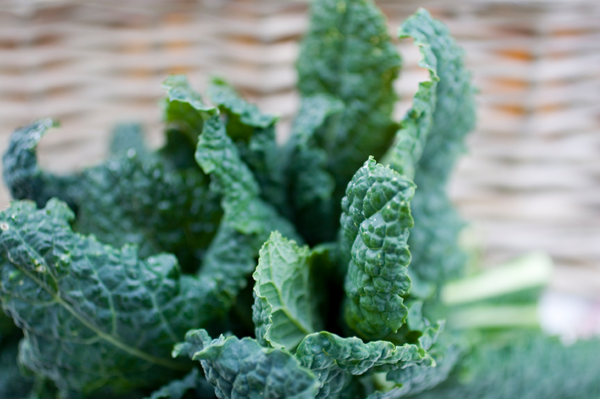 INGREDIENTS
1 bunch lacinato kale
1 grapefruit
1 blood orange
1 avocado
serrano chili to taste
3 tbsp sherry vinegar
2 tbsp agave nectar
½ cup olive oil
sea salt
INSTRUCTIONS
Remove ribs from kale then cut into 2 inch pieces
Massage kale with olive oil and a generous pinch of sea salt
Peel grapefruit and blood orange and cut individual sections into ½ inch pieces
Cube the avocado and mix with the citrus
Mix agave nectar and vinegar
Mince the chili
Toss everything together and rest in the refrigerator for about 15 minutes
Enjoy!