It's hard to believe we're nearly half way through October, and naturally that means I've been living totally unprocessed! This year, I've even gone grain free and sugar free. This is the second year I've done the logo for the ambitious project the Andrew of Eating Rules undertakes each October.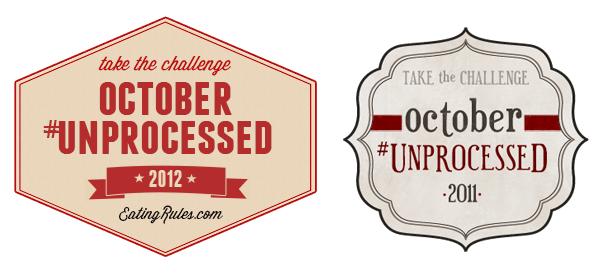 If you haven't taken the pledge, it's not too late to try things like ditching white flour, white sugar, preservatives, food coloring, and soy lecithin in your chocolate.  Last year, Irvin of Eat the Love, and I discovered that many raspberry-flavored foods use beaver anal glands to enhance raspberry flavor. The worst part, since beaver butts are natural, this can be labeled as a natural flavor. Enjoy that raspberry sorbet, ladies and gents.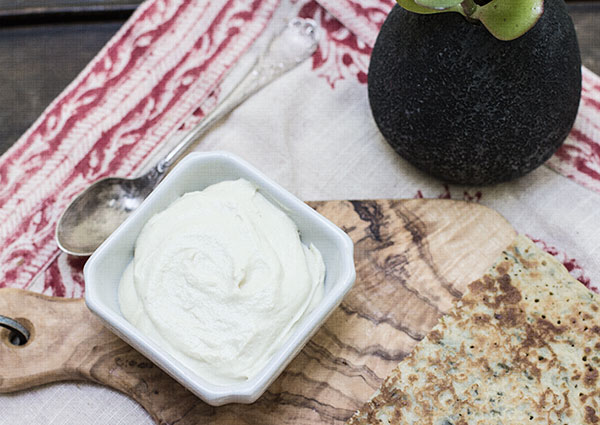 In addition to sharing my design skills, this is also my second time contributing as an author. Today, my post for vegan cashew cream cheese is live on Eating Rules. Check it out. I've declared my love for soaked raw cashews before on this blog in my vegan cashew strawberry shake, but my cashew cream cheese is totally famous around my office. Check it out on Andrew's site. And come back next week for an unprocessed grain free round up!
X
Sabrina