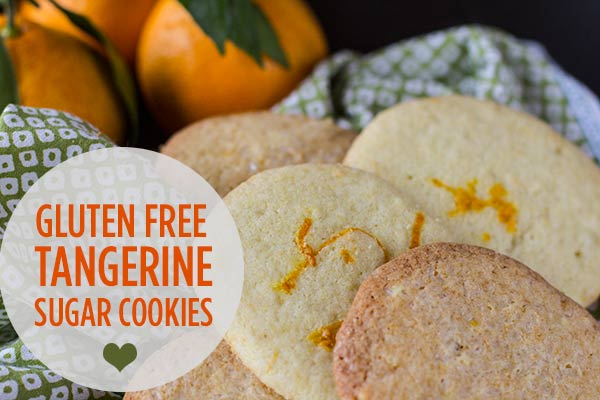 I've been  so excited for this day to arrive- for two reasons. Firstly, the  amazing ladies over at Love Feast Table invited me to share a cookie recipe for their Holiday Cookie Exchange. I worked on this gluten-free citrus sugar cookie for a couple of weekends, and I really just love it. I want you to have the recipe, and to bake it, and eat it, and share it with friends. Secondly,  Love Feast Table sent me the most beautiful recipe journal to give away to one of you!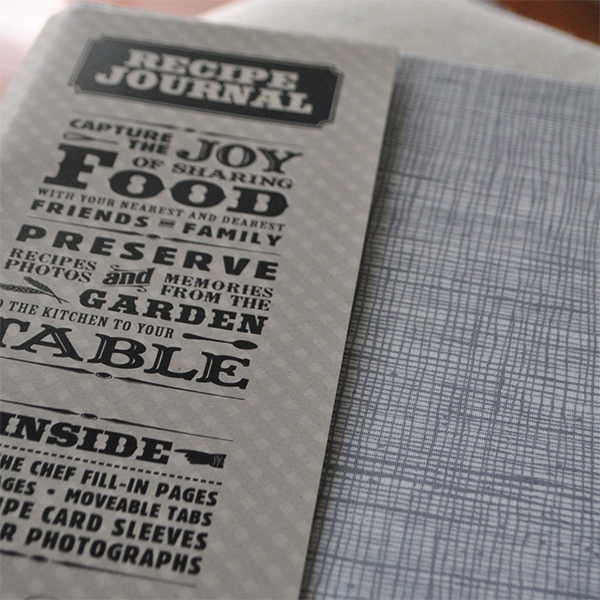 Just head over to Love Feast Table, check out my cookies (does that sound naughty?) and follow the instructions there to enter the giveaway. Then, come back here and leave a comment. That's it- simple as pie. Or cookies.
Giveaway ends at 11:59 PM on Friday December 11.