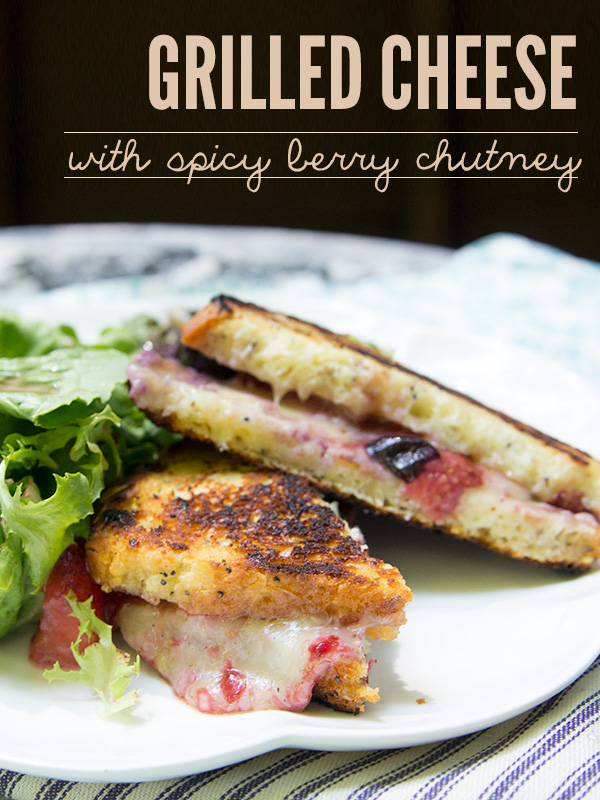 The sun shines through our bedroom windows; it is the only alarm clock I need.  I pause to kiss Joshua lightly, and leave him to sleep a bit longer. Little Lucy follows behind me as I head up our spiral staircase to begin my day. Water boiling for tea, pot bellied stove taking the chill out of the early morning air, this is how each day begins.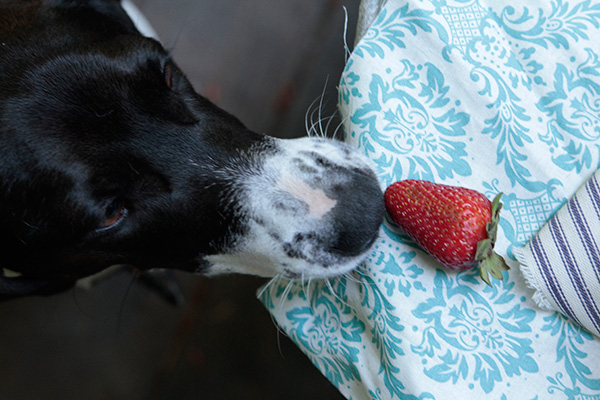 Tea in hand, Lucy and I walk out onto the back deck, and that's when I look up.  Not a day goes by that I don't marvel at the beauty and serenity of where we live. Rough patches aside, I feel as though we've hit the karmic lottery.
For the last five years, Joshua and I have had very different work schedules, and our meals together were few and far between. Now, on most days, we are eating two to three meals a day together.  Of all of the amazing things about our move, this might be my very favorite.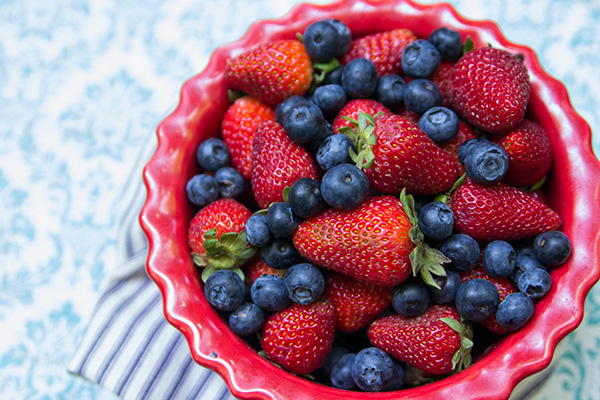 On Monday, I opened up the fridge, knowing I needed to head to the store before dinner, but hoping I might be able to scrounge something up for a quick lunch.  I poked around and found a nice piece of Kerrygold Dubliner Cheese, a basket of local strawberries, some gluten free sandwich bread, and a small bowl of lovely blueberries.  Suddenly, the idea for a spicy sweet berry chutney came to mind and a grilled cheese sandwich was born.
{ 1 comment }