I know how difficult it can be to host Thanksgiving. If you're a first time host, it can be downright terrifying. Over the years, I've learned a lot about hosting Thanksgiving. I thought long and hard and pulled together the most valuable tips I know.  Enjoy.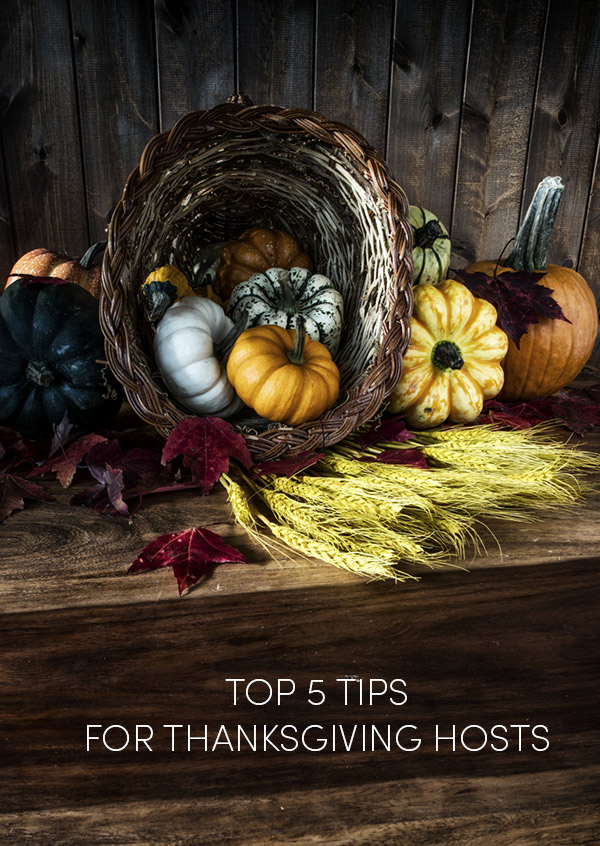 Things will go wrong. The trick is to find humor in the mishaps.
…
GET THE FULL RECIPE!
{ 3 comments }