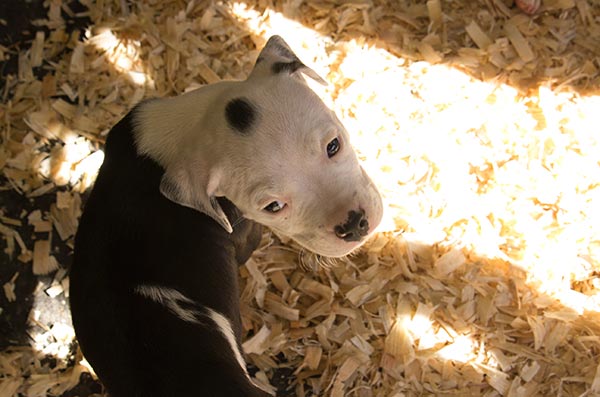 Daily Gratitude for Sunday November 9th
Today, I am grateful for Sundays.
My weekly trip to the farmers market gets better each time. I am starting to know my vendors and they me.
I am grateful that I can have a connection to the food I eat and to the people who grow, raise, and make it.…

GET THE FULL RECIPE!
{ 0 comments }