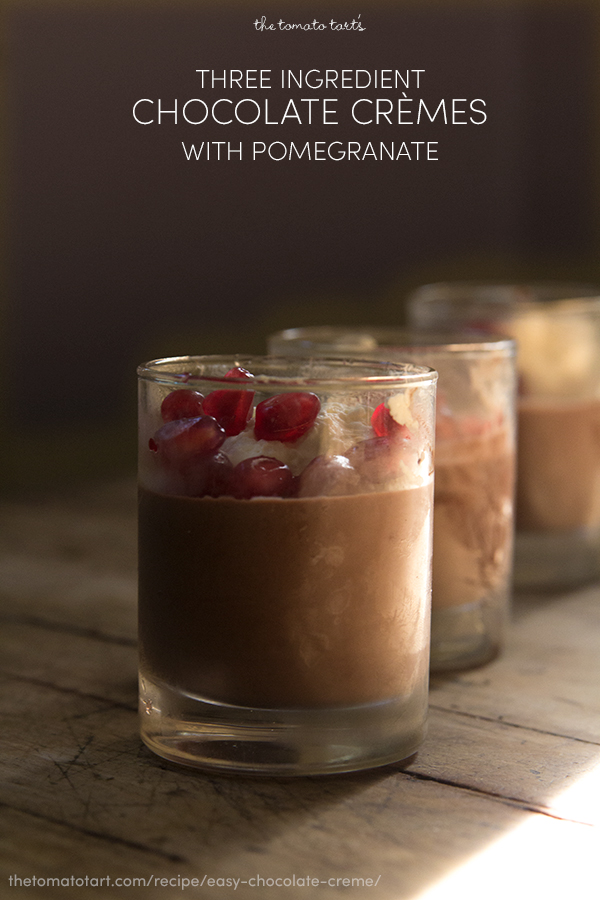 I was 29 when I hosted my first Thanksgiving. I planned the meal of a lifetime. Lobster and scallop canapés with vanilla chive sauce, salmon mousse, smoked salmon canapés, turkey, stuffing, two kinds of cranberry sauce, a veritable feast of vegetables, and chocolate mousse with candied orange peel.
The only problem was my confidence that I could do all this, by myself, in one day. That's right, I started cooking at 6am and figured everything would be ready at 3pm. When we finally sat down to eat, it was almost 7 o'clock. I was tired, frazzled, and covered in a thin film of grease, sweat, and terror.
One might assume I'd learned my lesson that day. That I'd simplify my menu, accept help when offered, and make everything I could ahead of time. Unfortunately, it would be another eight years before I'd really get it.
Thanksgiving is 10 days away. We're having 12 people over for a fantastic meal, but I have learned my lessons. I'm doing a casual buffet rather than trying to do a served sit-down meal. Bread baking is happening this week, and the bread will go in the freezer, same with the cranberries, the soup, and a couple of other sides. I also took all of next week off, so I can be ready without feeling crazed. While I love being in the kitchen and making amazing food, I really want to spend time with my guests.
As far as my menu, it … get the recipe