With just a little over a week to go, I've finally got my Thanksgiving menu all set. I'm so excited to share my holiday with great friends.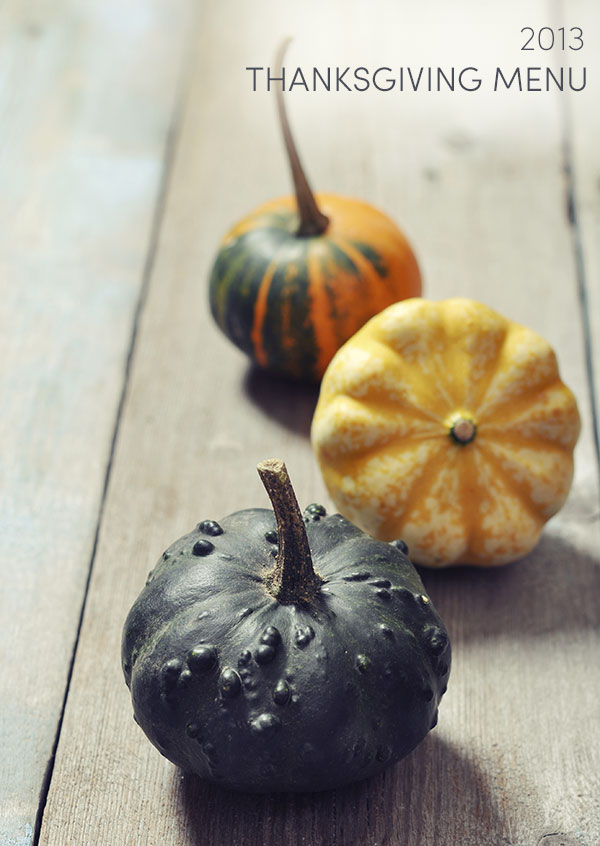 After yesterday's post about being prepared, I was decked with humble pie—right in the face. Last night, I went to light my oven to make turkey stock and what do you know… no gas.…

GET THE FULL RECIPE!
{ 0 comments }