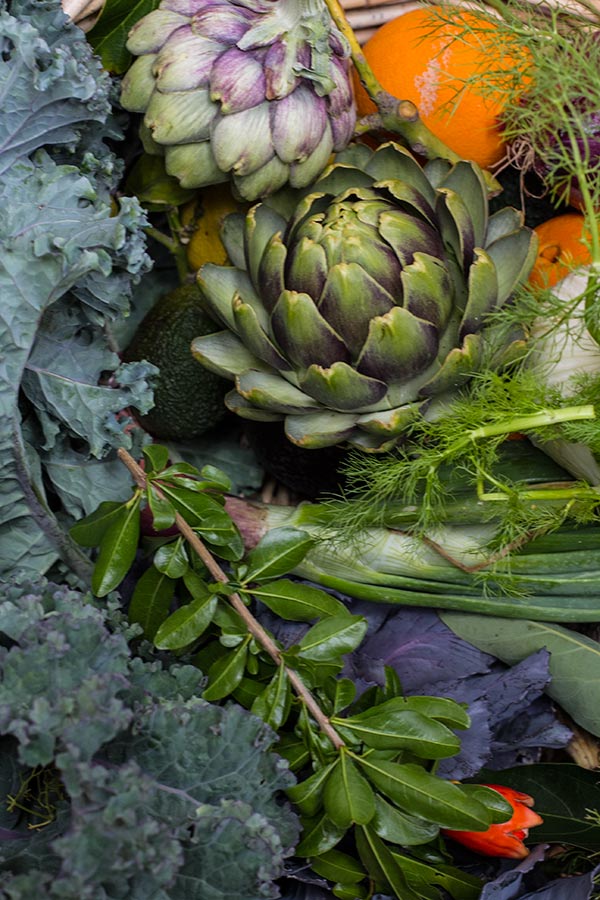 Today, I met a woman named Mississippi. Mississippi is homeless. She is a survivor of Katrina and she lost her daughter in that terrible disaster. My gratitude today centers around this lady.
I am grateful that I can meet people whose paths are so different than mine, and in those meetings, that I always find that our basic humanity is exactly the same.…

GET THE FULL RECIPE!
{ 0 comments }