Sometimes, life is a feast. Last weekend, San Francisco hosted The Good Food Awards on Friday and Saturday. Sunday through Tuesday, The 37th annual Winter Fancy Food Show was in town. I was a very busy and very well-fed girl.
These are my top 20 finds from the Fancy Food Show. In the coming months, I'll also profile some of the small producers and their foods.
Please note: this list is in no particular order.
SYRUPS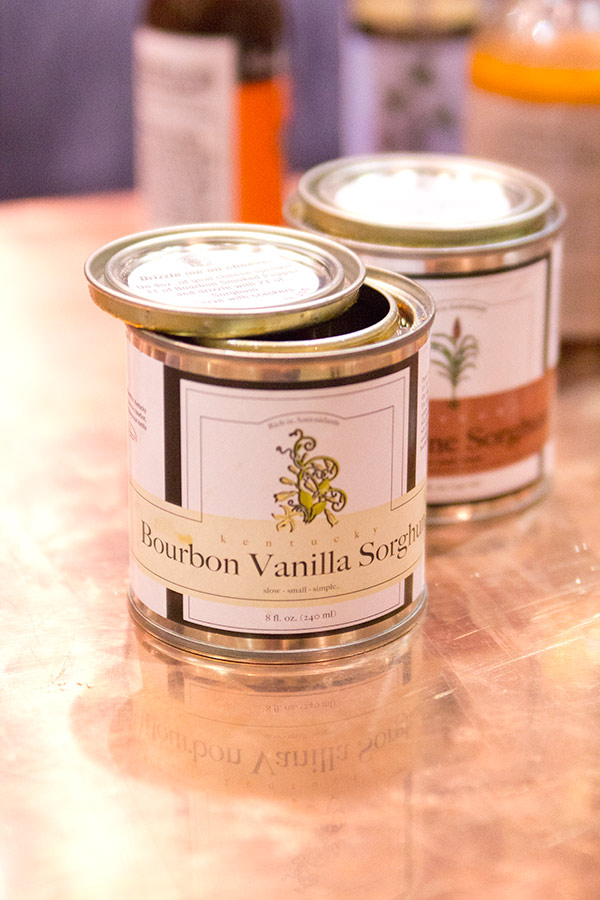 HONEY PRODUCTS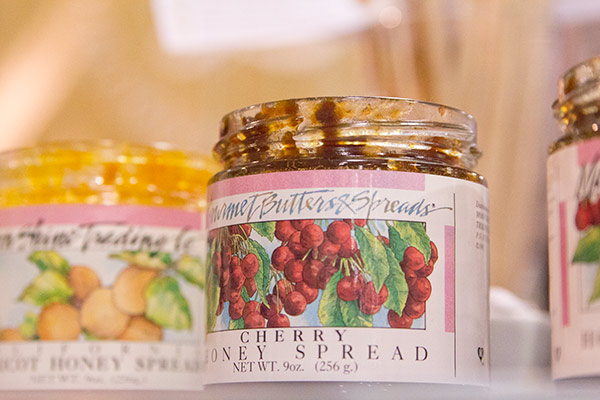 JAMS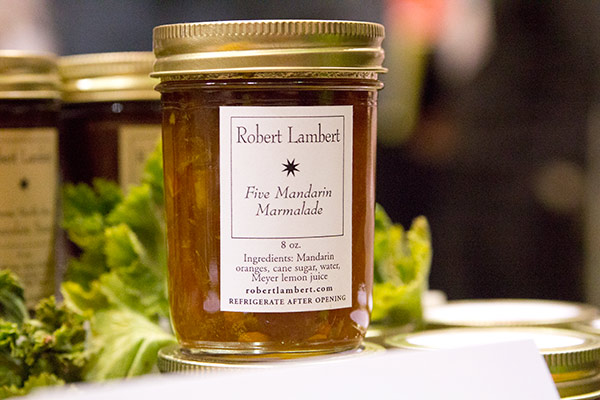 VINEGARS & VERJUS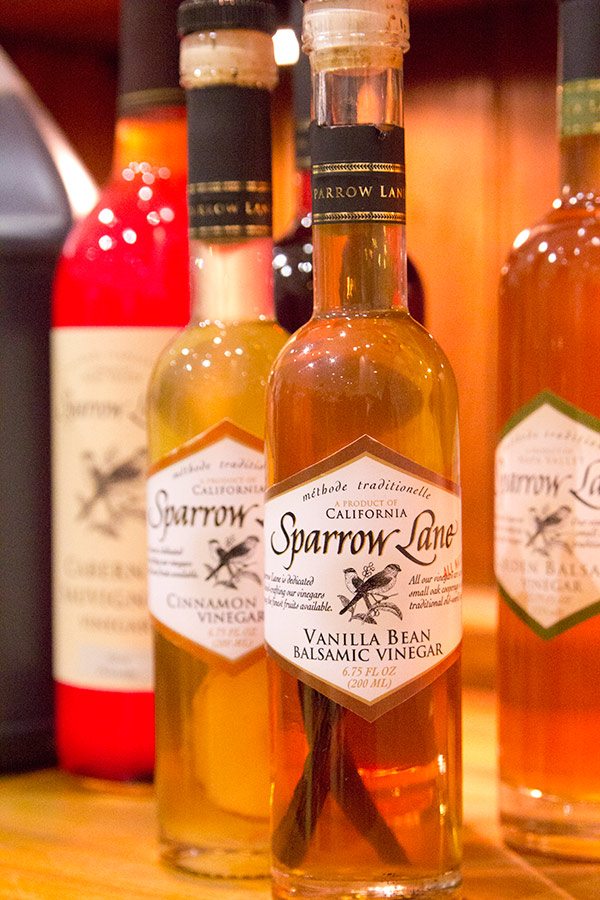 DAIRY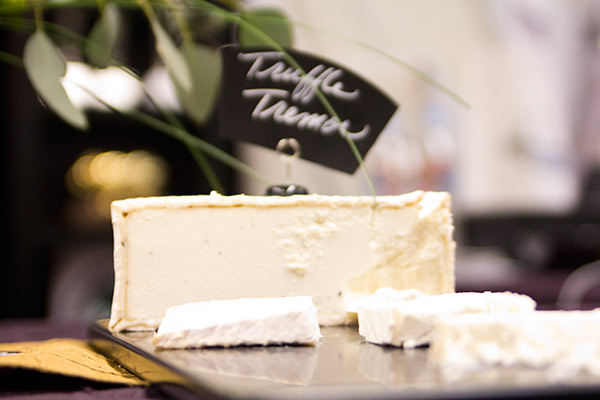 PASTA
MUSTARD
OLIVE OIL
CAVIAR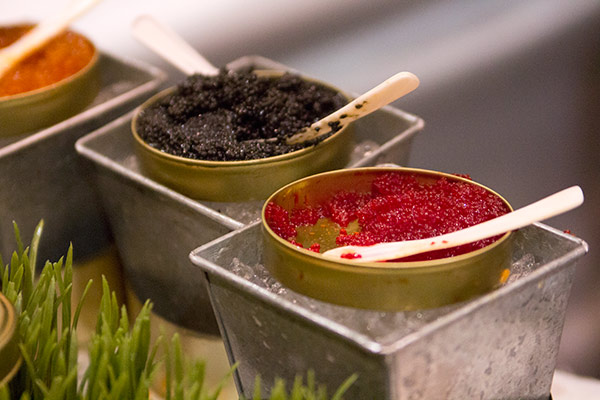 I hope you enjoyed my top 20 list. I know I enjoyed getting there. What are your favorite food finds, from the Fancy Food Show, or otherwise?