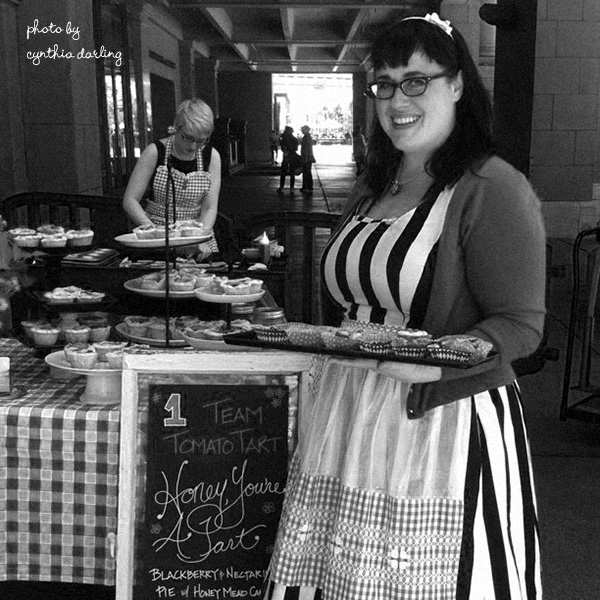 You may have noticed that it's been radio silence over here for more than a week, but if you follow me on Facebook or Twitter, you know that I've been waist deep in pie. SF Food wars Pie or Die took place over the weekend, and I was in my kitchen literally every spare moment of every day for the past couple of weeks.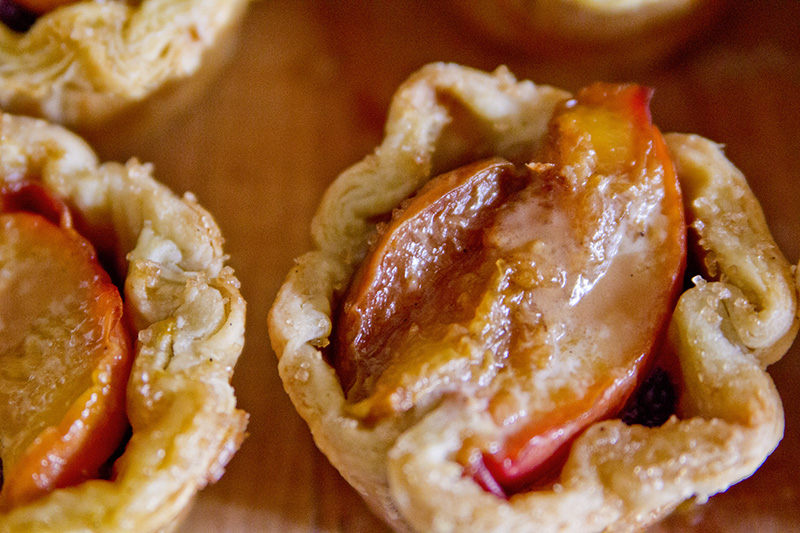 I was set on developing a pie with flakiest crust imaginable, the sweetest honey mead caramel, bruléed nectarines from Blossom Bluff Orchards, and juicy sweet blackberries cooked in blackberry honey wine. I want to give a huge thanks to Driscoll's Berries who donated their luscious organic blackberries for my pie. The berries are so rich in flavor, juicy, and sweet and the folks that work there are pretty darned sweet too.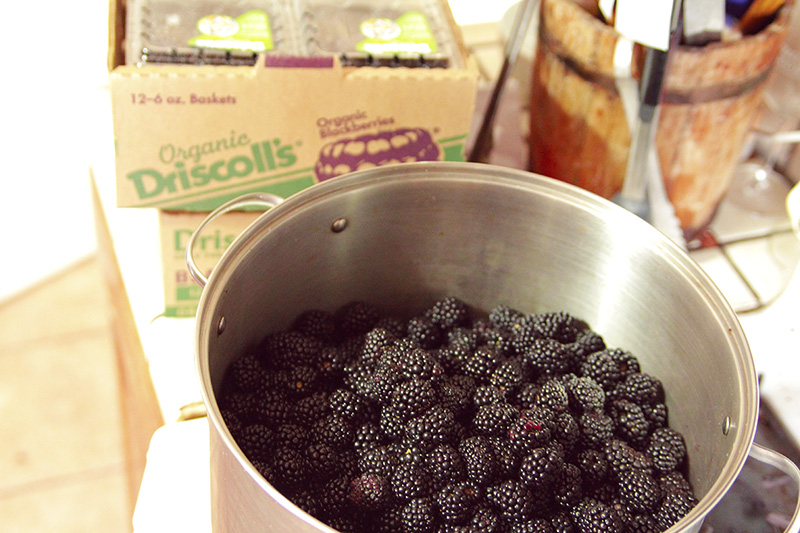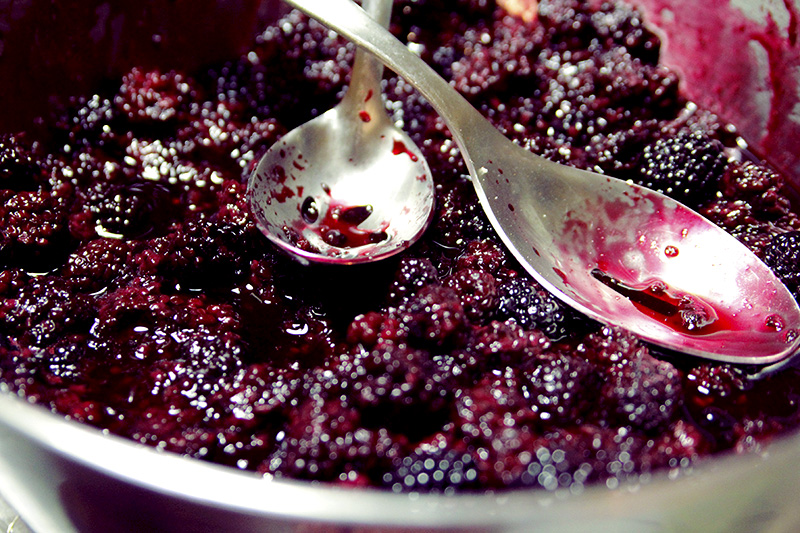 Saturday morning, my darling friend Kimmie from Full Circle Adventures arrived from San Diego. I love Kimmie for this, you see, she just packed up and moved from San Francisco about two weeks ago. Kimmie is an amazing baker (and storyteller), she kept me calm in the kitchen during a series of setbacks and made this weekend more fun than I can tell you. You can follow Kimmie on Twitter and Facebook too for lots of cupcake talk, fun banter, and (if you were around last night) Mavs happiness.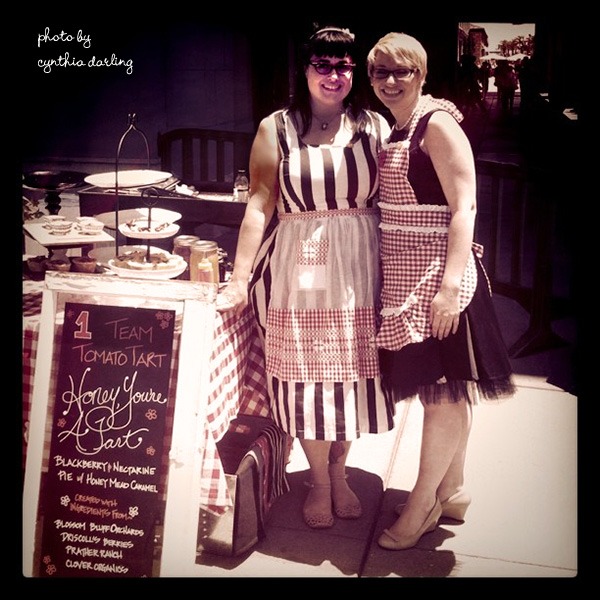 I will bring you a full write up soon, and I will share with you, a pie crust recipe, that is the best I've ever made. Oh, and guess what… I developed it myself through trial and error using the basic 3-2-1 ratio (thanks Ruhlman), some advice from Kate McDermott about using King Arthur Flour because of it's higher protein content, and a tip whispered in my ear—for which I'm sworn to secrecy from Chef John of Food Wishes. Just kidding, I'm totally not sworn to secrecy, and it's on his website, but if you want my pie crust recipe along with the recipe for these, Honey You're a Tart Mini Pies, you'll have to wait until next week, because this Tart needs a good rest and a snuggle with her hubs and the Ruby Dog.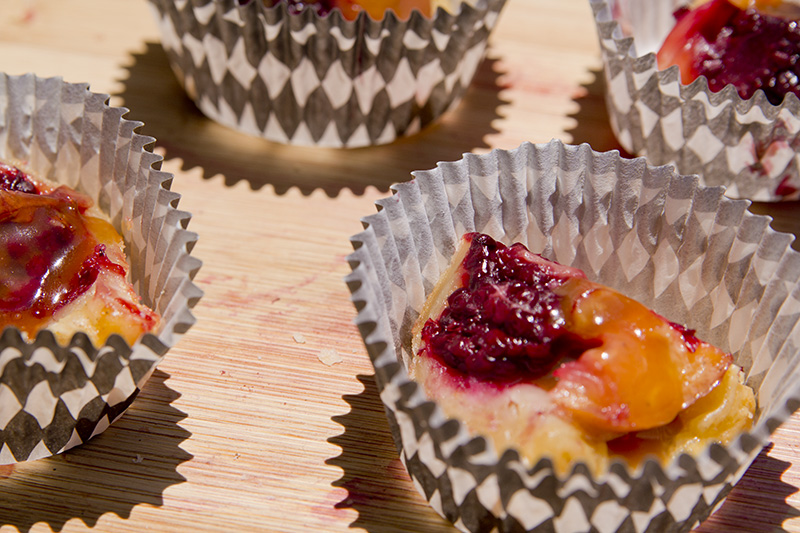 A big congratulations to Mary, this year's winner of Pie or Die and all of the other winners. Also, thank you to Jeannie of SF Food Wars and all of the attendees and judges. I promise, more about pie wars is coming soon.