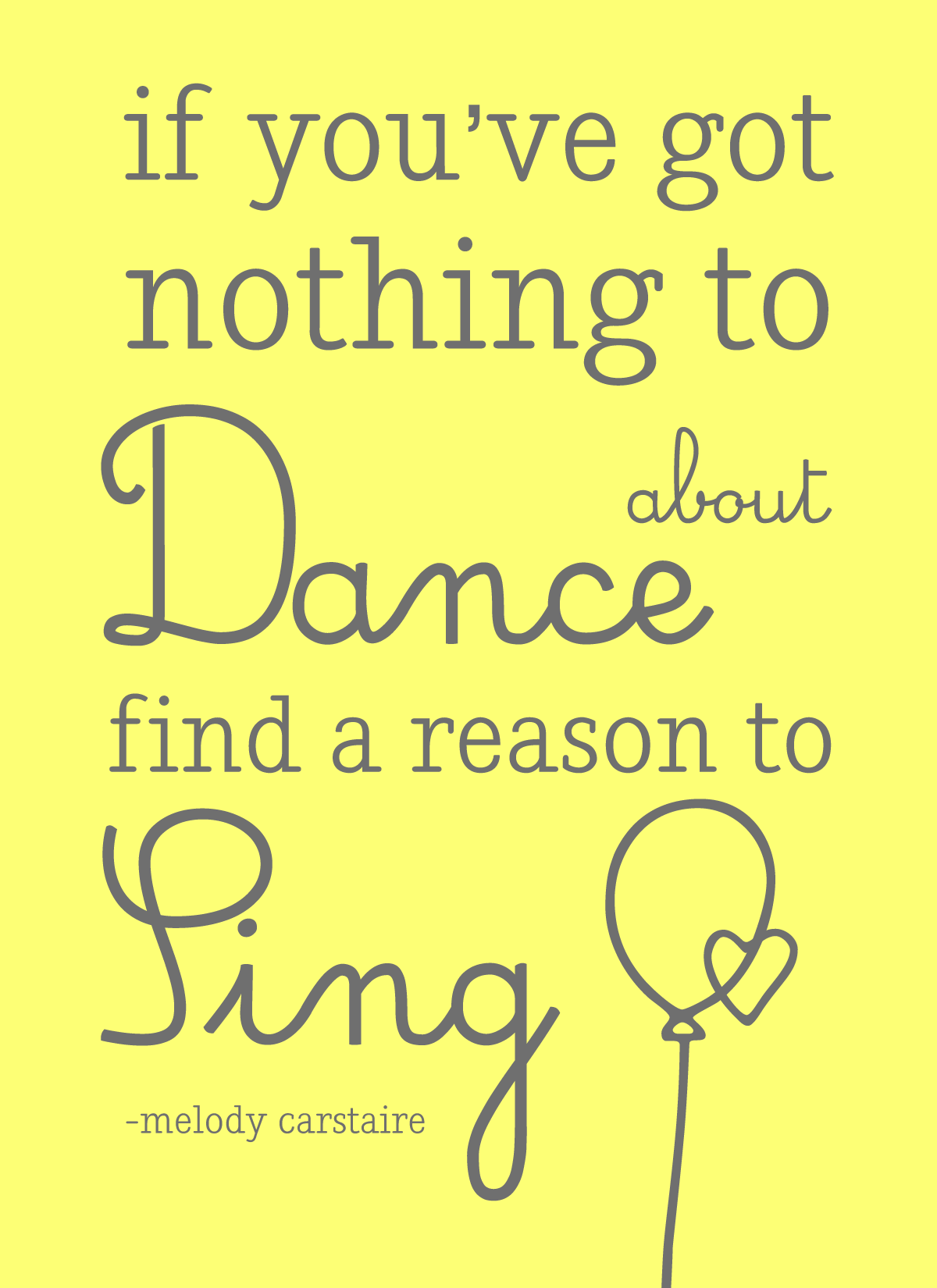 Today's Quotable Friday is a very special one,  it is dedicated to my friend Eric Trifilo whose life was tragically cut short on Sunday.
When I think of Eric, I always see an enormous smile and I think of the fabulous food he made and his big booming voice and great laughter. Eric was the first person to teach me knife skills in the kitchen and the first person who ever told me about a Canon Rebel. He had a passion for life and music and dancing. He loved his sister Beth more than I can possibly tell you, and I am so grateful that he brought her into my life.
So, today's quote comes from Melody Carstaire
If you can't find anything to dance about, find a reason to sing.
Have a good, safe, and happy weekend.
X
Sabrina