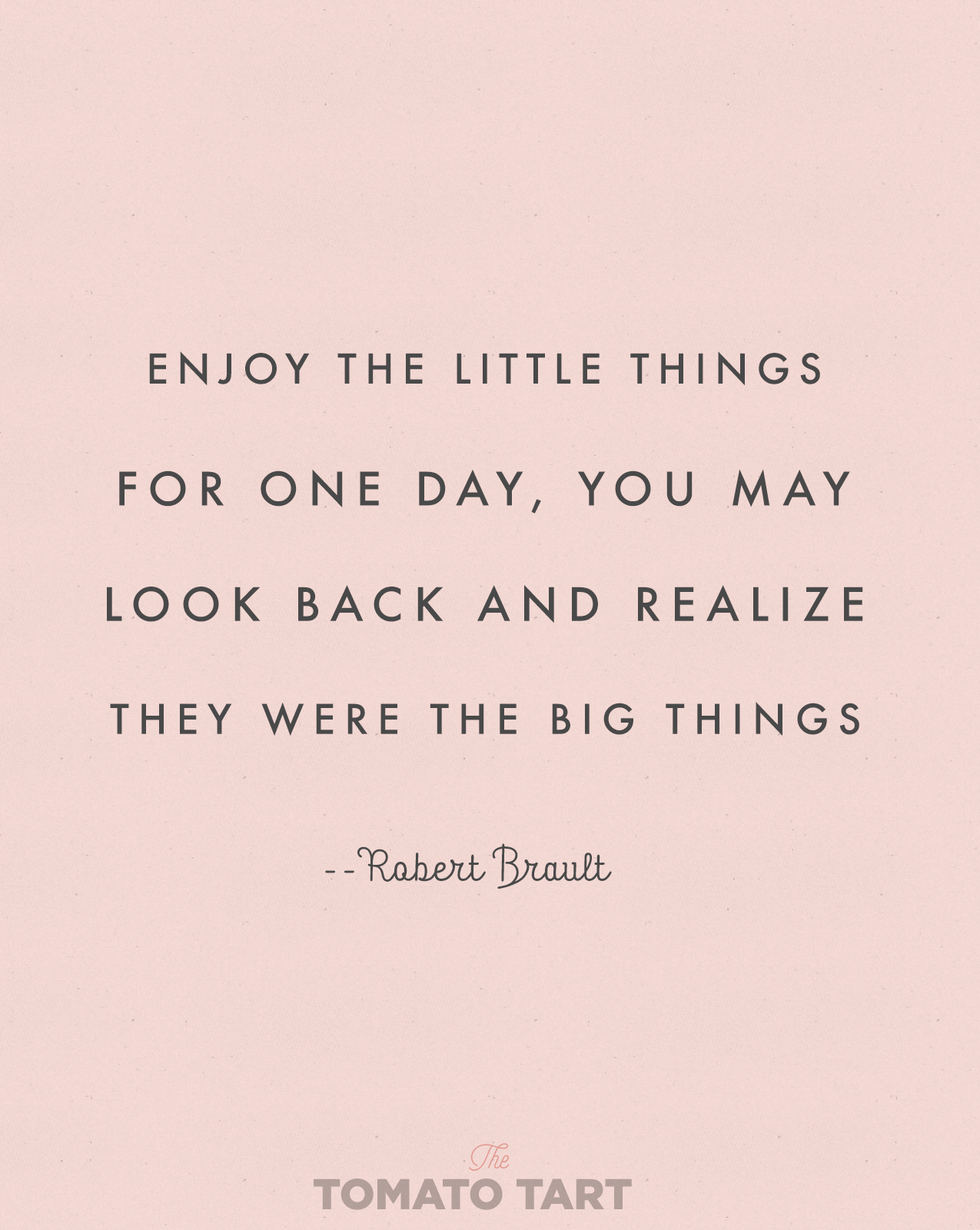 UPDATE: July 2017
Well, thanks to The Tomato Tart Reader, NarwhalDragonMagic, I have learned that Vonnegut did not, in fact, say this. Of course, it sounds so like something Kurt Vonnegut would write. The author is Robert Brault and I apologize to Mr. Brault for perpetuating this untruth. Considering that Vonnegut was one of my favorite truth tellers, I find this ironic. Then again, Vonnegut was pretty fond of irony, so I guess it's appropriate.
Today's Quotable Friday comes from Kurt Vonnegut  Robert Brault. It was inspired by another famous quote. Poet John Greenleaf Whittier said, "For of all sad words of tongue or pen, the saddest are these: 'It might have been". When I heard that quote on NPR this morning, it reminded me of this quote.
Kurt Vonnegut was one of my favorite authors, I've read nearly everything he ever wrote with Sirens of Titan being one of my favorite books of all time. Like his hero Mark Twain, he was full of wit and wisdom.
This quote speaks to me as a reminder of being present, of living fully in each moment and cherishing the people and the beauty around me. I am so fortunate to be living where I do amongst the friends and family that I have.
As one of my teachers, Vinny Ferraro says "to have been born in the US, where it is unlikely that we will suffer famine or war on our soil, we have hit the karmic jackpot." So it's important to be grateful for even that. The rest, folks is gravy and frosting. I, for the record. Love both.
"Enjoy the little things in life, for one day you'll look back and realize they were big things."
― Kurt Vonnegut  Robert Brault
So, if you're loving this poster, click the picture to download the high-res version. Also, please pin-it if you dig it! Oh, and if you have a favorite quote, add it to the comments, It might become a Quotable Friday post!