I wrote, earlier this week, about my approach to the holidays. If you haven't seen it, you'll find it here. (You'll also find a pretty great recipe for vegan pumpkin chocolate chunk cake).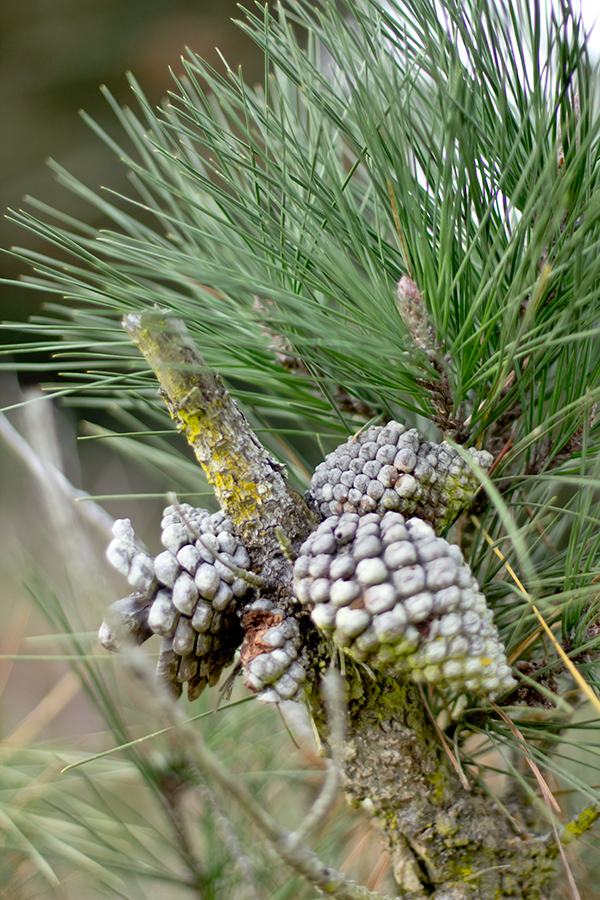 Today, I realized I was absolutely exhausted. After having gotten up at 6 yesterday to bake a blackberry rosemary hazelnut cake for an event hosted by Driscoll's berries, I walked in the door at 11pm last night. I wrote for a while, edited some photos, and spent some time with my husband.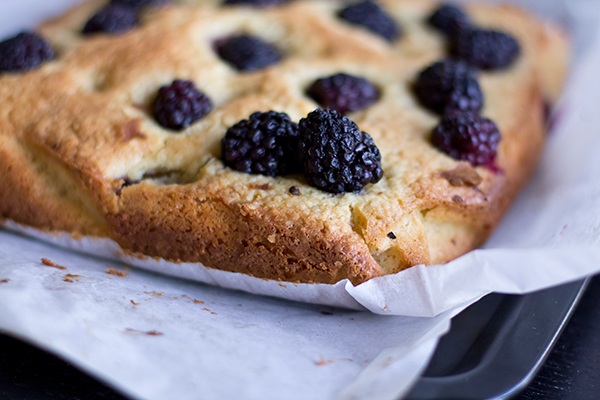 Finally, I fell asleep at around 1. Back up at 6:30 this morning, I mixed some of the fresh berries I snagged from the Driscoll's event (thanks!!) with some of the blackberry rosemary syrup I made so that I could bring something homemade to my office holiday party. It's 11, and I've just sat down to start writing. Thank goodness, I've got this low key approach to the holidays, otherwise, I'd never have time to cook or write.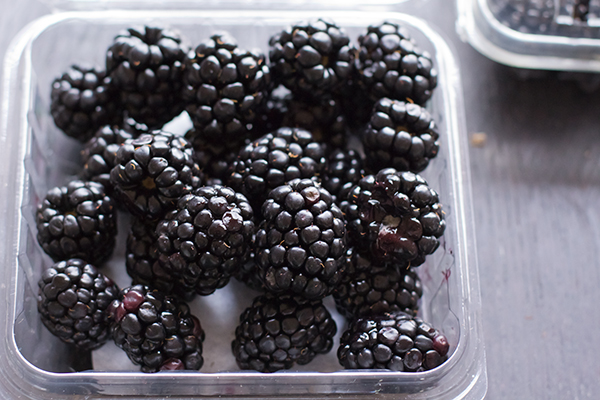 This weekend, I'm excited to buy my little organic Christmas tree, decorate the house a little, and go to this lovely lady's Cookie Exchange. My cookies will be dual purpose. They're actually my post for this month's vintage recipe swap, as well.
Sunday will be a full day of cooking as I have many recipes planned for my contributions to Treehugger's Green Wine Guide– somewhere between five and ten before the start of the new year!
So, no new recipe this morning, just beautiful photos from a walk in the park, photos that remind me of winter colors. Also a list of things that are inspiring me this week; have a lovely weekend.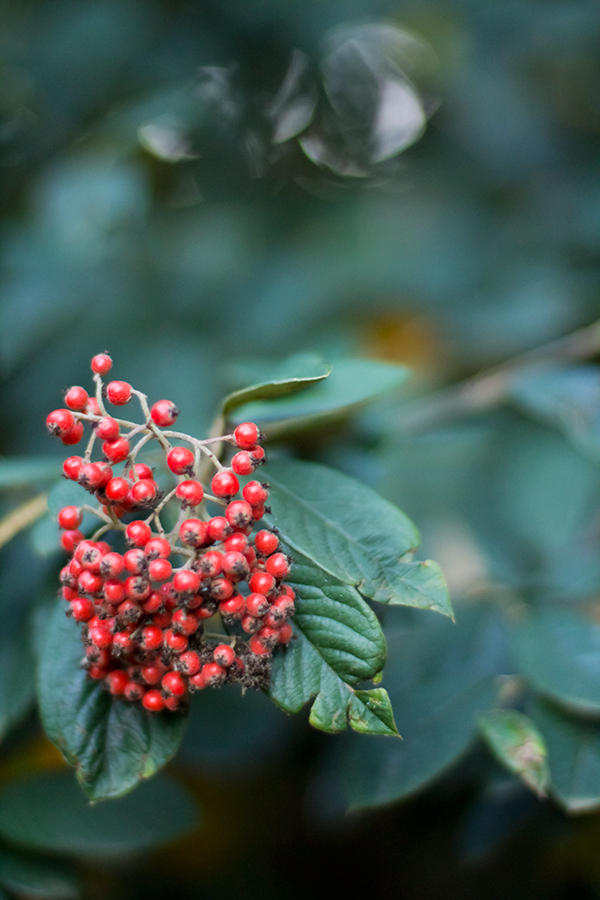 X
Sabrina
So yeah, Anderson Cooper may not know what Kale is, but Tracy certainly does
Do you ever feel like kicking back and eating cake with a friend? That's a thing right? Well, this is that cake
And speaking of cake, I am thinking this little poster is a good thought for the holidays & for life. I was even thinking this could be a new motto for the blog. Oh etsy, you provide!
This pumpkin pie is calling to me in very big way- it's so intense, a whole new word had to be invented to describe it!
This is one craft project I'm super excited to do—yes, I said craft project.
Of course, it's not all about desserts. I'd love to tuck into a bowl of this.
One of my favorite girls wrote about one of my favorite things!
I can't get over the little savory tartlettes that Rick Rodgers made for the Dricoll's event I went to on Wednesday. They're pictured above, and yes, they're that good.
When it gets chilly, I crave the warmth of brown butter
In closing though, I really feel like this is the best motto for The Tomato Tart Blog, because I really do love you so.