I know I promised part four of Design and Branding 101 for food bloggers today, but I'm afraid I'm going to have to punt for a few days. As many of you may know, we are moving into our beautiful new rental home. While it's only two miles down the road, it seems like an epic journey. Packing has taken up almost every ounce of energy I have, and while I do tend to think I can do just about everything in the course of a week, sometimes that's just not true.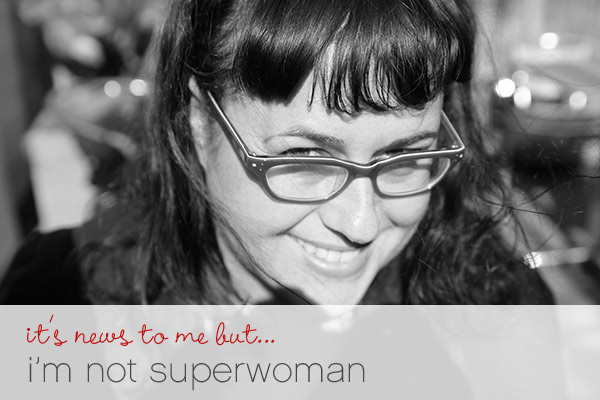 I promise to bring you an awesome post based on the presentation that  Irvin and I did at Blog Her Food in the coming days. Also, this Thursday is my birthday. I'll be making myself a birthday cake- the flavor of which has been crowd-sourced. You can still weigh in here! Oh, and in honor of the big 3-8, Foodzie will be giving away a tasting box! How cool is that?
Until then, enjoy some recent photos.
SF Chefs Food and Wine is this is coming up this weekend. Have you gotten your tickets?
Here are some photos from the salumi and beer pairing preview event where I had an absolutely blast. Talk about unprecedented access to chefs: I learned more about Paul Canales and Staffan Terje than you can possibly imagine. I'll never tell, but I can say, the SF Chefs is the perfect place to gain behind the scenes knowledge of some of your favorite Foodies!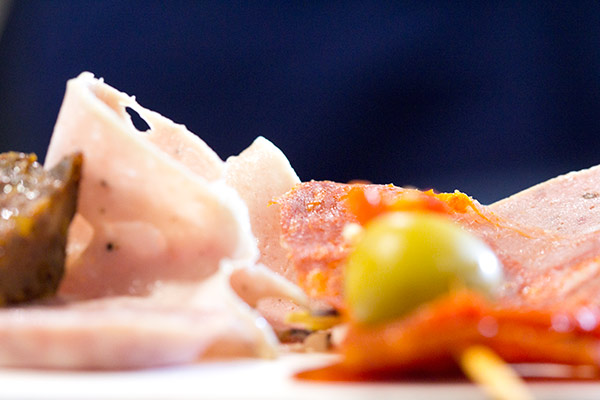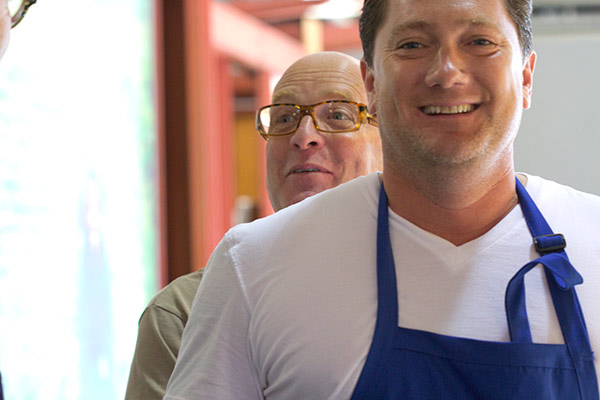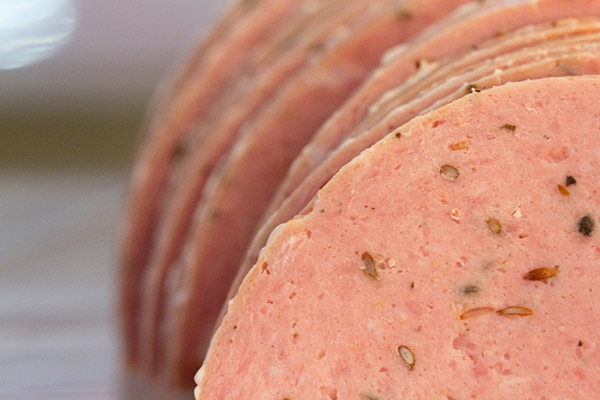 I also spent last Friday night at a preview media dinner for SF Street Food Fest put on by La Cocina. I had a fantastic time with old friends and new. I'll give full recap soon, but until then, I'll tell you that Marcia from Tablehopper and I ate delicious Larvae together.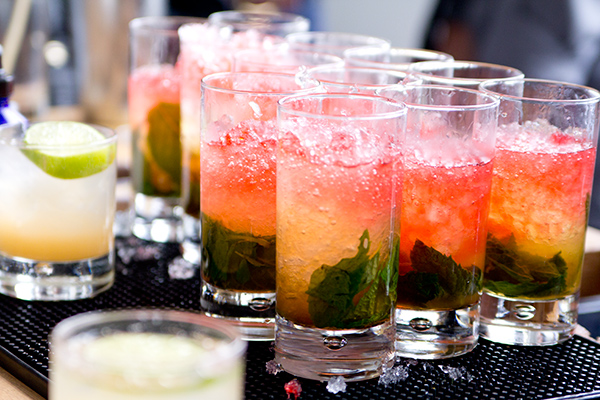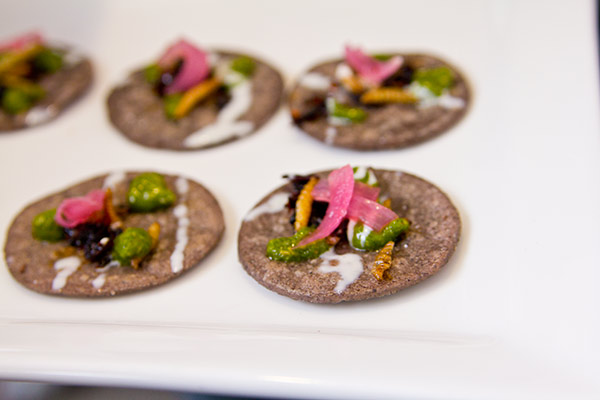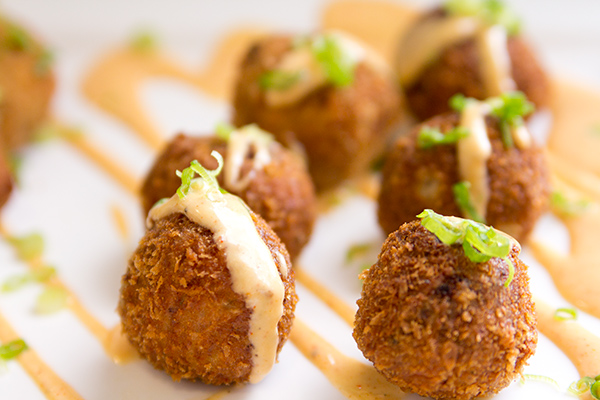 And here are some scenes from the home life.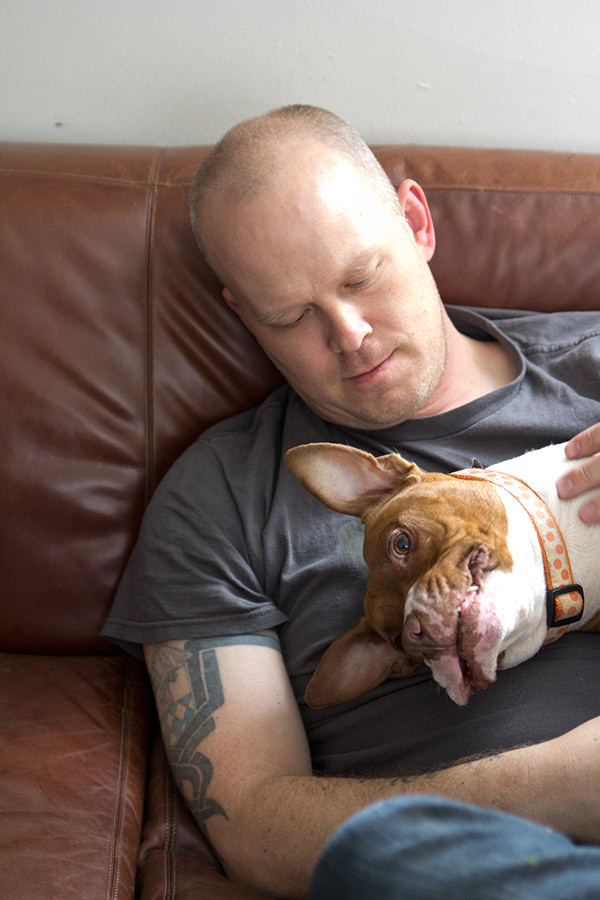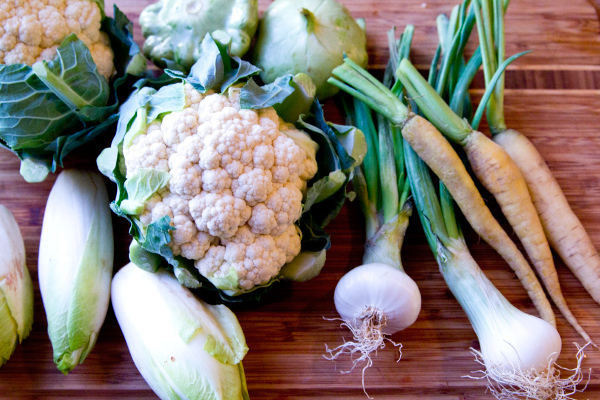 X
Sabrina