In life, there are times of relative calm, times of turbulence, and times of growth and change.  As humans, it is within our nature,  to seek that which is calm, steady, comfortable and safe.   This behavior is ingrained in us, stemming from a time when safety and stability were crucial to our survival and evolution.
Since March, I have experienced great joy, anticipation, deep love, kindness, energy, weariness, worry, and terrible staggering loss.  If you were to look at my life two months ago, and my life today, it is nearly unrecognizable. I have never felt more grateful for my friends, family, and utterly incredible husband.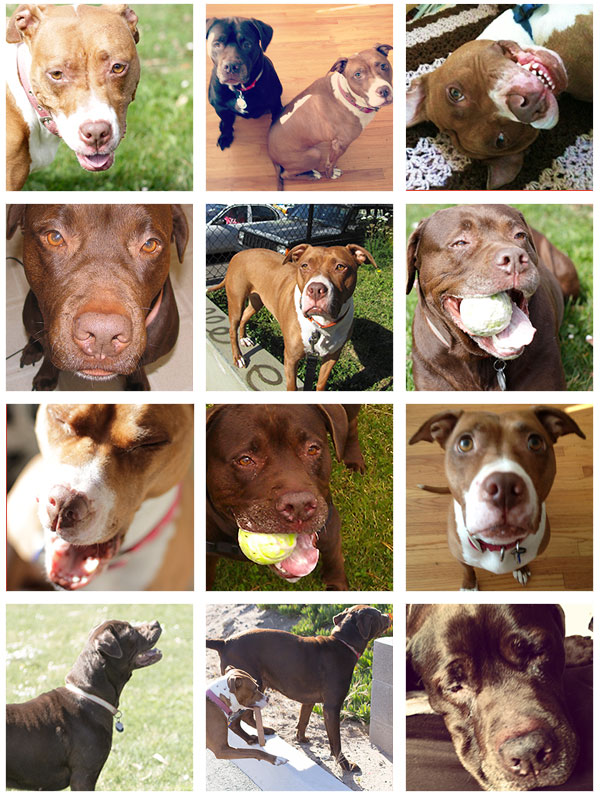 In the beginning of March, my sweet Ruby dog began struggling to climb the stairs. After a week or so of tests and treatment, we received the soul-shaking news that she had cancer of the bladder. Just a day or so later, we heard that we'd gotten a little house on the Russian River in western Sonoma County.
So, we set about preparing to move, all the while, giving Ruby lots of love, meds, and IM fluids.  Our Lola was by Ruby's side every day until the morning that Ruby suddenly couldn't move without whimpering.  That evening, the house call vet arrived, and we held Ruby until her last breath. It's sometimes hard to know the right time for euthanasia, and before the vet came, Ruby perked up for an hour or so. Joshua and I both began to question, but in the end … get the recipe
{ 15 comments }