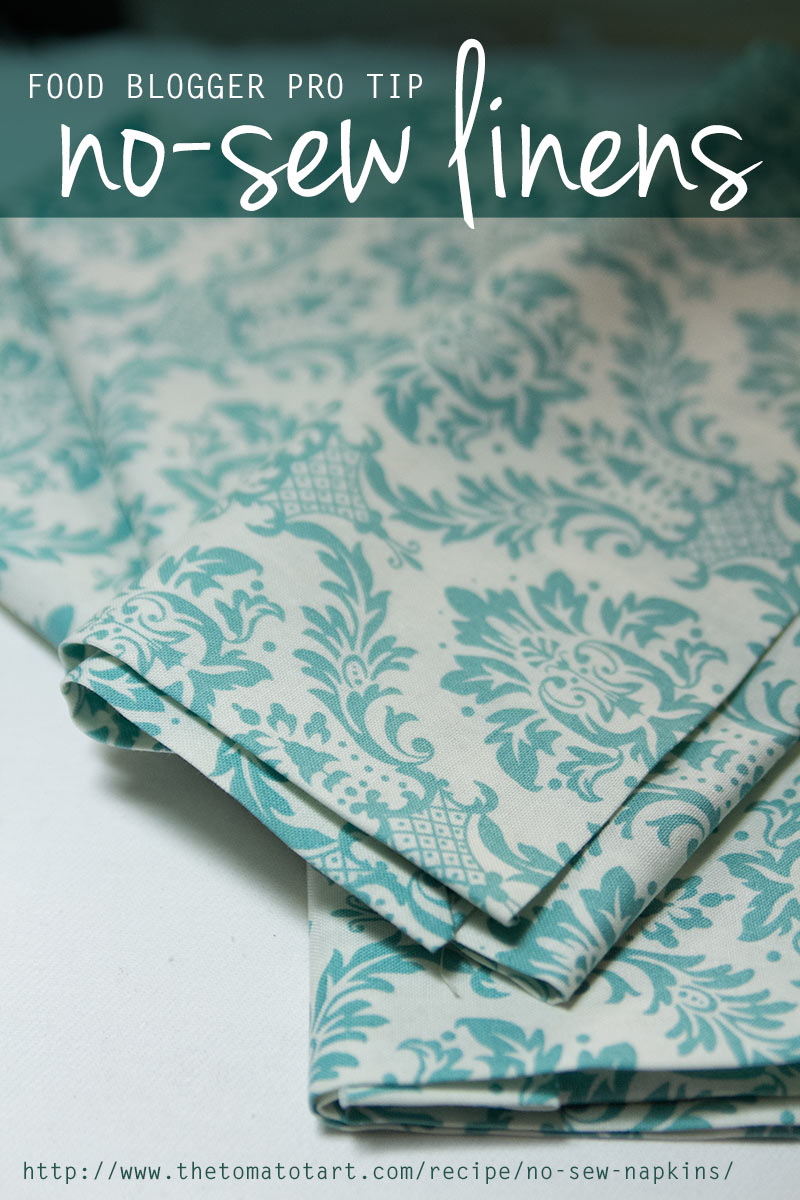 November 3, 2013
Daily Gratitude:
Our Pot Bellied Stove
Throw Blankets
Quiet Sundays
Rosemary Essential Oil
A Sense of Humor
Balance
Handy Husbands
Fixed Dishwashers
When Googling 2013's most lucrative careers, I found Doctor, Lawyer, Insurance Analyst, and Professional Athlete. Not surprisingly, Food Blogger was not on that list.
"What?" you may ask, "Look at the collections of linens, these food bloggers have. Of course food blogging is the most lucrative career." Okay, you probably didn't say that at all.
But, there is a secret that food stylists, bloggers, and photographers share… homemade cloth napkins—sans sewing machine.
At least once a season, I head on down to the fabric store and buy pieces of muslin, linen, remnants of upholstery fabric, and anything else that catches my eye. I cut some into large pieces like the flowered fabric from these photos and some, I make into napkins.
This is a simple and economical project- also, it's fun.
You'll need:  Fabric, Scissors.and a Hot Steamy Iron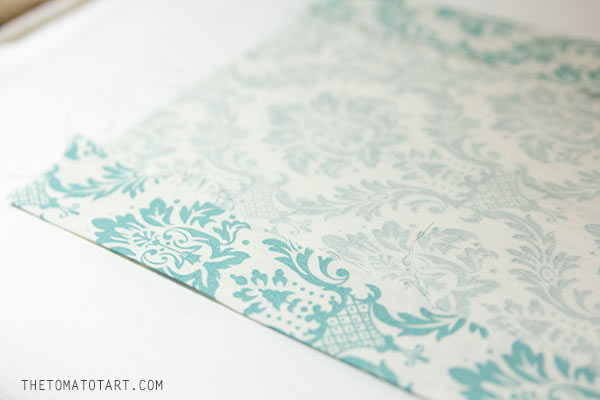 Flip the fabric on to the back side if there is a pattern.
Fold the sides of the napkins in about ½ to 1 inch- towards the center. Press the iron down firmly to create a crisp seam.
Fold the ends of the fabric in the same way, and iron
Take the corners, and fold them in at an angle- this keeps the corners looking neat and even.  Then iron the seam.
Trim any loose threads and press the entire napkin so it's nice and crisp.
That's it. Once you get the rhythm, you can make dozens of these in no time at all.
What are your favorite tips? And… what are you grateful for today?