It's official; we're firmly planted in the middle of the holiday season. The irony of the most wonderful time of the year is that we're so busy, few of us have time to truly enjoy it. Instead of feeling calm & bright many of us feel stress and pressure.  Whether it's the need to create a magazine-ready holiday home or to find the ever-elusive Perfect Gift, it's easy to get wrapped up (pardon the pun) in things that are less than important.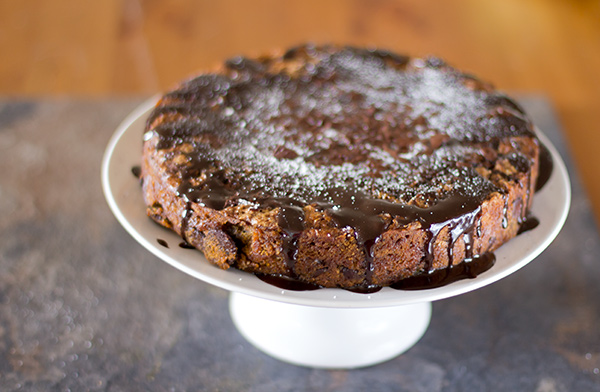 For those of us in the US, especially, the focus on the holiday season has thrust on Black Friday & the hottest deals of the moment rather than the thought behind the gift.   I love to shop, don't get me wrong, but for the past few years now I have changed my holiday perspective. No wild crowds in the mall, no extravagant presents. I buy something small and meaningful for those very close and for the kids in my life, from a local merchant or perhaps from Etsy. Then I make the rest of my gifts. Last year, I made chutney and two kinds of sugar (lavender and vanilla bean).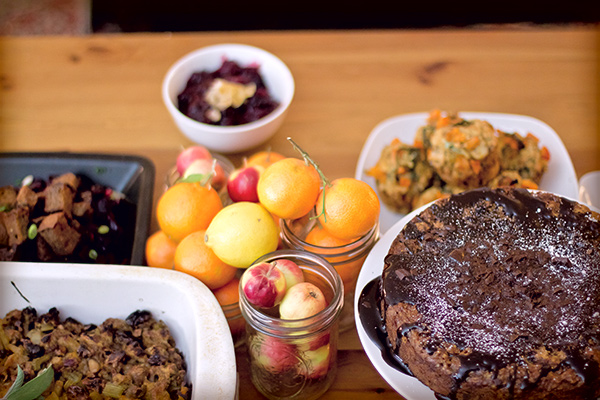 I have time to spend reflecting on the end of the year, and what comes next. I also have time for long walks, connecting with the people I care about, and cooking. I like the holidays this way. I spent many years, going wild in the mall, these days, for me, simple is good.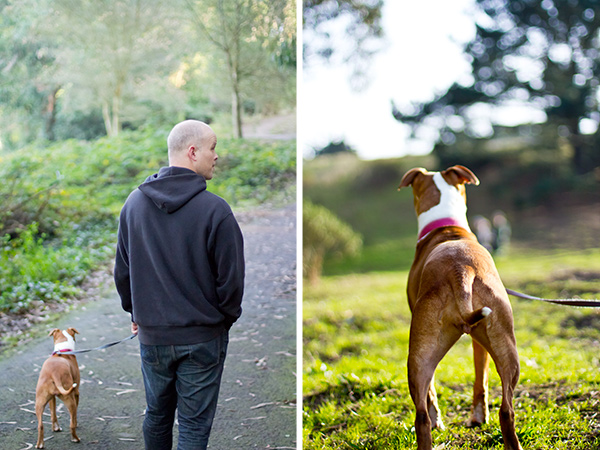 Speaking of the holidays, … get the recipe
{ 12 comments }