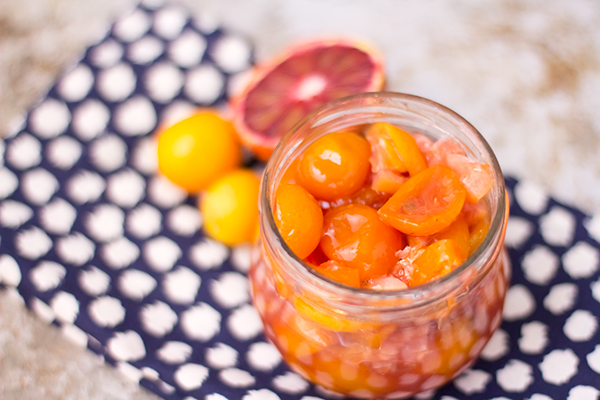 We all have our likes and dislikes- and things towards which we feel ambivalence.  I have a predilection towards vanilla bean, bright green herbs like cilantro, cauliflower, winter squash, florals (like jasmine, rose, lemon verbena, lavender or rose geranium), berries, chilies, and citrus. Ah yes, fresh, bright, punchy, slightly tart, like a burst of sunshine through the cold grey wet weather.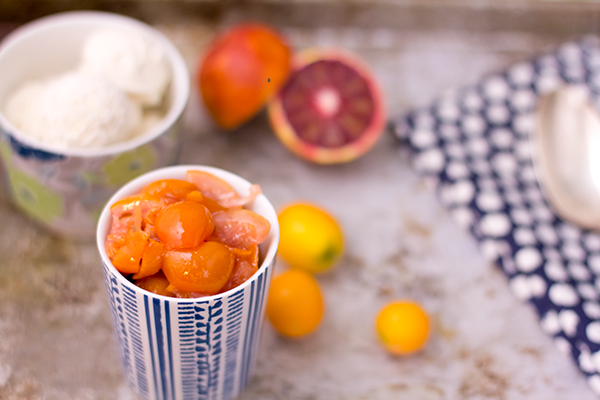 My friend Irvin of Eat the Love knows about my citrus crush (I'll stop short of calling it an addiction). When Irvin brought me as his +1 to this year's Chocolate Salon, he was able to steer towards bars and confections that he knew I'd love "That one is so you" he said about the lovely confection with lime and cardamom, and he was so right. When he needed advice about bergamot, he pinged me. I flushed with warmth and affection, not only does my friend know my tastes, he trusts my strange, quirky, area of expertise… citrus.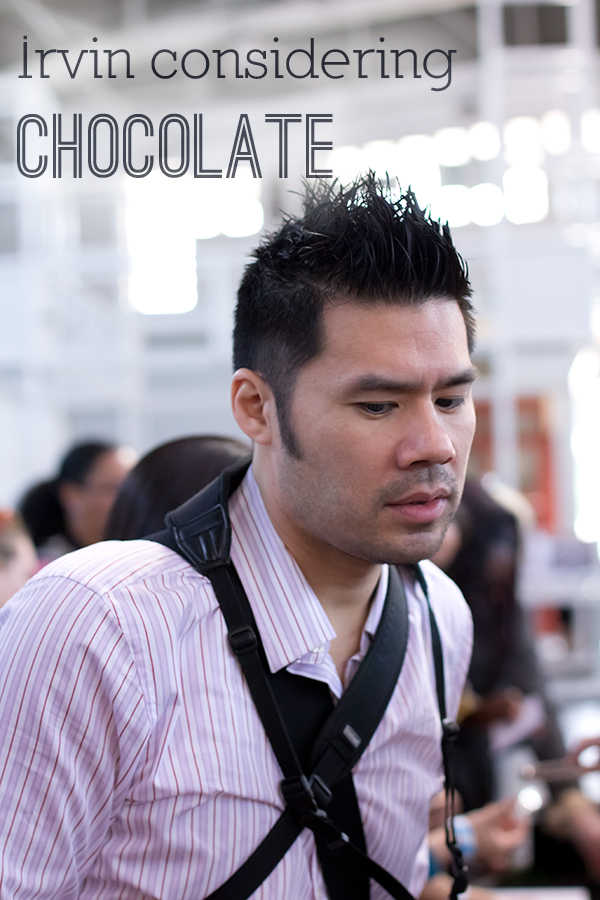 I don't mind, on a personal level, being known as a girl with strong tastes, but I'm careful to try to pepper this blog with a good variety of marvelous seasonal things. If you knew the consistency with which I eat cottage cheese, kale, arugula, grapefruit, farro, and oat berries, you might think me a bore- you also may not need my recipes anymore.
In an effort to shake things up a little, I made a pretty outstanding pot of chili, my very first with … get the recipe
{ 8 comments }