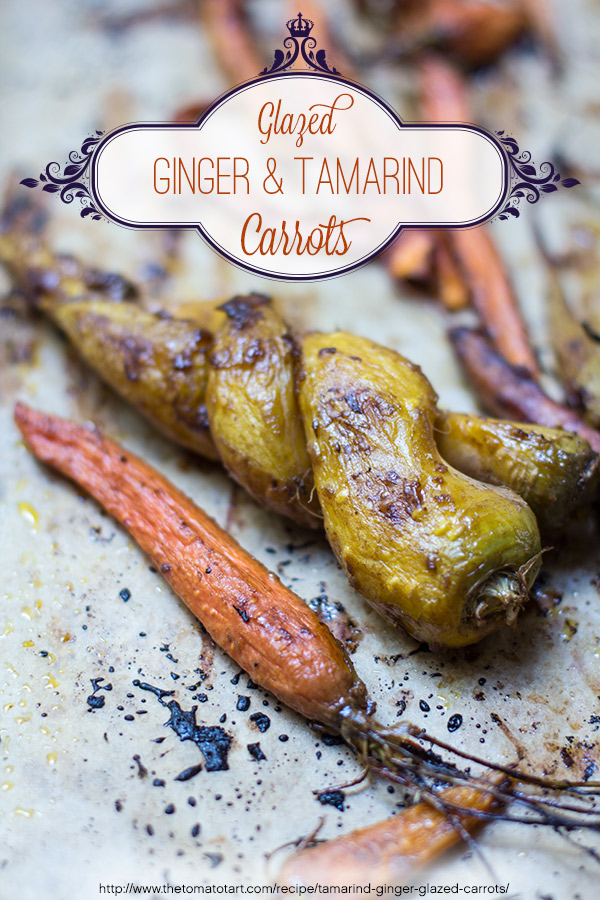 Happy 2013! After a holiday season veritably bursting with love and laughter, I'm welcoming another spin around the sun with open arms. 2012 was a very full year, and it's hard to believe that it went by so quickly. Though, as I reflect on 2012, it's hard to imagine that I packed so much into one year.
I spent many of my weekends reigniting my love affair with California. Travelling to visit family in Southern California, spending a few glorious days at Sonoma County wineries, discovering waterfalls in the redwoods, hiking to remote beaches, visiting farms in Sebastapol, Petaluma, Santa Cruz, and Watsonville- these trips all solidified the fact that I am a California girl. As one of my teachers says, "If you were born in the US, you can consider yourself to have hit the karmic lottery. It is extremely unlikely that you will starve to death or have to fight wars on your own soil." It feels doubly lucky to have been born in California.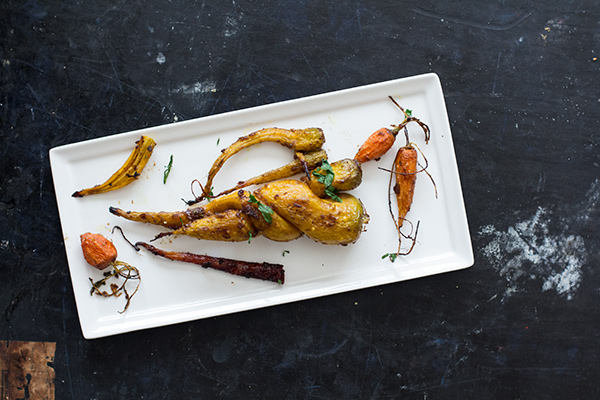 This year has also been a year of growth and discovery in the kitchen. I learned to make gravlax and gluten-free puff pastry. I fell in love with my slow cooker and lived grain free and sugar free for a month I had a tomato tart-off with one of my favorite people and conquered my fear of making cheesecake (twice). I can't wait for the culinary adventures to come.
The 2012 holiday season was truly amazing- … get the recipe