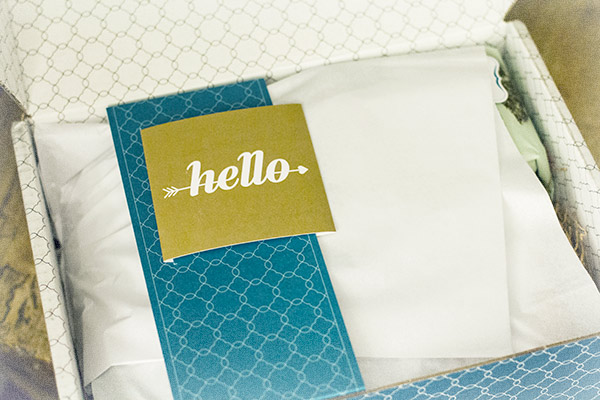 Spending time on pinterest and on food blogs, you may get the impression that we bloggers never buy anything. We'll DIY anything from fruit leather  to hand foraged soda pop  to homemade sous vide machines.
It's true, the homemade bug has bitten me. I make a lot of my condiments, my granola, my horchata, and once I even attempted to rock out some donut-infused vodka.…

GET THE FULL RECIPE!
{ 20 comments }