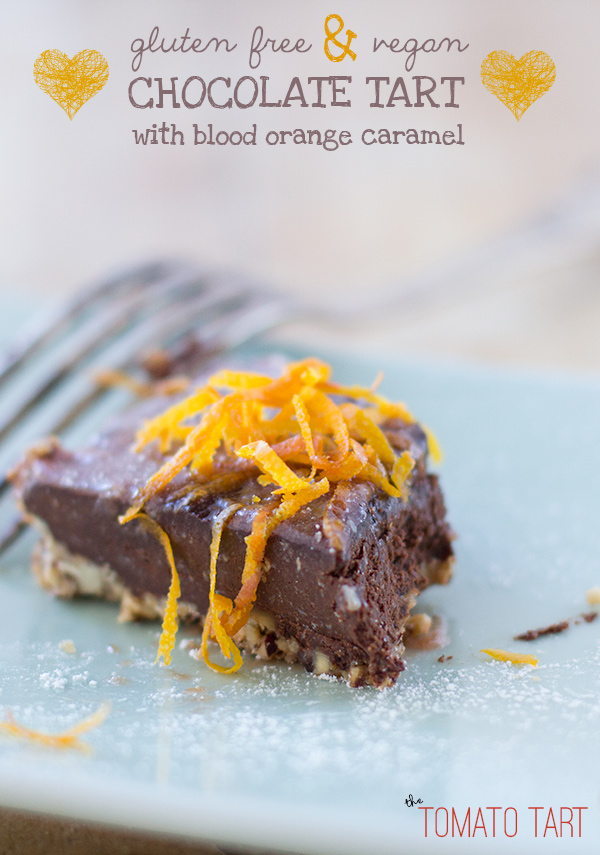 When I was about six, I worked it out in my head that if August 4th was my birthday, February 2nd must be my half birthday. While I wasn't exactly right about that, you've got to love the logic behind it. Fast forward 20 years to August 28th, 1999- that was the day I met my future husband. So, by my six year old logic, February 14th is our "halfiversary" and we celebrate it accordingly.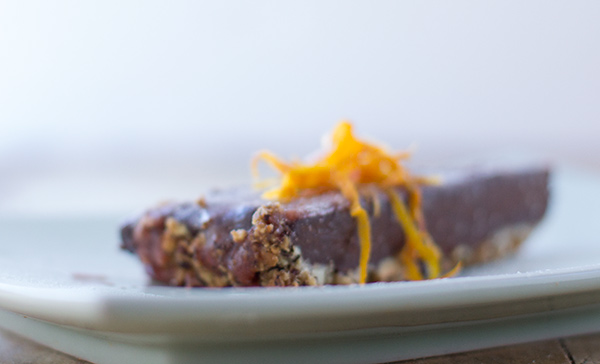 I am one of those people that adores Valentine's Day- not the stuffed teddy bears with "I Love You" t-shirts and not the cheesy Hallmark cards. Honestly, it's not even the excessive amounts of chocolate we're allowed to consume. I love Valentine's Day because it's one day, set aside each year, to celebrate love in all its many forms.
Sharing homemade foods is one of my favorite ways to express my love for friends, family, and my man. I feel such joy when I get to see someone I care for savoring a bite of something I've made for them.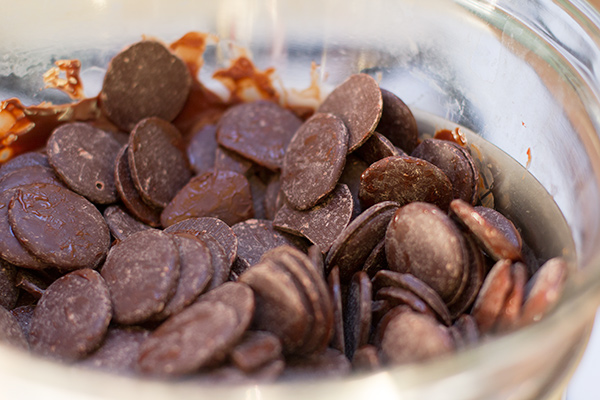 Two years ago, Joshua and I celebrated Valentine's Day with heart-themed dinner (quite literally). Last year, I surprised him with vegan strawberry cashew smoothies and champagne and roses caramel. This year, I've created an amazing vegan treat, a decidedly decadent one. You see, Joshua loves chocolate—when I say "love" I mean it. When he was a boy, he could sniff out the chocolate bars his dad tried to hide in a hidden jacket pocket. … get the recipe