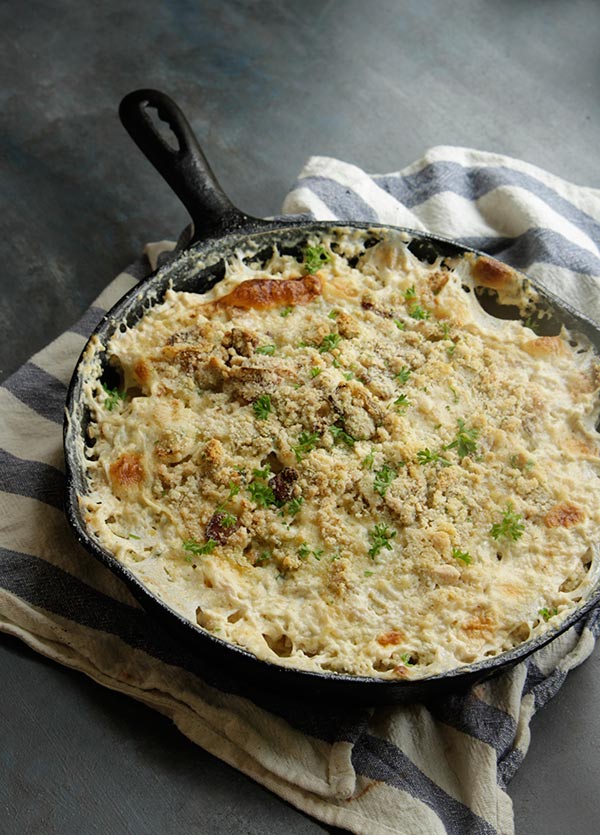 I was early, too early to knock on my friend, Joe's door. It was a blustery fall day and the thought of waiting on his stoop was really unappealing, so I walked towards Valencia. Surely there was something open for a little warmth and nourishment.
As I walked through the doors of The Last Supper Club, I was welcomed with the smells of garlic and butter and caramelized veggies.…

GET THE FULL RECIPE!
{ 0 comments }