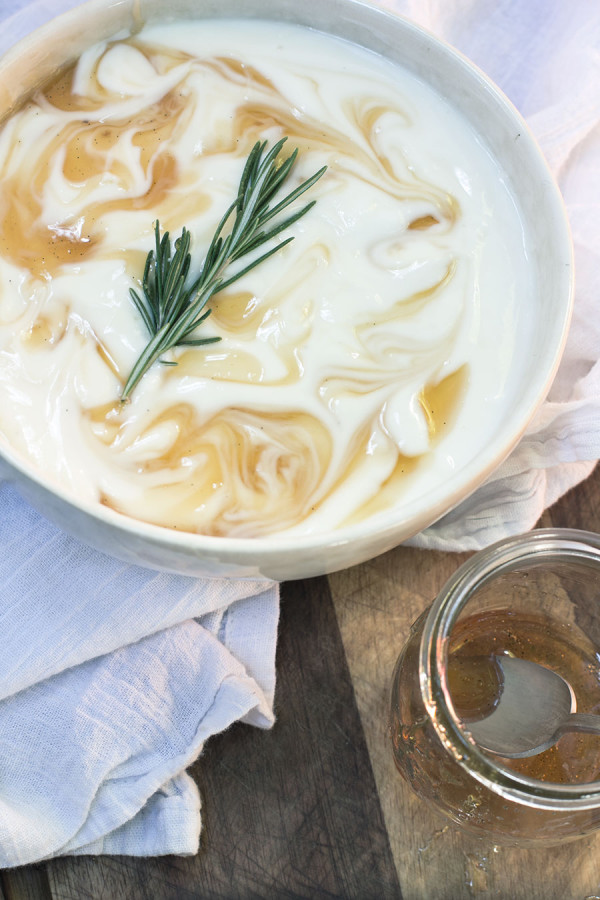 In the fat phobic 1980s, my mother was prone to buying fat free yogurt in flavors like Boston cream pie. You don't hand a kid a container of slimy coagulated milk and tell them it tastes like pie. That's just rude.
It wasn't until my mom started making her own yogurt, that my feelings about cultured milk changed.…

GET THE FULL RECIPE!
{ 8 comments }