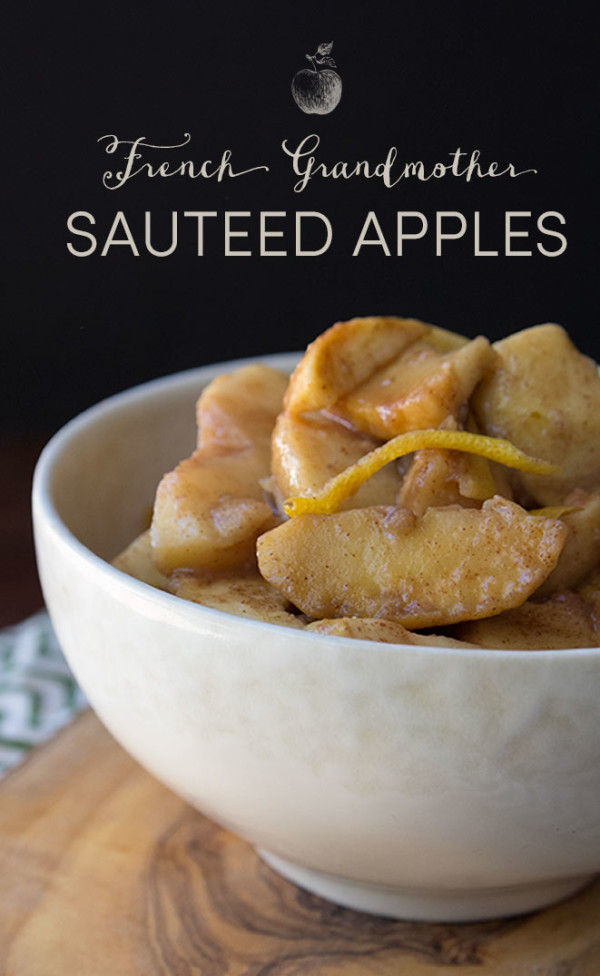 Flour. Butter. Salt. Water.
Her hands moved quickly, but without a hint of hurry.
Scoop. Slice. Sprinkle. Roll.
I stood at her side watching her work the dough. As her rolling pin moved across the counter, I noticed a small break in the pastry.
"Oh no!" I cried.
Dipping her fingers into a cut glass bowl filled with water, she smoothed the surface until the fracture was healed.…

GET THE FULL RECIPE!
{ 2 comments }