In just under one month, I'll be at Foodbuzz Fest 2011 in my hometown of San Francisco. This conference is especially meaningful for me. One year ago, I was a brand new blogger, attending my first conference, meeting new people, like John from Foodwishes, Greg from Sippitysup, and Marc from No Recipes. Those three were the first food bloggers I ever spoke to in person. I keep in touch with all three through Twitter and email. Marc was a contributor to my Bake Sale for Japan and John and I have become friends over the past year. Foodbuzz is also where I met a couple of my favorite people, Irvin of Eat The Love, Kimmie from Full Circle Adventure, and the ever so naughty girl Linda of Salty Seattle.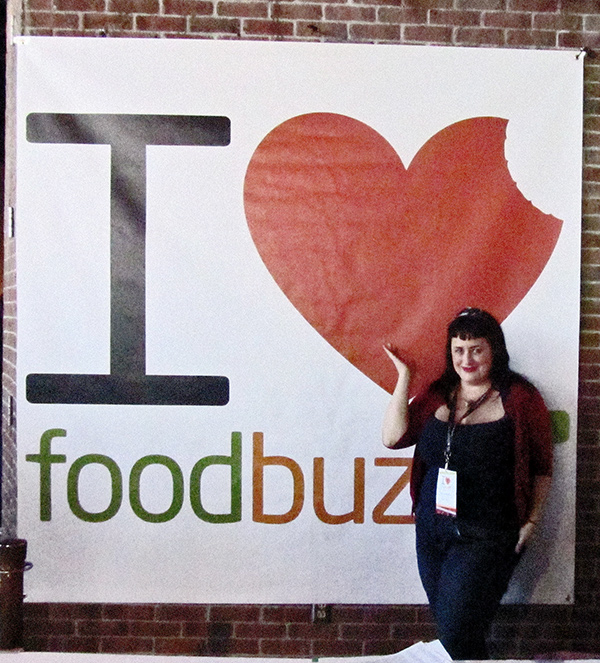 This year, at Foodbuzz Fest, I'll be leading a breakout session called Blog Design Bootcamp with Kristin of The Cuisinerd.
This session will be a super fun look at branding and designing a food blog.
• Here are some of the things we'll cover:
• What is your brand?
• How to build that brand, visually
• How to use photography to build your brand– on the cheap
• How to make individual posts more beautiful
• And, we'll walk one blogger through a real time branding exercise
I know that this year will involve meeting new friends and seeing some of the friends I met last year like Nate from The Chocolate of Meats… get the recipe
{ 3 comments }