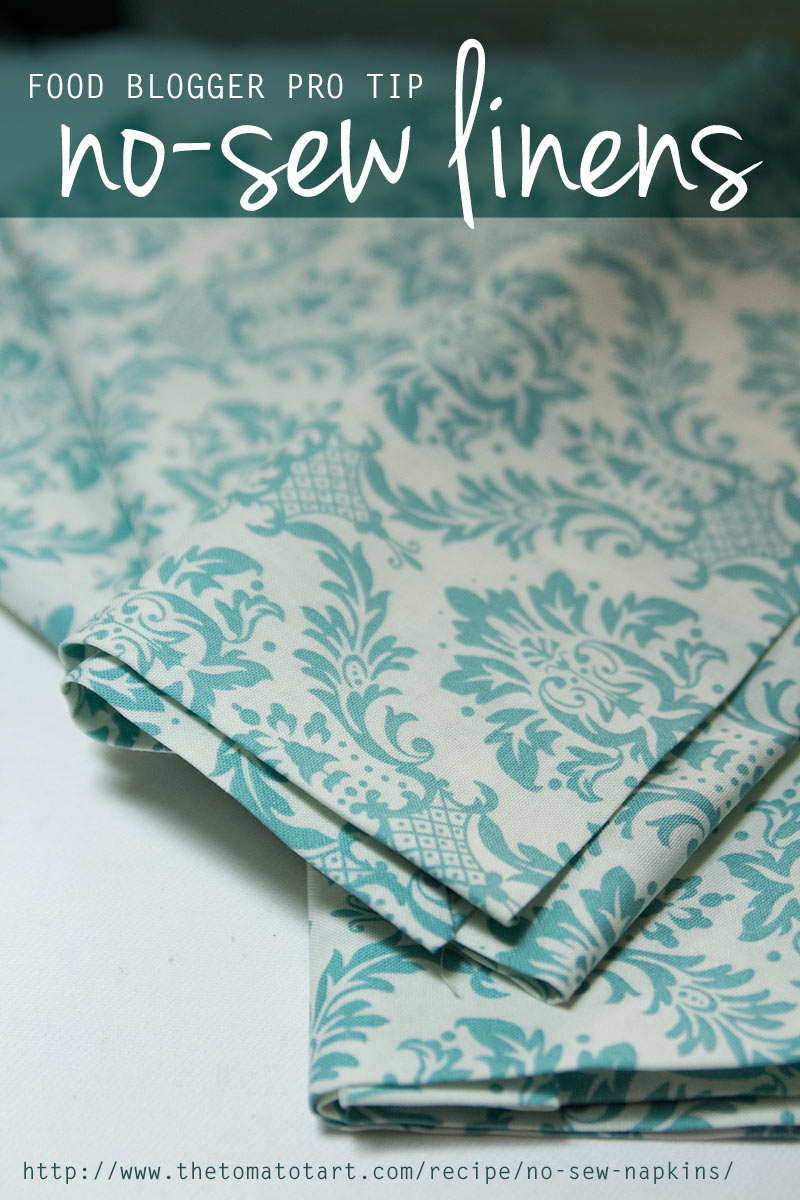 November 3, 2013
Daily Gratitude:
Our Pot Bellied Stove
Throw Blankets
Quiet Sundays
Rosemary Essential Oil
A Sense of Humor
Balance
Handy Husbands
Fixed Dishwashers
When Googling 2013's most lucrative careers, I found Doctor, Lawyer, Insurance Analyst, and Professional Athlete. Not surprisingly, Food Blogger was not on that list.
"What?" you may ask, "Look at the collections of linens, these food bloggers have.…

GET THE FULL RECIPE!
{ 2 comments }