I may have mentioned before here and here that I love Valentine's Day. It also happens to be  my halfiversary- sort of. When I was a kid, I figured that if August 4th was my birthday, February 2nd must be my half birthday.  Pretty fancy division skills, right?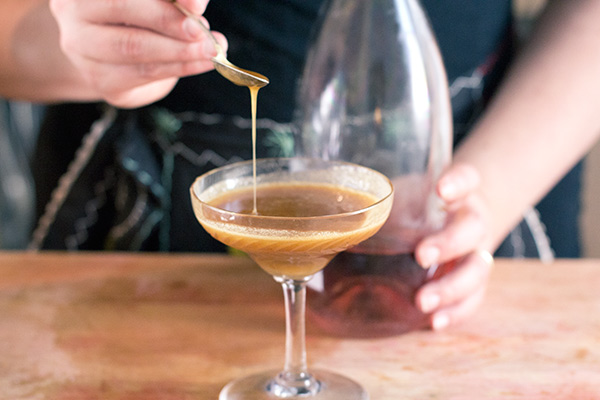 Joshua and I met on August 28th, and were married on the same date 6 years later.…

GET THE FULL RECIPE!
{ 6 comments }