I was born with what people call a "sunny disposition". Maybe it's because I'm an August baby, ushered into the world at the height of summer. Or maybe I'm just wired that way.  Though, like anyone, sometimes I get the blues.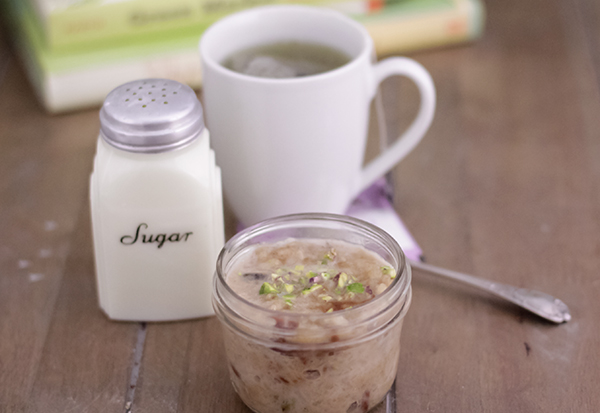 With so many inspiring opportunities on the horizon, 2012 promised to  start off with a bang and… a sniffle.…

GET THE FULL RECIPE!
{ 13 comments }