I thought, "I can't do this. Things are just too crazy right now. I've moved. I'm dealing with the imminent death of a family member myself…" every excuse in the book came up. Then I remembered how hard it was for my mom (and for us) when my dad passed away.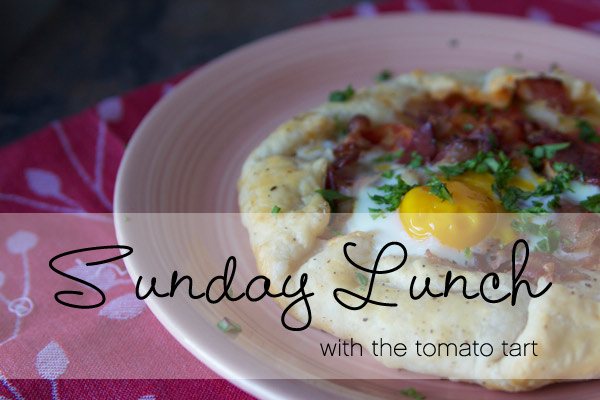 My mother, like Jennie Perillo, a fellow food writer who just lost her husband, was strong, and loved her family passionately, but she couldn't go it alone. The support of friends and family was essential; people gathered round and made us feel so loved.
The food community, first with #apieformikey and now with #afundforjennie has come together to make Jennie and her girls feel loved and safe at the time when they need it most.
So, compassion, memory, and common sense rules, and of course I can, I can offer something for Jennie and her girls. It's the thing that meant most to me as a girl, A Sunday Lunch.
I'm offering a Sunday Lunch for up to six at your home anywhere in the local bay area (unless you want to arrange for travel expenses. We can plan the menu together, any dietary restrictions are welcome. You know I love my vegans, vegetarians, and gluten free friends, and as a bonus, if you like, I'll teach you how to make a fabulous tart with seasonal fruits or veggies.
Bidding starts at $150, just leave a comment a comment on this blog with the amount of your bid.
You … get the recipe
{ 3 comments }